Nine large financial institutions are taking matters into their own hands, announcing on Jan. 7 in a news release plans of a joint venture to launch a new low-cost stock exchange of their own that will compete with the New York Stock Exchange and Nasdaq.
The Members exchange, or MEMX, will be owned entirely by its founders, which include Morgan Stanley, Bank of America Merrill Lynch, Charles Schwab, Citadel Securities, E*TRADE, Fidelity Investments, TD Ameritrade, UBS, and Virtu Financial.
Intercontinental Exchange Inc. (ICE)—the company that owns the New York Stock Exchange—shares were down 2.31 points, or 3.05 percent, to $73.38 at market close on Jan. 7. Nasdaq shares were down 2.14 points, or 2.6 percent, to $79.81.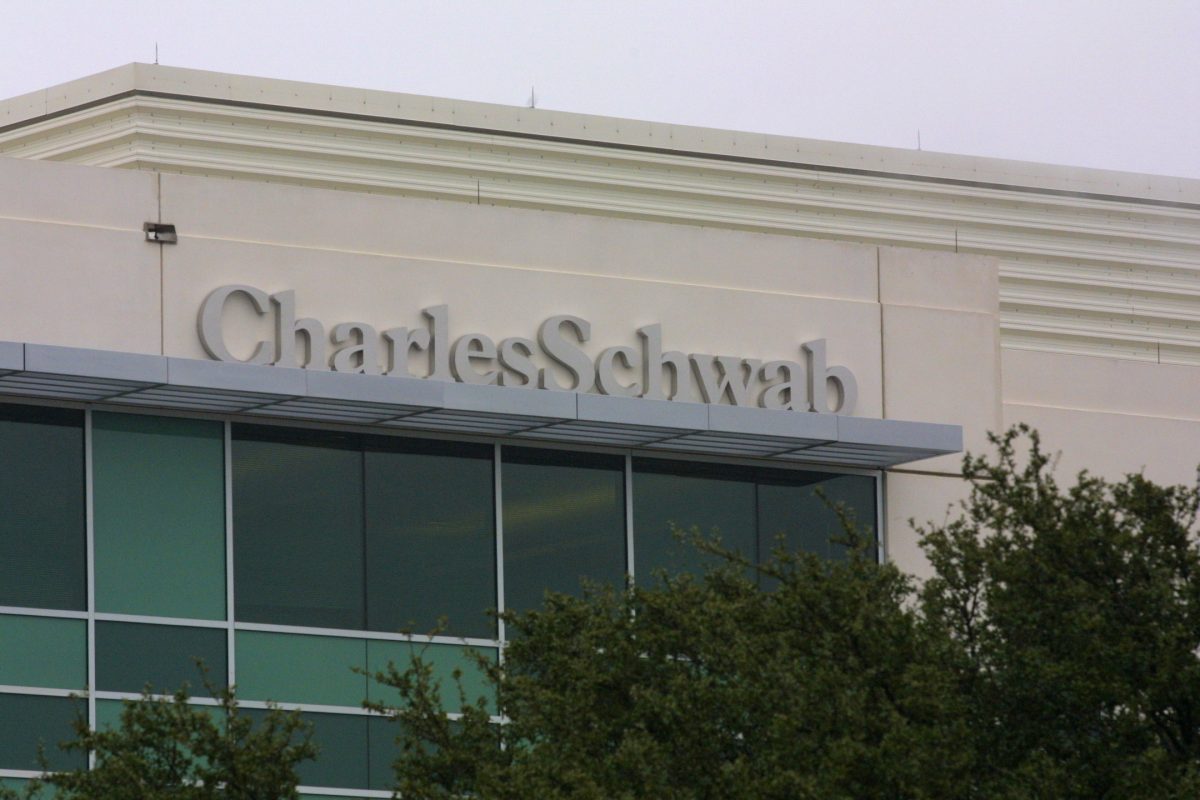 Leading Innovation
"The founding members of MEMX represent leading retail brokers, global banks and financial service firms, and market makers," said Douglas Cifu, CEO of Virtu Financial in the news release. "A diverse array of market participants organizing for the common goal of improving markets for retail and institutional investors."
"The launching of MEMX is a testament to the market-wide demand for competition, innovation, and transparency," he said.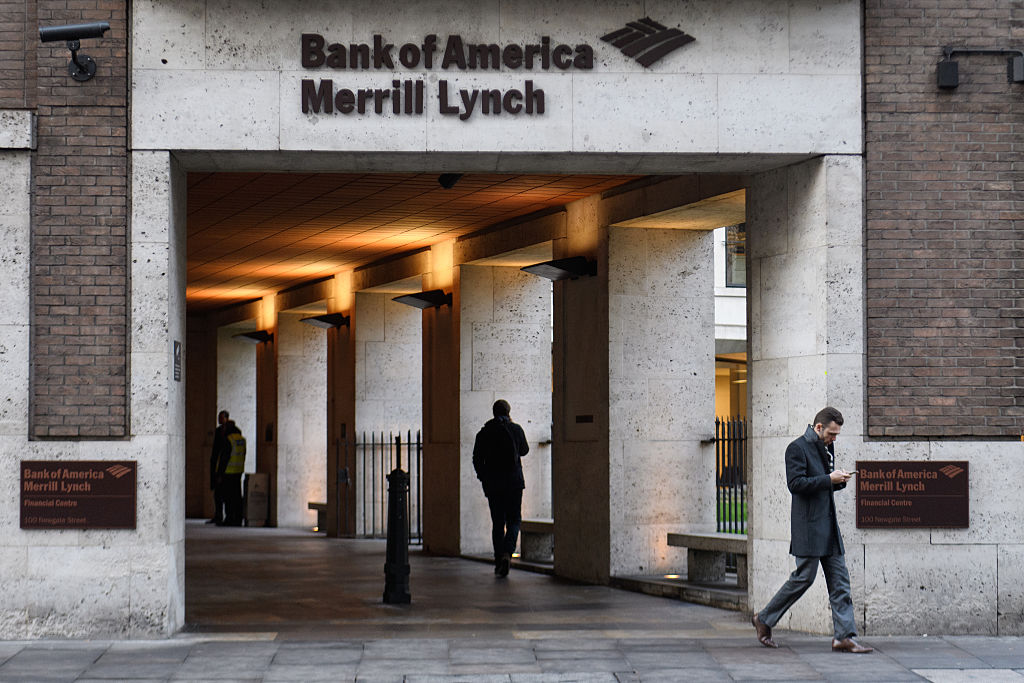 Competitive Practices
The aim of the new stock exchange will be to deliver benefits to retail and institutional investors by introducing greater competition to the marketplace.
According to the news release, MEMX's mission is to improve operational transparency, reduce fixed costs, and simplify the execution of equity trading in the United States.
"As a founding member of MEMX, we look forward to being part of an initiative we believe will transform markets for the better," said Steve Quirk, Executive Vice President of Trading & Education, TD Ameritrade in the news release. "All types of investors could benefit from this simplified investing experience that will foster competition and promote practices that put the needs of investors first."
The group stresses the importance of representing the interests of its founders' client base, made up of retail and institutional investors. They propose to offer a simple trading model with basic order types, the latest technology, and low fees.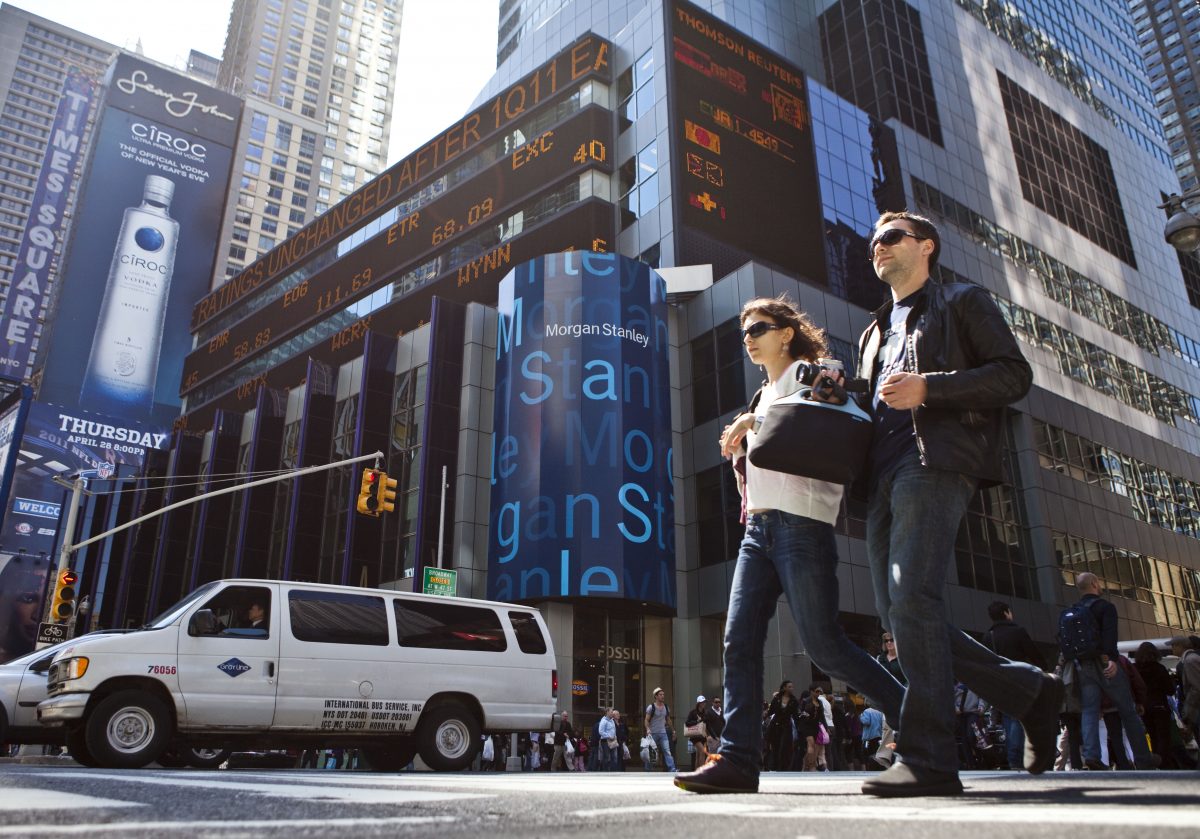 "Participants in today's equity markets deserve an innovative alternative that is aligned with their interests, which is why we are pleased to support the launch of this new trading platform," said Vlad Khandros, Managing Director and Global Head of Market Structure and Liquidity Strategy at UBS, in the news release.
MEMX plans to file an application for approval to operate as a national securities exchange with the Securities and Exchange Commission in early 2019.
Competitor Stock Exchange History
The history of the New York Stock Exchange (pdf) goes back to 1790 when stockbrokers traded in the street. In 1792, 24 brokers signed the Buttonwood agreement, setting a floor commission rate. In 1817 the stockbrokers of New York reorganized. It wasn't until 1903 that the NYSE moved to its current location on Broad Street.
Nasdaq was founded in 1971 as a U.S.-based equities exchange and has evolved into an exchange with 3,500 colleagues with 50 offices in 26 countries.