Anton Yelchin, the young "Star Trek" actor who died in a freak accident in 2016, apparently kept his cystic fibrosis diagnosis a secret.
"The first thing that surprised me was his chronic illness, which he was secretly dealing with throughout his career," documentary filmmaker Garret Price told Fox News on Aug. 28. "And that in itself was totally admirable. No one knew about it. Even some of his closest friends didn't know about it until he passed away… And the relationship he had with his parents was so important for me to get across."
Price is behind the new documentary "Love, Antosha," which details Yelchin's short life, career, and cause of death.
"This was a story I wanted to tell," Price told Fox. "I found Anton so inspiring, so layered and interesting. It was very hard for his parents. But they were always there for me. They gave me the freedom and trust to tell this story, which is difficult in itself," he added, referring to the late actor's parents.
"They were handing off this story of their son who had passed to a stranger," Price added. "But they knew how important it was to share Anton's story to the world. And this could be a tool to keep sharing his story and inspire new generations. They were there any moment I needed them… And ultimately, they loved talking about their son."
According to the Mayo Clinic, cystic fibrosis is an inherited disorder that can cause severe damage to the digestive system, lungs, and other organs. Those who suffer from it typically die in their 30s, the website says.
Despite the diagnosis, he appeared in dozens of films and television shows. He's best known as Pavel Chekov in the "Star Trek" reboot.
"I've had CF patients come to see the film at screenings and they leave so inspired by his story," said Price.
He added: "That's where it gets really emotional for me, talking to those people. I can't help but think, 'Thank God somebody like him existed.' He proved that you can have a life, be optimistic, and push forward with this disease. It's not an end-all. That's how Anton addressed the disease. It wasn't a crutch. He didn't even tell anybody. He wasn't going to let it hold him back. He also didn't want people to feel sorry for him."
Drake Doremus, a producer for the film, told Men's Health said he didn't want to make a sad film.
"I think it's kind of inspiring, hopefully," he said. "Anyone we've talked to with a disability, or with a condition such as cystic fibrosis, has been really inspired by the idea that as an artist, your sheer will can overcome almost anything, and that's what's so special about him."
Notable Celebrity Deaths in 2019
Peter Fonda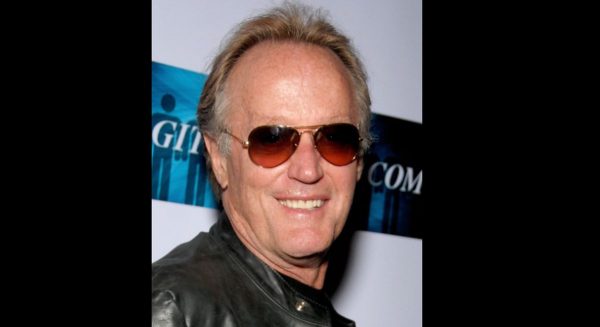 Beth Chapman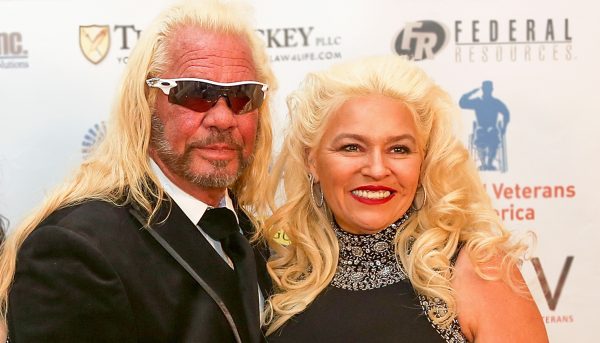 Doris Day

John Singleton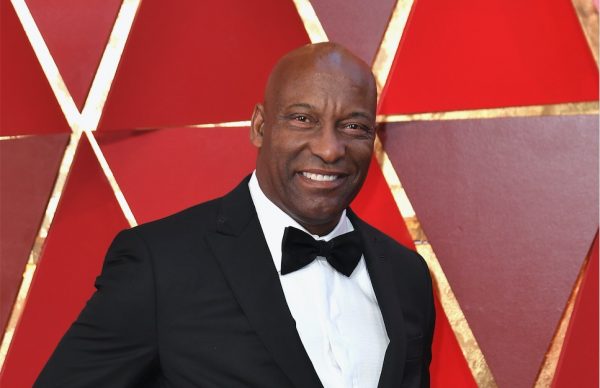 Nipsey Hussle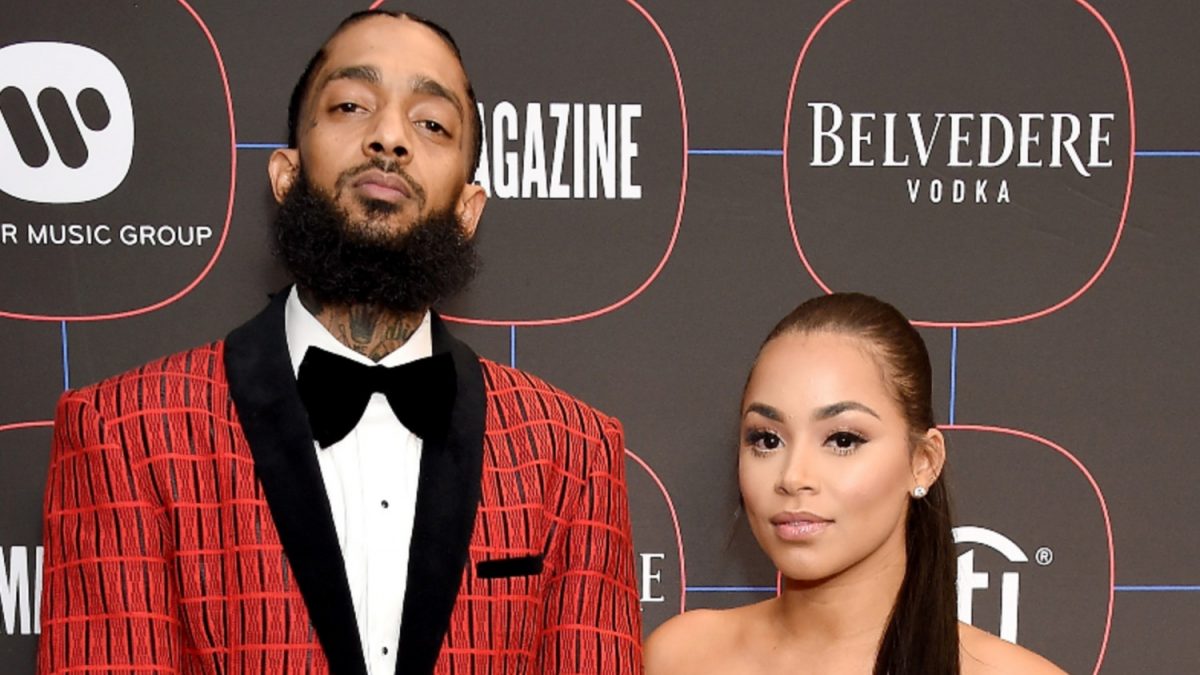 Luke Perry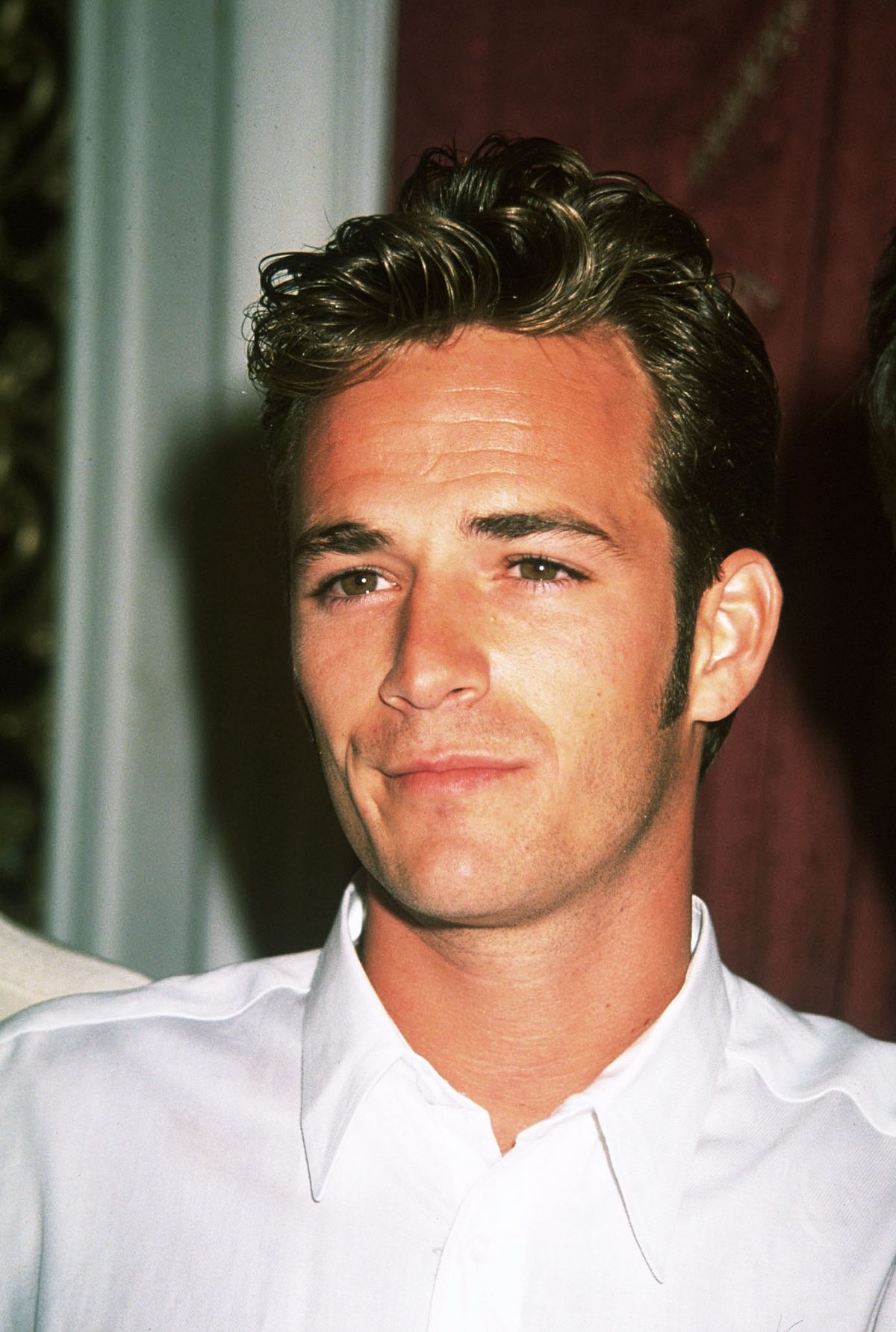 Peter Tork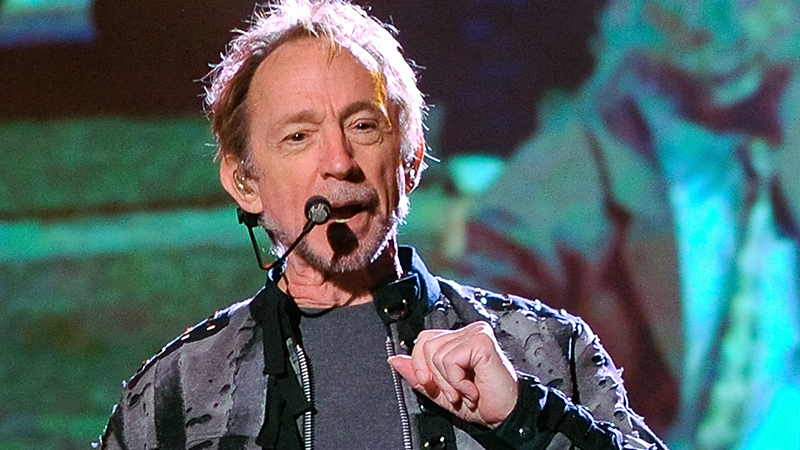 Albert Finney