The number of people moving to California decreased significantly during the pandemic while Californians moving to other states increased, according to a Dec. 15 report.
From March 2020 to September 2021, entrance to California declined by 38 percent, according to the report by the California Policy Lab, a non-partisan research institute based at the University of California.
Comparably, the number of Californians moving to other states was 12 percent higher than the pre-pandemic levels.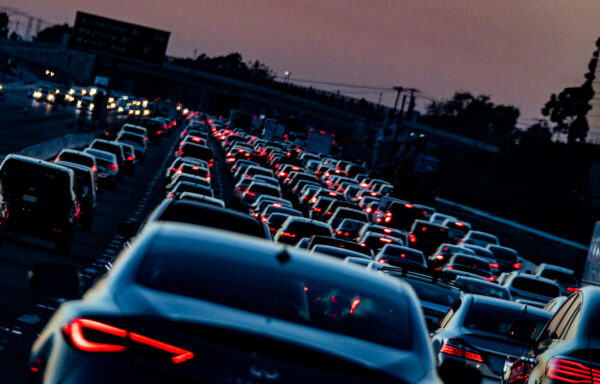 "On net today, California loses more than twice as many people to domestic migration as it did before the pandemic," the California Policy Lab said in a statement.
Researchers said the population decline in California is not because there are more people leaving but due to a decrease in the number of residents entering the state.
"The public's attention has been focused on the so-called "CalExodus" phenomenon, but the reality is that the dramatic drop in "CalEntrances" since the pandemic began has been a bigger driver of recent population changes in the state" Natalie Holmes, a co-author of the report, said in a statement.
Evan White, another co-author of the report, said the Bay Area saw the "biggest drop" in domestic entrances across the state, with 45 percent fewer people moving in during the pandemic.
California counties including San Francisco, Santa Clara, and San Mateo experienced the most prominent decline in out-of-state entrances by approximately 48 to 53 percent.
During the same period, 34 percent of the San Franciscans have exited the state, followed by 26 percent of Santa Clara residents, and 15 percent in San Mateo.