A woman was drugged and raped by a man who posed as a doctor by obtaining false medical certificates in China.
The woman, identified only by her surname Li, was attacked at a hospital in Chengdu, China, in May 2018, according to Chinese media outlet Red Star News. A court sentenced the accused, Luo Ping, on Jan. 28,
What may have been a routine exam to address Li's body odor issues, instead turned into a horror story for the patient.
Li was led into the examination room, where she was given an injection, after which she quickly entered a state of anesthesia. As it turns out, the "doctor" who gave her the shot, Luo, was not a doctor at all.
As Li was unconscious, Luo began his crime: taking sexual take advantage of her.
Luo had faked a doctor's certificate and license, and was allowed to work in the unidentified hospital after submitting false credentials. According to the report, Luo started seeing patients in around 2016. He surreptitiously used a room in the hospital in his assault on Li.
The police did not report if there were other victims.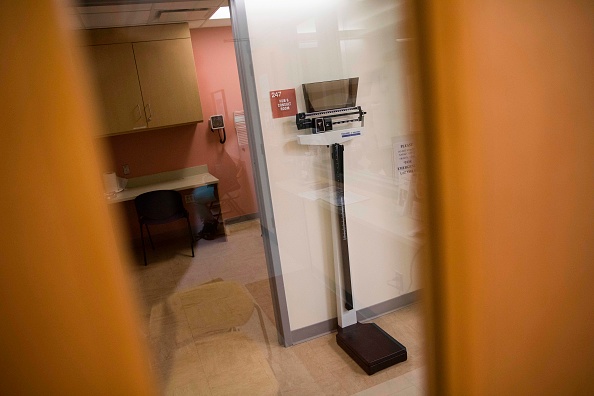 When Li awoke, she discovered what Luo had done to her. She tried to get her phone to call the authorities, but Luo grabbed her phone, and attempted to negotiate the situation with her, the outlet said.
Li's answer was loud screaming for help.
This got the attention of other hospital employees, allowing her to run out of the room, and use a hospital phone to call the authorities. Luo escaped from the hospital and tossed Li's phone along with the hospital garb into a trash can along the street.
Luo was later arrested, and charged for rape, theft, and using a false license. On Jan. 28, he was sentenced to six years and four months in prison, and 4,000 yuan (US$595).
Crime and Punishment in China
In China, punishment for many crimes has been criticized as being unbalanced.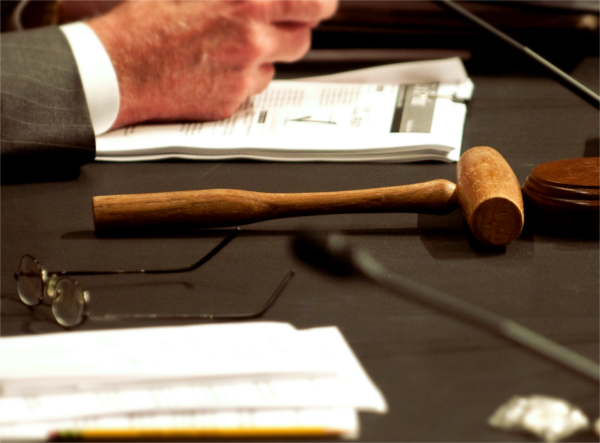 One of the most shocking cases is when a pedestrian is accidentally hit by a motorist. In China, CCTV cameras have caught drivers intentionally reversing to kill the injured person they initially ran over. The phenomenon has been called "hit-to-kill."
According to New York-based lawyer Geoffrey Sant, this problem results from a loophole in China's legal system: vehicular-related death requires the driver pay a fixed fee, whereas injury may require the driver to pay for the victim's hospital bills for the rest of their lives.
Up until 2015, cases of child sexual abuse were dealt with under a law that declared child victims as "underage prostitutes." Rulings further went on to say that it was the parents fault for being absent, and even that the victims were at fault for not properly protecting themselves.
Egregious punishment also carries over to the private sector. One company recently used public humiliation as punishment on its workers because they failed to meet their sales targets. Female workers in a cosmetic company were forced to crawl hands and knees along traffic in the streets due to low sales. The police gave the company a slap on the wrist.