The head of the Federal Emergency Management Agency (FEMA) confirmed that urgently needed medical supplies like masks are now being shipped to hospitals from the U.S. national stockpile.
"They're shipping today, they shipped yesterday, they'll ship tomorrow," FEMA administrator Peter Gaynor told ABC's "This Week" on Sunday. The agency has declared New York state, which has the most confirmed CCP virus cases in the country, a major disaster area last week.
The Epoch Times refers to the novel coronavirus, which causes the disease COVID-19, as the CCP virus because the Chinese Communist Party's coverup and mismanagement allowed the virus to spread throughout China and create a global pandemic.
The masks are among "hundreds of thousands of millions of things that we're shipping from the stockpile," he added.
"I can't give you the details about what every single state or what every single city is doing," Gaynor told ABC. "But I'm telling you that we are shipping from our national stockpile, we're shipping from vendors, we're shipping from donations. It is happening. The demand is great."
Gaynor didn't elaborate on whether hospitals would become overwhelmed with virus patients before the masks arrive.
"We are shipping. All those supplies, to all the demands, all the asks, all the governance, every day … we're prepared to go to zero in the stockpile to meet demand," Gaynor said, noting a shortage of CCP virus test kits and protective equipment.
"My eyes are focused today, tomorrow, the next day, in order to beat this coronavirus," he said.
On CNN's "State of the Union" Sunday, he said that states, cities, and hospitals that don't have medical supplies to "go ahead and buy" them on the market if need be.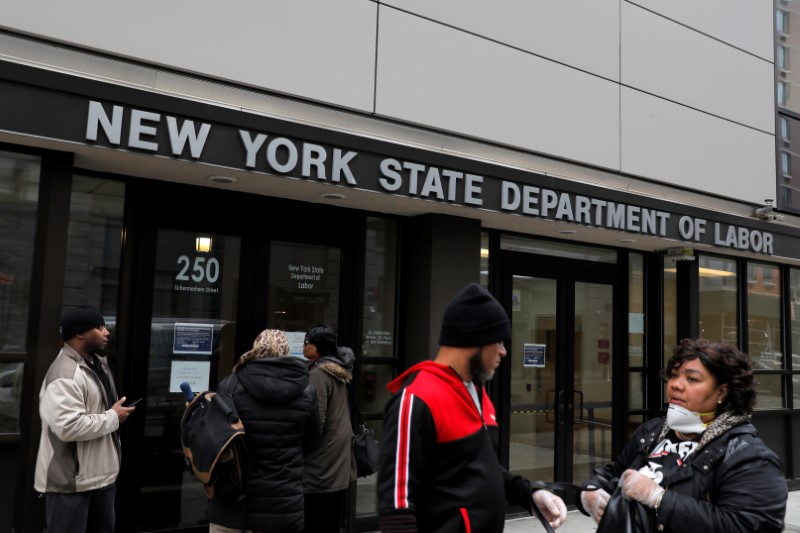 As of Sunday afternoon, more than 32,000 coronavirus cases have been confirmed in the United States, along with 400 deaths, according to Johns Hopkins researchers.
The White House coronavirus task force said on Saturday that 600 million N-95 masks were ordered for American health care workers.
Gaynor told reporters during the briefing that "every single governor across the country is looking for the exact same thing, so it's a balance" but added that the masks "are out there now."
Over the weekend, President Donald Trump formally approved FEMA aid after New York was declared a "major disaster."
"Federal funding is also available to state, tribal and eligible local governments and certain private nonprofit organizations on a cost-sharing basis for emergency protective measures," FEMA said in a statement.