"Desperate Housewives" actress Felicity Huffman will plead guilty in the college admissions scandal that ensnared about four dozen other people, including "Full House" actress Lori Loughlin and her husband.
Huffman and 13 other people have agreed to enter guilty pleas in "Operation Varsity Blues," according to a document filed on April 8, reported the Boston Globe. The document was filed at a Boston court.
"My daughter knew absolutely nothing about my actions, and in my misguided and profoundly wrong way, I have betrayed her. This transgression toward her and the public I will carry for the rest of my life," Huffman said of her plea.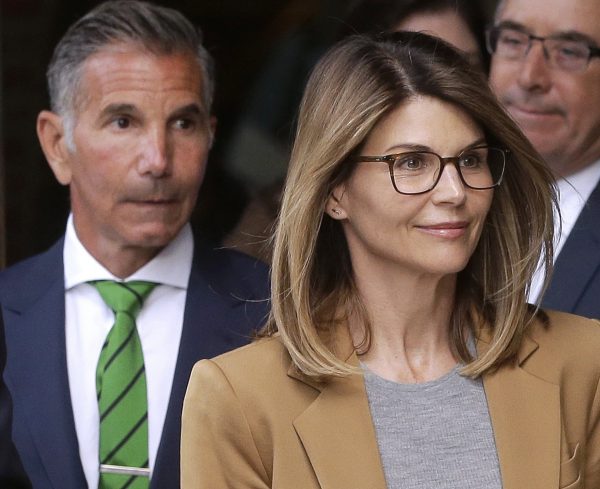 The document simply states that Huffman and the other parents have agreed to plead guilty to a count to commit mail fraud and honest services mail fraud, according to the Globe.
Another parent and a coach indicated that they will plead guilty to other charges.
The 14 are among 50 people accused by federal prosecutors in Boston of engaging in schemes that involved cheating on college entrance exams and paying $25 million in bribes to secure their children admission at well-known universities, Reuters reported.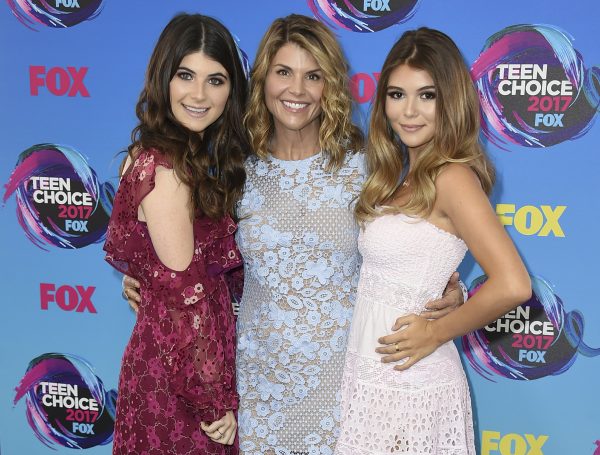 Huffman, who is also the wife of longtime actor William H. Macy, was among 33 parents charged in March with participating in the scheme in hopes of getting their children into universities including Yale, Georgetown, and the University of Southern California.
She is accused of making a $15,000 contribution in exchange for having her daughter's SAT answers be corrected.
Loughlin and husband Mossimo Giannulli aren't among those who've agreed to enter a guilty plea, reported The Associated Press.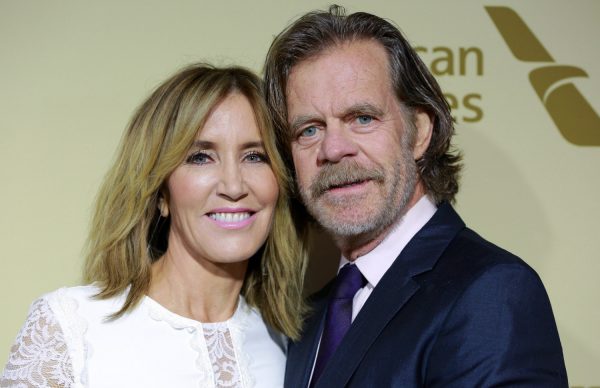 They have not publicly addressed the allegations.
California real estate developer Bruce Isackson and his wife are also pleading guilty for taking part in the scam. They're cooperating with officials to get a lighter sentence.
"We have worked cooperatively with the prosecutors and will continue to do so as we take full responsibility for our bad judgment," Isackson said in a statement obtained by AP.
Meanwhile, on April 8, Stanford University expelled a student who allegedly lied about sailing in the scandal.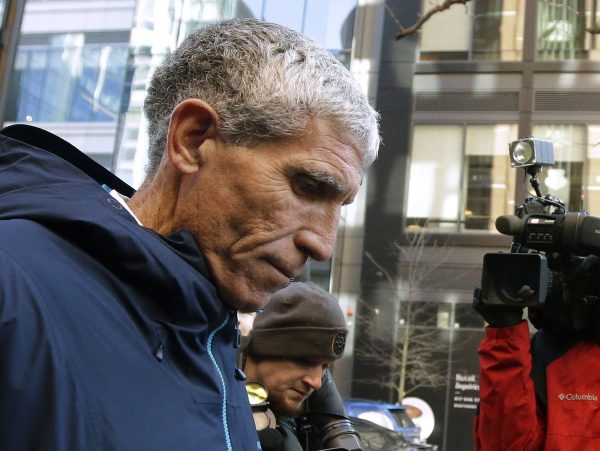 "Any credits earned have also been vacated. The student is no longer on Stanford's campus," the university said in the statement.
"Though she was accepted through the standard process and not as a recruited athlete, her admission was followed by a $500,000 contribution to Stanford's sailing program paid through former head coach John Vandemoer, who was fired after agreeing to plead guilty for accepting donations in exchange for recommending non-sailors as recruited athletes," the Stanford Daily reported.
Vandemoer, who had been a coach for 11 years, pleaded guilty in connection to the scandal, reported NBC Bay Area in March. The sailing program received about $770,000 in exchange for spots on the team.
Reuters contributed to this report.