Sen. Dianne Feinstein (D-Calif.) said she was surprised by suggestions she be replaced as the top Democrat on the Senate Judiciary Committee ahead of what's expected to be a brutal fight over President Donald Trump's Supreme Court nominee.
"I'm really surprised and taken aback by this. Because I try to be very careful and I'm puzzled by it," Feinstein told Politico.
"My attendance is good, I do the homework, I try to ask hard questions. I stand up for what I believe in."
According to the outlet, some Democrats fear Feinstein, 87, cannot properly represent the party in efforts to delay or stop Trump's nominee in being confirmed.
A group of senators are pushing for Sen. Dick Durbin (D-Ill.), 75, or Sen. Sheldon Whitehouse (D-R.I.), 64, to take over as ranking member of the committee, one Democratic senator said.
Requests for comment sent to the offices of Feinstein, Durbin, and Whitehouse weren't immediately returned. Durbin told Politico that he believes Feinstein can handle the ranking member position. Whitehouse added, "She's a very distinguished lady for whom I have great affection."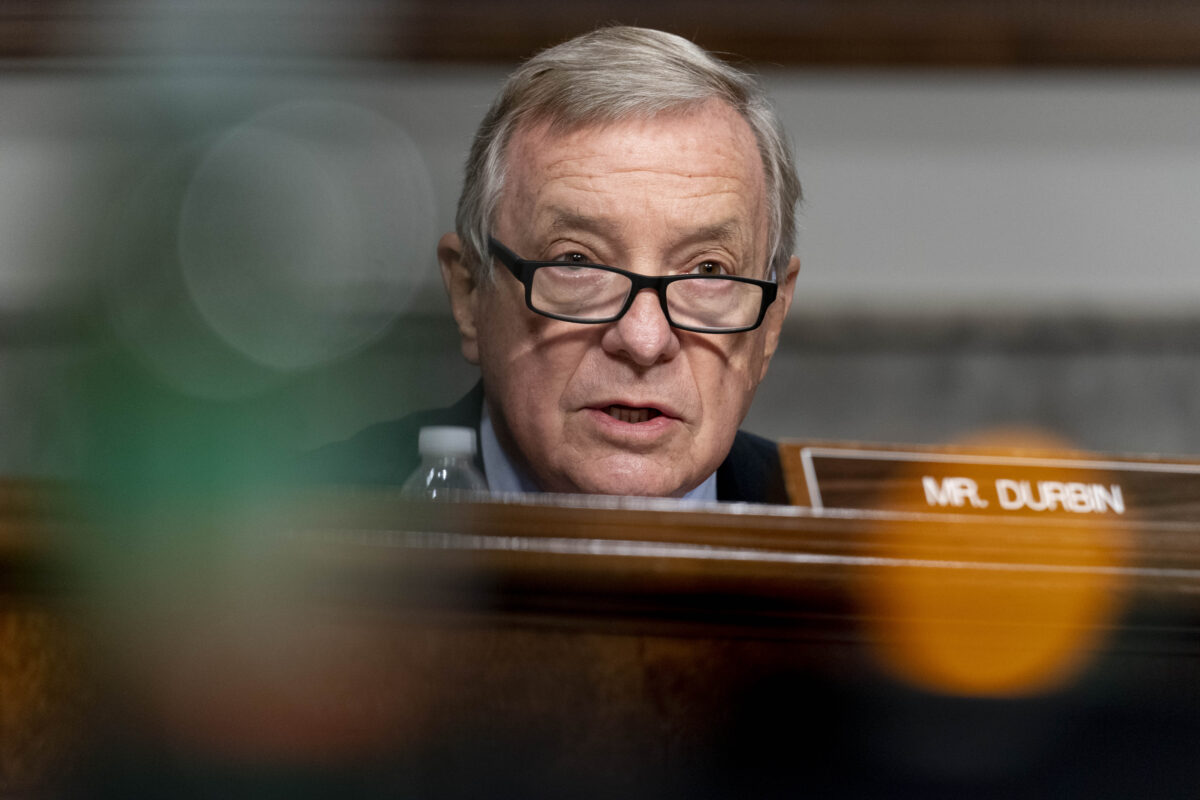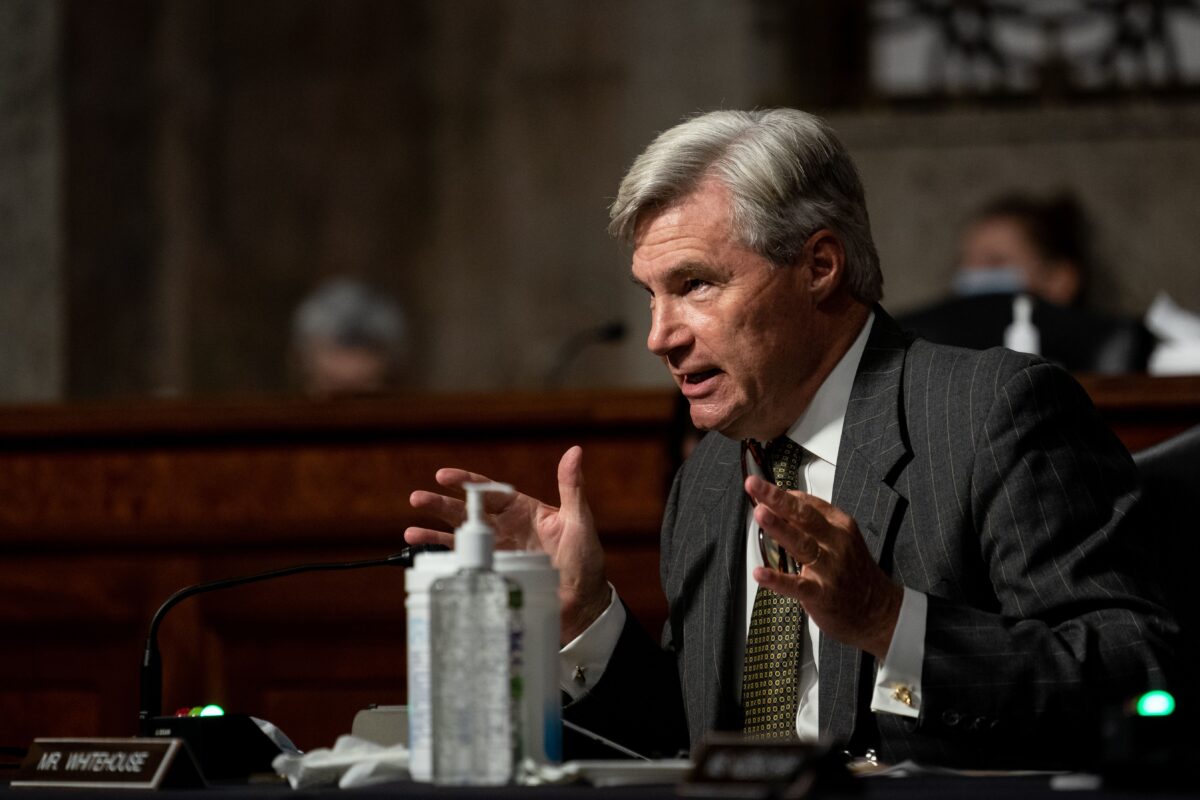 Feinstein was ranking member of the Senate Judiciary Committee during the tense battle over Brett Kavanaugh's nomination, which ended with Kavanaugh being confirmed in a narrow 50-48 vote.
Feinstein waited until just before the planned committee vote of Kavanaugh to release allegations from Christine Blasey Ford that Kavanaugh had sexually assaulted her while both were in high school.
The delay in disclosing the allegations, which were never substantiated, frustrated and upset many lawmakers.
Senators can only serve as ranking member on one committee. Neither Durbin nor Whitehouse are currently ranking members of any committees. Durbin was the Judiciary's ranking member from 2015 to 2017. Both are members of the committee.
Feinstein told Politico that the efforts to replace her left her puzzled.
"I've been on the committee for a while. I've seen how the committee works and I've seen how other chairs on our side of the aisle work. I don't see, to be very blunt and honest, I don't see a big difference. I'm prepared, so that's puzzling to me," she said.
She also admitted that because Republicans appear to have enough votes to confirm Trump's future nominee, there's little Democrats can do, no matter who has the top post on the Judiciary Committee.
"Let me say this—I know it's going to be a fight, I understand that." Feinstein said. "I don't have a lot of tools to use, but I'm going to use what I have. We can try to delay and obstruct but they can run this process through. That doesn't mean that we won't fight tooth and nail."