Sen. Dianne Feinstein (D-Calif.) expressed her displeasure about the White House's push to consider two new nominees for the left-leaning 9th Circuit Court of Appeals.
Nominees Ken Lee and Dan Collins were reportedly picked by the Trump administration without input from Feinstein or Sen. Kamala Harris (D-Calif.). In the past, the White House has sought to obtain a so-called "blue slip" of approval from home-state senators before the nominations.
"I take it that without notice or discussion, the blue slip is essentially dead," Feinstein said on March 27, reported Fox News.
"This change in practice not only harms the Senate, it harms the federal judiciary," she said. "And I wish we could've had an opportunity to discuss it. I really believe it's a mistake."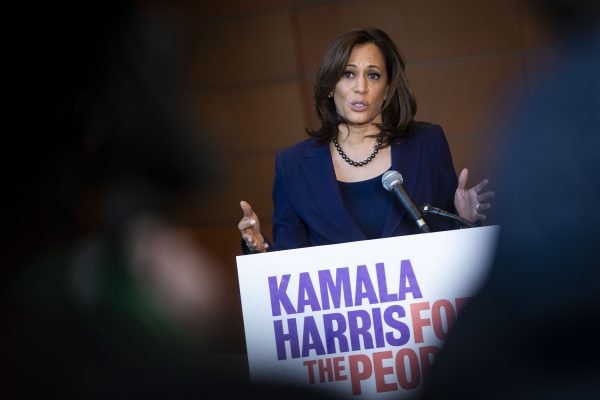 Feinstein said the "blue slip" practice has been around for about 100 years.
"The Senate confirmed only five judges with only one blue slip, and the last one was in 1989 – and in 100 years the Senate had never confirmed a judge without two blue slips," she continued.
In February, Seattle lawyer Eric Miller was confirmed to the 9th Circuit by a vote of 53-46.
Feinstein stated, "There is no justification for disregarding Democratic blue slips. Democratic senators have made and continue to make good faith efforts to find consensus picks for the circuit courts," Fox reported.
"As Senator Harris and I have made clear, we've been willing to work from the start with this president to choose consensus, mainstream nominees to the 9th Circuit," Feinstein said. "One of the things I've learned is: what goes around, comes around. I had hoped that we would be able to work in a very cooperative way."
Regarding the nominations to the court in January, Harris and Feinstein released a joint statement.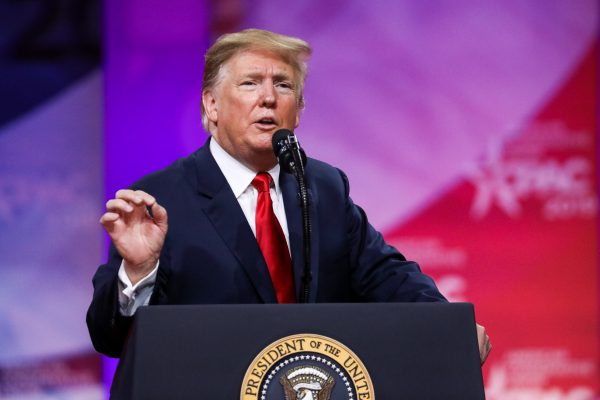 "We are deeply disappointed that the White House has chosen to re-nominate Daniel Collins and Kenneth Lee to the Ninth Circuit. We made clear our opposition to these individuals and told the White House we wanted to work together to come to consensus on a new package of nominees," it said.
On March 30, the newest 9th Circuit judge, Ryan Nelson, was sworn in, reported The Associated Press.
Ryan Nelson, a longtime Idaho Falls resident and attorney for Melaleuca, Inc., was nominated by President Trump to the 9th Circuit in May. He was confirmed by the U.S. Senate 51-44.
The Post Register reports that during his investiture ceremony in Idaho Falls, Nelson said he believed the courts should be the weakest branch of the government. He said the courts had gained more power than intended over the years.
'Outrageous'
Trump has repeatedly blasted the 9th Circuit, and two years ago, stated that he was "absolutely" looking at breaking it up.
"There are many people that want to break up the 9th Circuit. It's outrageous," Trump said in 2017. "Everybody immediately runs to the 9th Circuit. And we have a big country. We have lots of other locations. But they immediately run to the 9th Circuit. Because they know that's like, semi-automatic," Trump added.
The 9th U.S. Circuit Court of Appeals handles federal appellate cases for most Western states, including Alaska, Arizona, California, Hawaii, Idaho, Montana, Nevada, Oregon and Washington, as well as the U.S. territories of Guam and the Northern Mariana Islands.
Republicans have criticized the 9th Circuit because of its massive geographical reach and left-wing leanings.
In November, Trump said there have been "a lot of bad court decisions from the 9th Circuit, which has become a big thorn in our side."
"It's a terrible thing when judges take over your protective services, when they tell you how to protect your border. It's a disgrace," he said.
The Associated Press contributed to this report.