A 30-day sweep has netted law enforcement agencies a total of 45 gang members in the New York City metropolitan area, Immigration and Customs Enforcement (ICE) said in a press release on June 14.
Long Island's Suffolk County, which has been beleaguered by gang violence, accounted for 33 of the arrests.
The arrests included 39 affiliated with the violent Mara Salvatrucha (MS-13) gang, two with the Sureños, one with the 18th Street gang, one with the Latin Kings, one with Los Niños Malos, and one with Patria.
Twenty had additional criminal histories, including prior convictions for assault and weapons charges, according to ICE.
"These individuals are members of a violent street gang actively wreaking havoc in the community. This unified effort is about keeping New York citizens safe," said Thomas R. Decker, field office director for ICE's Enforcement and Removal Operations in New York.
All of the gang members hailed from four countries—El Salvador (27); Honduras (11); Mexico (5); and Guatemala (2).
El Salvador has been a breeding ground for MS-13 for at least two decades.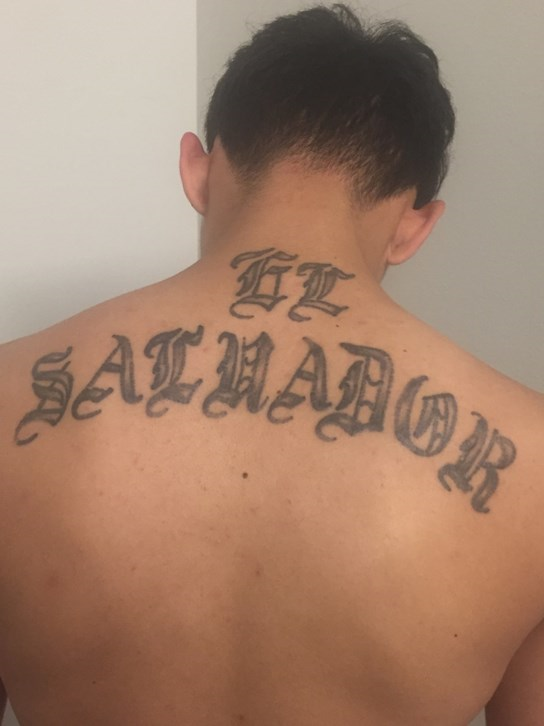 Twelve of the MS-13 members had crossed the border as unaccompanied minors and three had subsequently gained special immigrant juvenile (SIJ) status, according to ICE. Three others also had SIJ status.
"Transnational gangs like MS-13 bring nothing but violence and conflict to our communities, and their presence will not be tolerated," said Angel M. Melendez, special agent in charge of ICE's Homeland Security Investigations (HSI) in New York. "Their vicious criminal activities present an ongoing challenge for law enforcement everywhere."
Since 2005, HSI has arrested 4,357 gang members nationwide on criminal charges and more than 2,900 on immigration charges.