The Queensland state government will be handing out $3,000 to brand new electric vehicle (EV) buyers in a bid to drive up the uptake of low emissions transport amid concerns high EV costs remain out of range of everyday Australians.
The deal will apply to the first 15,000 Queenslanders looking to buy EVs under $58,000, costing taxpayers to the tune of $45 million.
"We are going to make the cost of buying electric cars just that little bit cheaper," said Queensland Premier Annastacia Palaszczuk.
Currently, in Australia, there are 23 EVs available, according to CarsGuide. However, only five are within the eligibility threshold, including the MG ZS EV, Hyundai Ioniq electric, Nissan Leaf, Hyundai Kona electric, and the Mini Cooper SE.
An extra $10 million will go towards co-funding new public charging stations, adding to the state's existing electric super highway of 31 fast charging stations along its eastern coastline.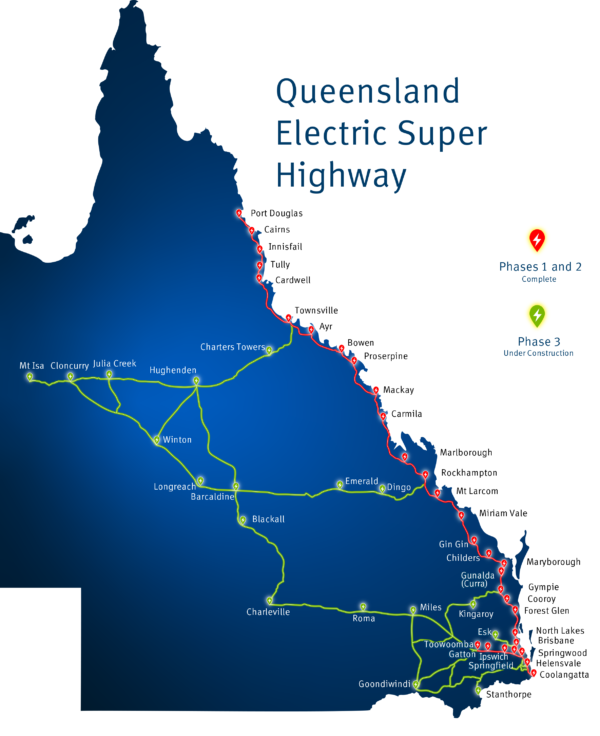 The incentive is part of Queensland's ambitious Zero Emission Vehicle Strategy, aiming for 50 percent of cars bought to be electric by 2030, with sales of any internal combustion engine vehicles ousted by 2036.
"This strategy signals a fundamental shift in our transport system," said Queensland Transport and Main Roads Minister Mark Bailey.
"We revolutionised electric vehicle travel through the Queensland Electric Super Highway, which is currently being expanded to almost 3800km, and now Queenslanders will have even more charging stations to use."
"Not only does this encourage people to buy electric vehicles, it gives the automotive industry confidence to set up shop in Queensland," he said.
Queensland is the third state to roll out major EV subsidies, with both New South Wales and Victoria allocating $75 million and $60 million respectively for a similar $3,000 cut on EVs under $68,740.
Concern EVs Remain Unaffordable for Everyday Australians
Despite hundreds of millions spent on stimulating electric vehicle purchases, fears have grown that the taxpayer-funded subsidies only benefit the wealthy.
For a period of time, the $50,000 Nissan Leaf was the cheapest available option for consumers, before recently being dethroned by the $40,000 ZS EV made by Chinese state-owned automaker MG Motors.
But even a $37,000 ZS EV does not become affordable for many working-class Australians.
Following a similar announcement in Victoria, a spokesman for Federal Energy and Emissions Reduction Minister Angus Taylor said such packages only "hurt working Australians."
"Labor has surrendered to the growing activist class in our big cities, putting forward policies that will see the taxes of hardworking men and women handed over to wealthy Australians in the form of EV subsidies," he said.
However, the state Labor governments of Victoria and now Queensland have also been joined by the Liberal government of New South Wales (NSW).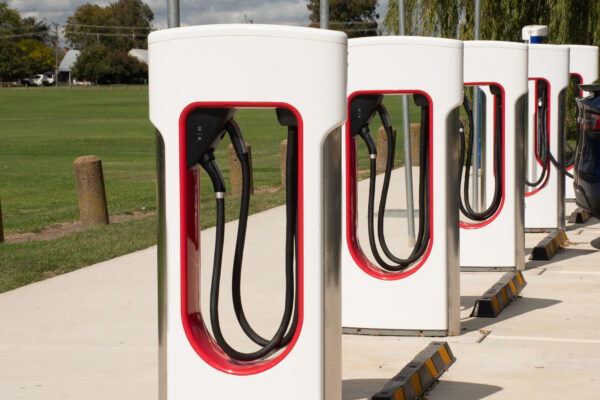 In addition to the $3,000 rebate on EVs below $68,750, NSW also offers an exemption to the stamp duty for EVs valued under $78,000.
This means that the buyer of a $67,990 Kia EV6 will save $2,500 in stamp duty on top of the $3,000—a point that was criticised by Federal Independent MP Craig Kelly, who labelled the discounts as "free cash bonuses" for the rich.
"A $70,000 car is for the very wealthy. Why would they need an extra subsidy?" Kelly queried.
And out of the 23 electric vehicles currently available in Australia, the median price for buyers sits at $72,990—with EVs typically $15,000 to $20,000 more expensive than internal combustion variants.
Furthermore, despite expectations that electric vehicles prices would continue to fall, the trend has been stunted in 2022—with some instances of EV prices even going up.
The base price of the Tesla Model 3 in Australia, for example, has risen from $59,900 to $63,900 over the last month alone.
While the price of EVs has been impacted by global supply chain issues, a six-fold increase in the cost of lithium—a key mineral in EV batteries—over the last year has also played a major role.
The skyrocketing costs of lithium and other critical minerals have been fuelled by an explosion in demand for new-generation modes of transport, with Tesla already making moves to secure future lithium supply from upcoming mines in Australia.