The Food and Drug Administration (FDA) says it has taken "significant action" to increase the availability of respiratory devices, including ventilators, in the fight against the COVID-19 pandemic.
"The FDA's new actions will mean America can make more ventilators during this crisis," Health and Human Services Secretary Alex Azar said in a statement.
The Epoch Times refers to the novel coronavirus, which causes the disease COVID-19, as the CCP virus because the Chinese Communist Party's coverup and mismanagement allowed the virus to spread across China and fan a global pandemic.
The FDA's new actions to support response efforts to the pandemic, as detailed in a guidance document (pdf), include eliminating barriers to the production of ventilators and other respiratory devices, such as supply shortages or manufacturing limitations.
For example, the guidance says the FDA intends to exercise enforcement discretion for certain modifications to FDA-cleared devices.
"Hospitals and other health care providers can repurpose machines they have now to serve as ventilators," Azar said. "If you want to help expand production of ventilators to save American lives in this pandemic, we are going to work with you to sweep every possible barrier out of your way."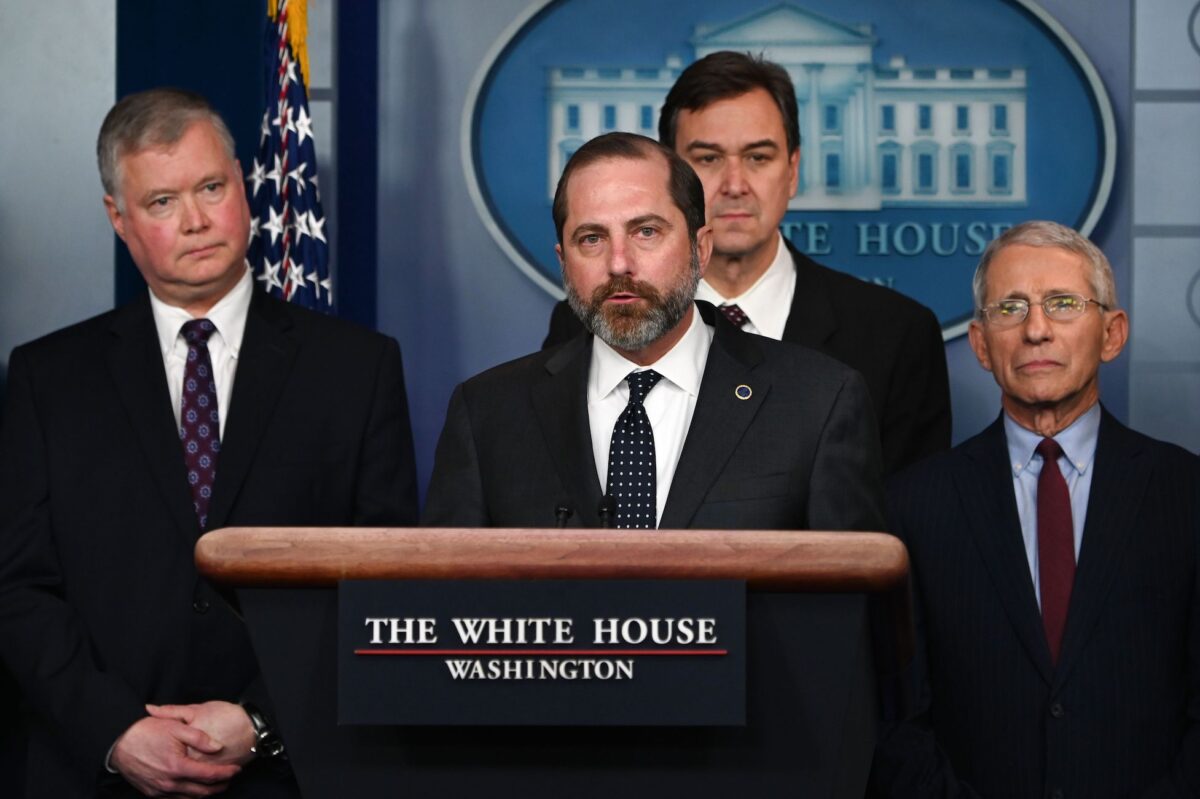 Another change is that hospitals and health care professionals may use ventilators intended for other environments, the FDA stated.
The agency stated this policy is intended to remain in effect only for the duration of the public health emergency related to COVID-19.
Ventilators, which cost tens of thousands of dollars, are mechanical breathing devices that can direct air and oxygen into the lungs. They are crucial for the care of people with lung failure, which can be one of the complications suffered by patients with severe COVID-19.
Earlier, President Donald Trump said that General Motors, Tesla, and Ford have been approved to produce ventilators to combat the CCP virus surge in the United States.
"We are working closely with Ventec to rapidly scale up production of their critically important respiratory products to support our country's fight against the COVID-19 pandemic. We will continue to explore ways to help in this time of crisis," Mary Barra, GM chairman and CEO, said in a statement.
Elon Musk, Tesla's CEO, wrote that Tesla will produce "ventilators if there is a shortage."
New York Mayor Bill De Blasio told CNN on March 23 that the city's hospitals have only enough equipment and supplies to get through the end of the week, and made an urgent call for masks and ventilators.
"Just a few days ago, I thought we could get safely into April. It's moving so fast right now that I can't even say that anymore," De Blasio said.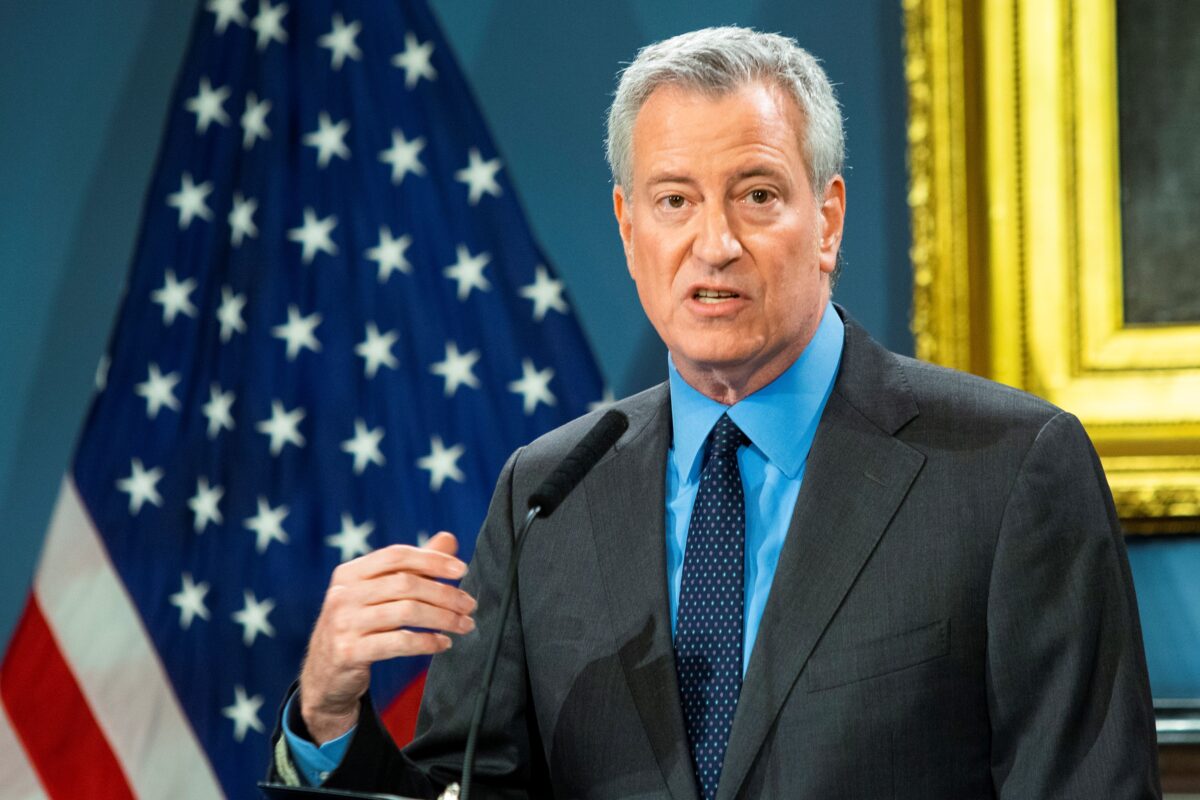 On March 21, the White House coronavirus task force stated that 600 million N95 masks were ordered for U.S. health care workers.
On March 22, the head of the Federal Emergency Management Agency (FEMA) confirmed that urgently needed medical supplies like masks were being shipped to hospitals from the U.S. national stockpile.
"They're shipping today, they shipped yesterday, they'll ship tomorrow," FEMA Administrator Peter Gaynor told ABC's "This Week." The agency has declared the state of New York, which has the most confirmed CCP virus cases in the country, a major disaster area last week.
The masks are among "hundreds of thousands of millions of things that we're shipping from the stockpile," he added.
Over the weekend, President Donald Trump formally approved FEMA aid after the situation in New York was declared a "major disaster."
FEMA said in a statement on March 22 that "federal funding is also available to state, tribal and eligible local governments and certain private nonprofit organizations on a cost-sharing basis for emergency protective measures."
According to data collected by Johns Hopkins University, as of March 23 at 3 p.m. ET, there were 41,511 confirmed COVID-19 cases in the United States, and 499 deaths.
Jack Phillips contributed to this report.