The Food and Drug Administration (FDA) warned on Monday that co-administering antiviral drug remdesivir with chloroquine phosphate or hydroxychloroquine sulfate may reduce its anti-viral activity.
In an alert (pdf) on Monday, the FDA said chloroquine phosphate (CQ) and hydroxychloroquine sulfate (HCQ) is "unlikely to be effective in treating COVID-19" and that it's potential benefits don't outweigh the potential risks, which is a requirement for Emergency Use Authorization (EUA).
"FDA revokes the EUA for emergency use of HCQ and CQ to treat COVID-19," said Denise M. Hinton, the Chief Scientist of FDA in a letter (pdf) to Gary L. Disbrow, director of the Medical Countermeasure Programs at the Department of Health and Human Services.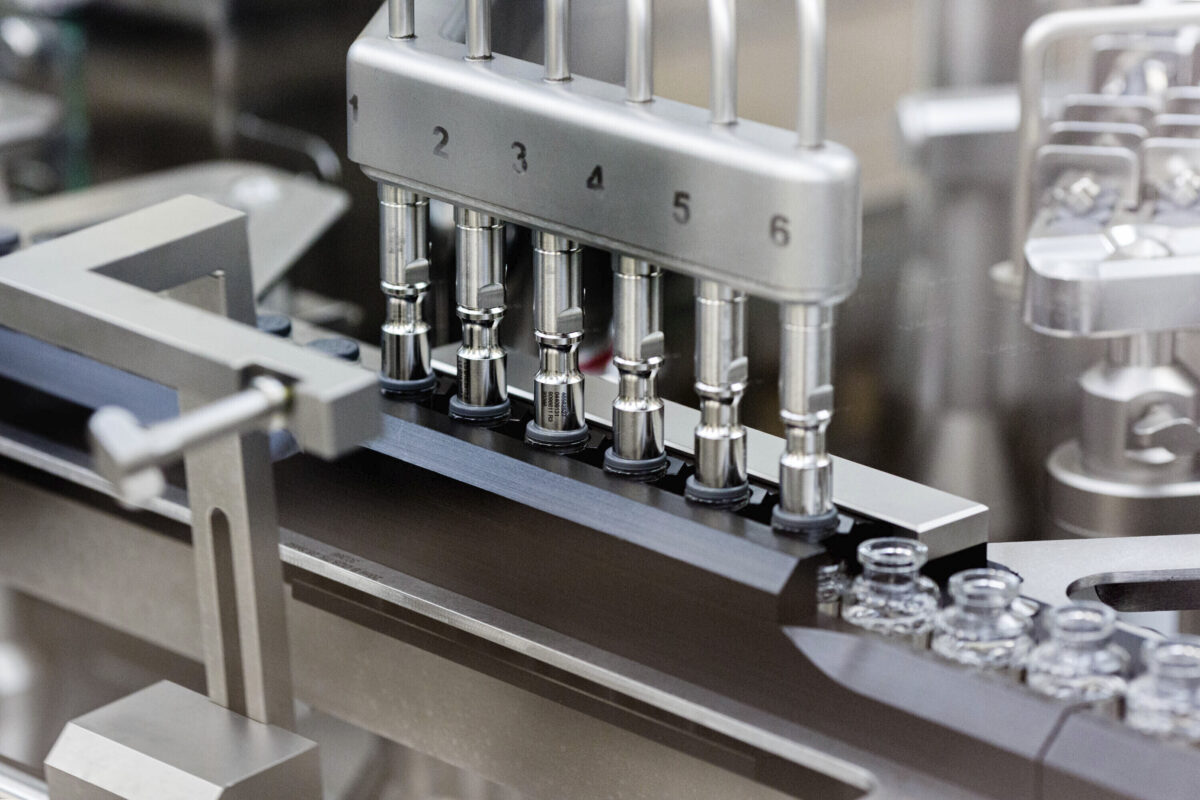 The FDA issued an EUA of remdesivir in May for confirmed cases of CCP virus in adults and children in intensive care. According to research published on the National Library of Medicine, the drug inhibits viral application and was earlier found effective against SARS and MERS.
The Monday letter was written in response to Disbrow's request to revoke the emergency use of the oral formulations of CQ and HCQ. The emergency use was authorized to be distributed from the Strategic National Stockpile (SNS) in late March.
"We understand that, as we learn more about these products, changes may be necessary based on new data–such as today's updates for health care providers about potential drug interaction and other important information about using Remdesivir to treat COVID-19 patients," said Dr. Patrizia Cavazzoni, acting director of the FDA's Center for Drug Evaluation and Research, in a statement.
Cavazzoni said the FDA will continue to evaluate all EUA issued earlier and will make appropriate changes based on emerging science and data.
The FDA also revised the fact sheet for healthcare providers and the fact sheet for patients and caregivers for the EUA of remdesivir for the CCP (Chinese Community Party) virus, the novel coronavirus from China that causes the COVID-19 disease. The revision clarifies "dosing and administration recommendations" and provides additional safety date for clinical trials at the NIH and at the sponsor of remdesivir—Gilead Sciences Inc.