The U.S. Food and Drug Administration (FDA) said it's been alerted to the first manufacturing shortage of a drug due to the COVID-19 coronavirus outbreak that originated in China.
FDA Commissioner Stephen Hahn told reporters that his agency is "closely monitoring" the medical supply chain, saying that the COVID-19 outbreak—which has started to affect other countries in Asia and Europe—will "likely" have an impact.
"A manufacturer has alerted us to a shortage of a human drug that was recently added to the drug shortages list," Hahn said in a statement Thursday night. "The manufacturer just notified us that this shortage is related to a site affected by coronavirus. The shortage is due to an issue with manufacturing of an active pharmaceutical ingredient used in the drug."
The FDA did not say what drug is currently experiencing a shortage.
But the FDA said that there may be alternative drugs that can be used by patients, while Hahn said the agency is working with manufacturers to deal with the shortage.
"We will do everything possible to mitigate the shortage," Hahn said, adding that the COVID-19 situation is an "evolving and very dynamic" one.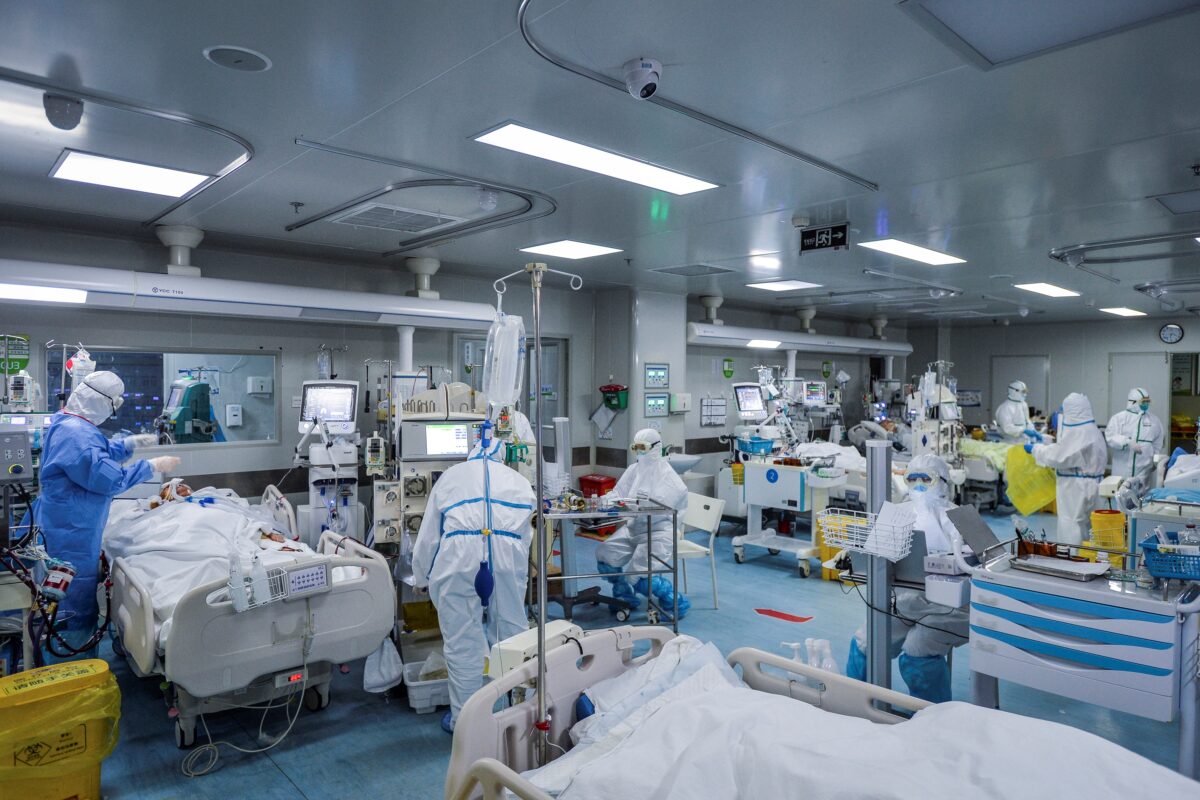 Some 180 manufacturers of drugs have been working with the FDA since Jan. 24, when the virus began to spread quickly in China, to tell them about legal requirements to tell the agency about any possible supply disruptions. They have also been asked to examine their entire supply chain, including pharmaceutical ingredients that are being manufactured in China.
"The FDA has identified about 20 other drugs, which solely source their active pharmaceutical ingredients or finished drug products from China," the agency wrote in a statement. "We have been in contact with those firms to assess whether they face any drug shortage risks due to the outbreak." These firms, it said, have not reported any shortages as of now.
What's more, the FDA said it's aware of 63 manufacturers representing 72 facilities in China that manufacture "essential medical devices," which might be more prone to shortages due to a supply chain disruption. Some of these facilities, according to the agency, have been impacted by lockdowns and "workforce challenges" caused by the virus.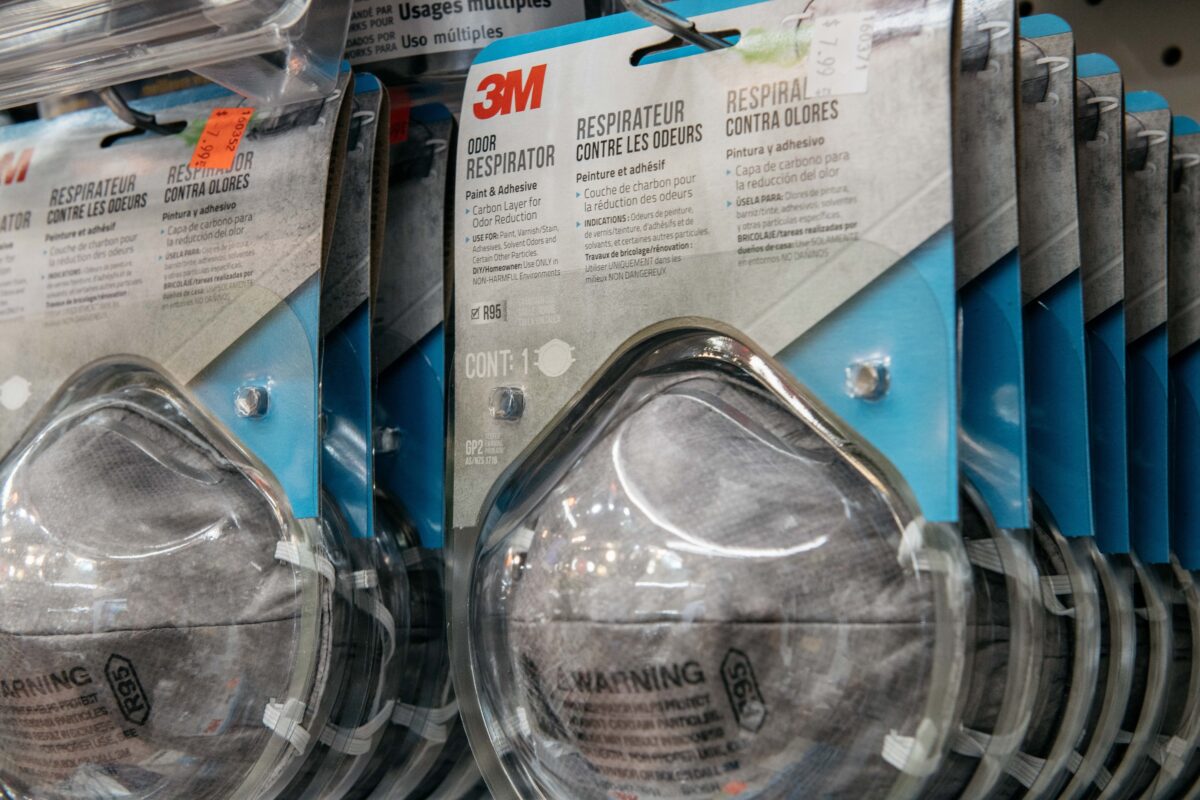 But there are currently no shortages for such medical devices, the FDA said.
"Regarding personal protective equipment—surgical gowns, gloves, masks, respirator protective devices, or other medical equipment designed to protect the wearer from injury or the spread of infection or illness—the FDA has heard reports of increased market demand and supply challenges for some of these products," the agency said. Again, the FDA said it isn't aware of any protective equipment shortages in the United States.
So far, there have been no reports of people getting sick with COVID-19 via food or food packaging, according to the FDA.
"We also continue to aggressively monitor the market for any firms marketing products with fraudulent COVID-19 diagnosis, prevention or treatment claims," the FDA wrote. "The FDA can and will use every authority at our disposal to protect consumers from bad actors who take advantage of a crisis to deceive the public, including pursuing warning letters, seizures or injunctions against products on the market that are not in compliance with the law, or against firms or individuals who violate the law."
So far in the United States, 60 people have been diagnosed with COVID-19, with the majority of cases occurring on board the Diamond Princess cruise ship that was placed under quarantine off the coast of Yokohama, Japan. Although the cruise ship was placed under quarantine, it became an effective means of transmitting the virus as hundreds of people were sickened.