The Food and Drug Administration approved a test for the CCP virus that can deliver results in under 15 minutes.
Abbott Laboratories, a health care company based in Illinois, said its new test can deliver positive results in as little as 5 minutes and negative results in 13 minutes.
Apart from the rapid results, the test is important because it can be used outside hospitals in places such as doctors' offices and urgent care clinics. The test runs on the company's ID NOW platform, a 6.6-pound box the size of a small toaster.
The test uses molecular testing to help detect the presence of a virus by identifying a small section of the virus's genome and amplifying that portion until there's enough for detection.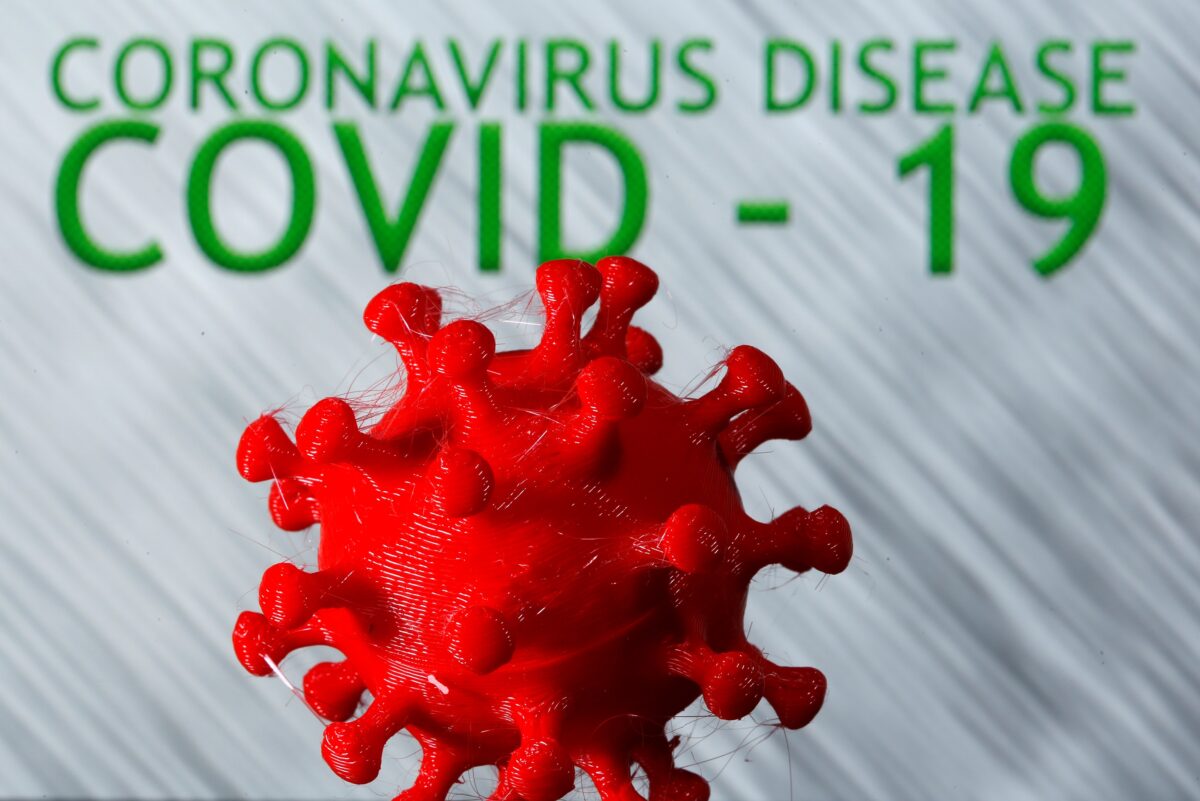 "Portable molecular testing expands the country's capacity to get people answers faster," Chris Scoggins, senior vice president of rapid diagnostics at Abbott, said in a statement.
Abbott plans to produce 50,000 of the new tests per day, starting this week across the United States.
The device was given an emergency use authorization by the Food and Drug Administration (FDA). Over a dozen tests have received authorization from the FDA, and over 100 more labs have notified the agency that they've begun testing under its policy for diagnostic tests, Commissioner Dr. Stephen Hahn said on March 27.
A test from Cepheid approved early last week promised results in approximately 45 minutes.
Dr. Scott Gottlieb, a fellow at the American Enterprise Institute and former FDA commissioner, called Abbott's test a "game-changer."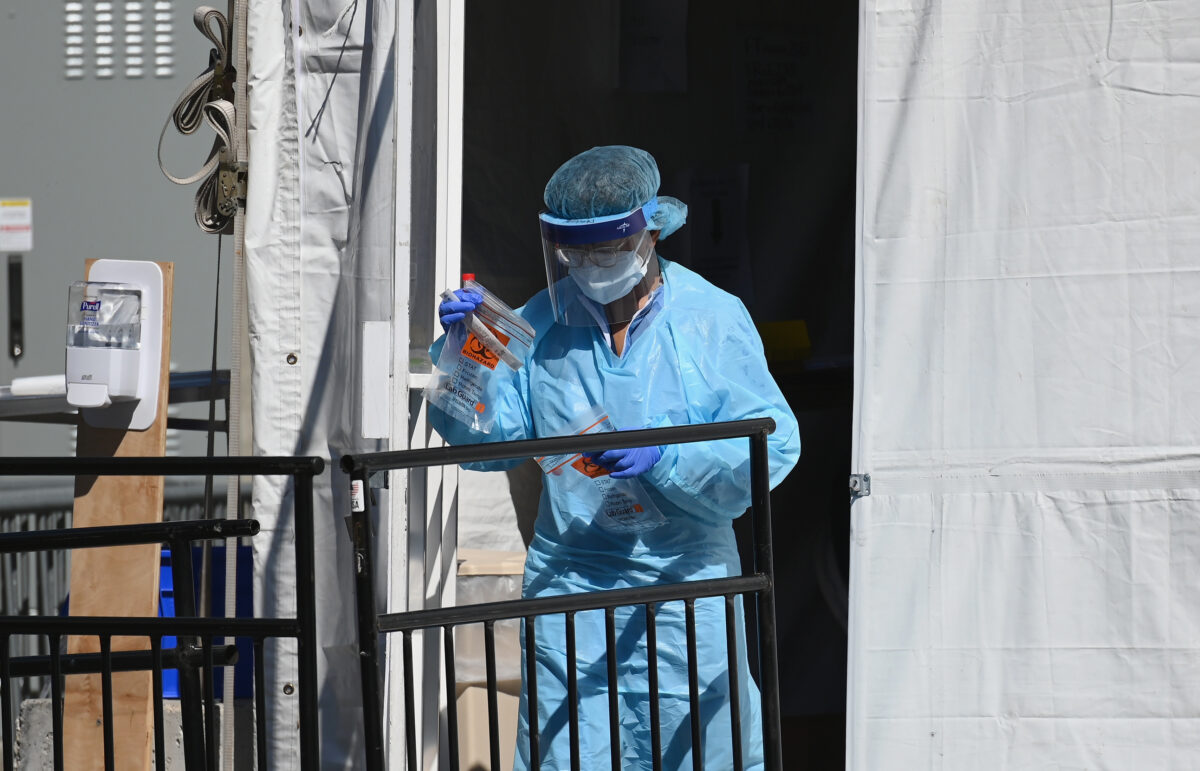 In a statement on Twitter, Gottlieb said he believes approval of similar tests is coming that will extend testing to doctors' offices across the nation.
Testing in the United States got off to a slow start when the only test approved for use, developed by the Centers for Disease Control and Prevention, didn't work properly for many labs. The FDA started approving more in February.
U.S. officials said this week that the country tested more people in eight days than South Korea did in eight weeks. Vice President Mike Pence, head of the White House Coronavirus Task Force, told reporters that the country performed more than 685,000 tests as of March 27, an increase from 552,000 earlier in the week.
Testing is being done across all 50 states.
The widespread attempts to detect cases of the CCP virus are part of the overall effort to track the spread of the illness. According to current testing, more than 50 percent of cases are in the New York area.
The Epoch Times refers to the novel coronavirus as the CCP virus because the Chinese Communist Party's coverup and mismanagement allowed the virus to spread throughout China before it was transmitted worldwide.