The Food and Drug Administration (FDA) on June 29 approved Phesgo, a breast cancer treatment that can be administered at home by health care professionals.
Phesgo is a fixed-dose combination of two monoclonal antibodies and it allows treatment for both early and metastatic HER2-positive breast cancer for outpatients. The two monoclonal antibodies are pertuzumab, trastuzumab, and the combination also includes hyaluronidase, a substance that is injected into the patient to increase absorption of the medication. The treatment's approval was granted to Genentech Inc.
The FDA said the HER2-positive breast cancer makes up about one-fifth of breast cancer cases and occurs due to an excess of a protein called epidermal growth factor receptor 2 (HER2) which promotes the growth of cancer cells.
"Pertuzumab and trastuzumab bind to sites on HER2 and disrupt signaling to stop cancer cell growth," noted the FDA in a statement. "Phesgo is initially used in combination with chemotherapy and could continue to be administered at home by a qualified health care professional once the chemotherapy regimen is finished."
Dr. Richard Pazdur, director of the FDA's Oncology Center of Excellence and acting director of the Office of Oncologic Diseases at the FDA's Center for Drug Evaluation and Research, said currently most of the patients right now receive pertuzumab and trastuzumab at infusion centers.
"With a new administration route, Phesgo offers an out-patient option for patients to receive trastuzumab and pertuzumab," said Pazdur in a statement adding that the health authorities keep a strong focus on patients with cancer as they are also vulnerable to the CCP virus, also called the novel coronavirus.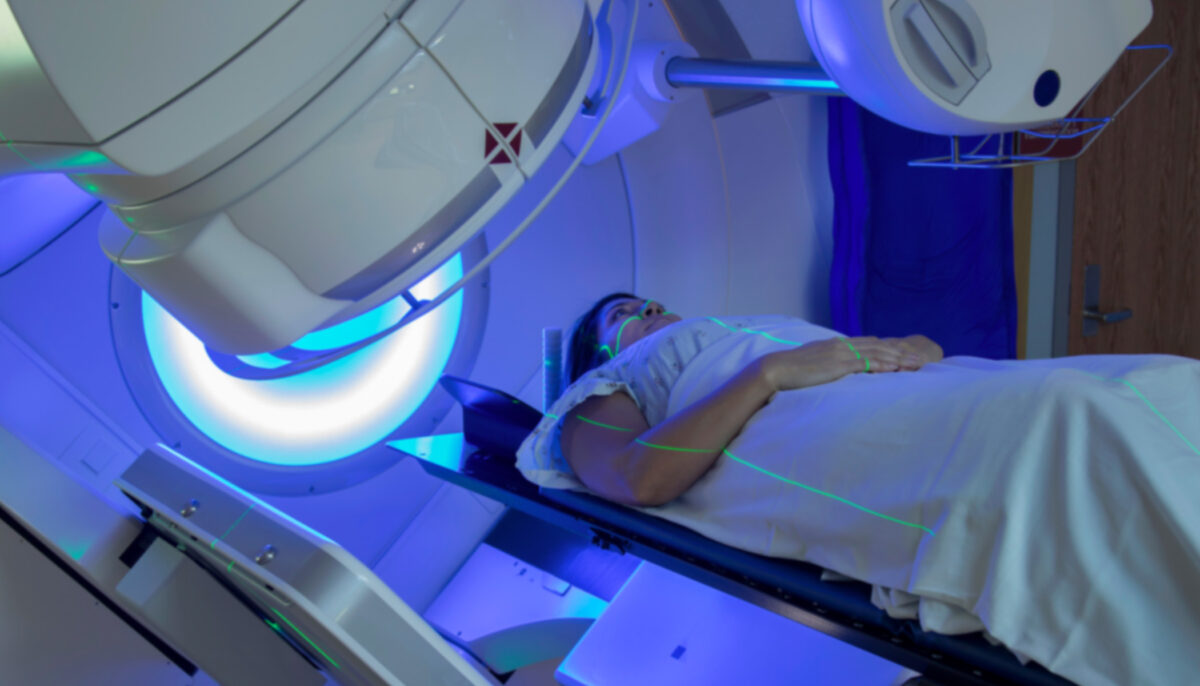 "At this critical time, we continue to expedite oncology product development. This application was approved about four months ahead of the FDA goal date," he said.
The FDA officials said the administration's approval for Phesgo came after a noninferiority study in patients with HER2-positive early breast cancer. Noninferiority trials test to see if a new experimental treatment is less effective than an existing one.
The treatment does have some side effects—hair loss, nausea, diarrhea, anemia, and lack of energy. "Phesgo can cause worsening of chemotherapy-induced neutropenia (low level of white blood cells)," said the FDA.
The officials warned pregnant women that Phesgo can cause harm to a developing fetus or a newborn baby. "The FDA advises health care professionals to inform females of reproductive age that exposure to Phesgo during pregnancy or within 7 months prior to conception can result in fetal harm," the FDA said.
The officials also advised that patients with anaphylaxis or severe allergic reaction or severe hypersensitivity should discontinue Phesgo.