Raw tuna used to make sushi was recalled due to a multi-state salmonella outbreak that has left 13 sickened.
Those people have fallen ill after consuming raw fish, provided by Jensen Tuna, which ships its products to supermarkets and restaurants, according to the U.S. Food and Drug Administration (FDA) in an April 12 statement.
The tuna is sourced by JK Fish in Vietnam, the FDA stated.
The tuna was packaged in 1-pound bags that were shipped to Connecticut, Iowa, Illinois, Minnesota, New York, North Dakota, and Washington state, the FDA said.
"While we were able to quickly trace the product back to a single importer and work with the company to initiate a recall, we are communicating to ensure that restaurants know to look for and dispose of any recalled frozen ground tuna, " said FDA Deputy Commissioner Frank Yiannas in a statement.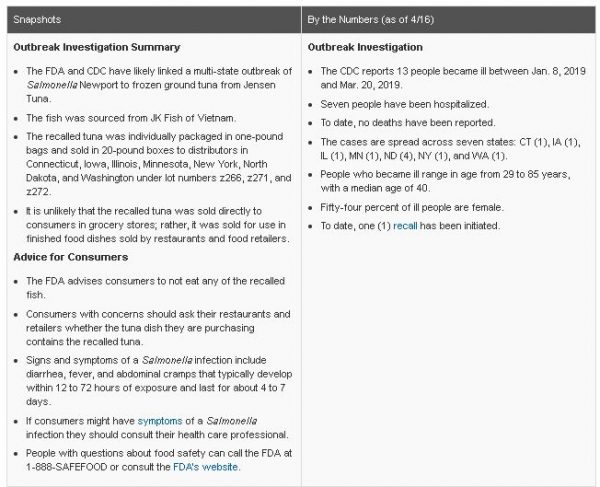 He added: "While we've taken quick action, work remains to address the risks and find the source of the contamination. The FDA's inspection will help identify the actions the company will need to take to prevent an outbreak like this from happening again. We will continue to provide updates as we learn more."
In its report, the FDA stated that 13 people became ill between Jan. 8, 2019, and March 20, 2019. Seven were hospitalized.
No deaths have been reported in connection to the tainted raw fish.
The agency said that consumers shouldn't eat any of the recalled fish, and it urged people to "ask their restaurants and retailers whether the tuna dish they are purchasing contains the recalled tuna."
"Signs and symptoms of a Salmonella infection include diarrhea, fever, and abdominal cramps that typically develop within 12 to 72 hours of exposure and last for about 4 to 7 days," the agency continued.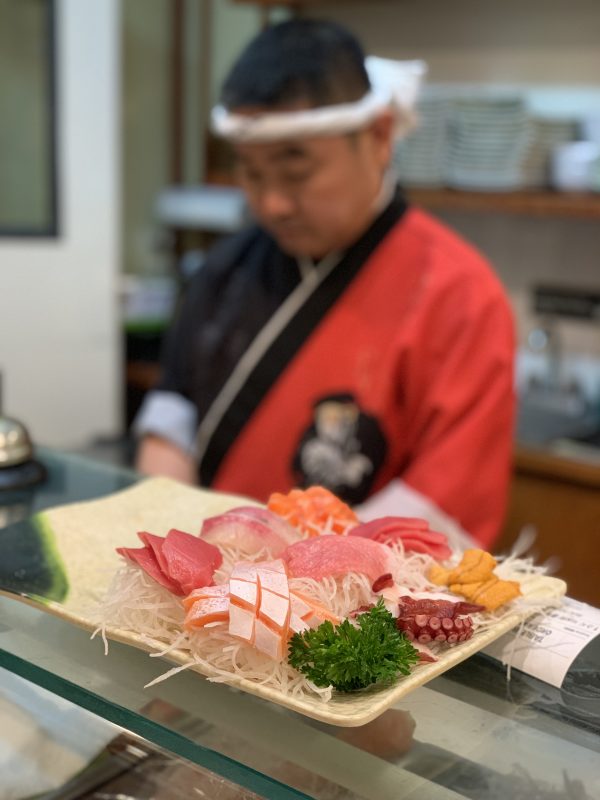 Raw Seafood Reaction
Last year, a South Korean man was forced to get his left forearm amputated after developing a fever and terrible pain hours after eating raw fish.
The patient had a history of type 2 diabetes, renal disease, and hypertension, according to the New England Journal of Medicine. He developed blue blisters on his hand and it spread.
"A 71-year-old man presented to the emergency department with a 2-day history of fever and excruciating pain in his left hand that had developed 12 hours after eating raw seafood," the journal said.
Doctors also found the presence of flesh-eating bacteria.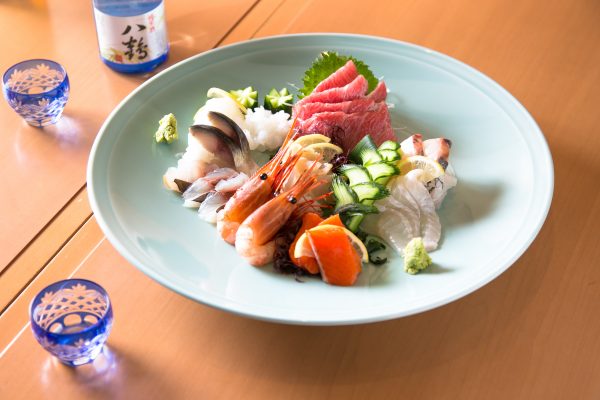 "Surgical intervention was performed urgently, and Vibrio vulnificus was isolated," the journal also stated.
Vibrio vulnificus "can cause skin infections after wound exposure to contaminated seawater, as well as primary septicemia through the consumption of contaminated raw or undercooked seafood," such as sashimi.
"Patients with immunocompromising conditions, including chronic liver disease and cancer, are at increased risk for infection and complications. Despite treatment, the skin lesions progressed to deep necrotic ulcers, and amputation of the left forearm was performed 25 days after presentation," the journal also added. "The patient did well after the surgery and was discharged home."