The FBI has released a new photo of the daughter of Lori Vallow, the Idaho woman who faces multiple charges and is suspected in the disappearance of two children.
A photo showing Vallow's daughter Tylee Ryan, 17, was captured on the day she went missing at Yellowstone National Park in Wyoming in September 2019. The picture shows Ryan holding Vallow's other 7-year-old child, Joshua "JJ" Vallow, who has autism.
Another photo showing Vallow, 46, and JJ was also released by the federal law enforcement agency on Friday. JJ hasn't been seen since Vallow told the school she was home-schooling him, according to CNN, citing a court affidavit.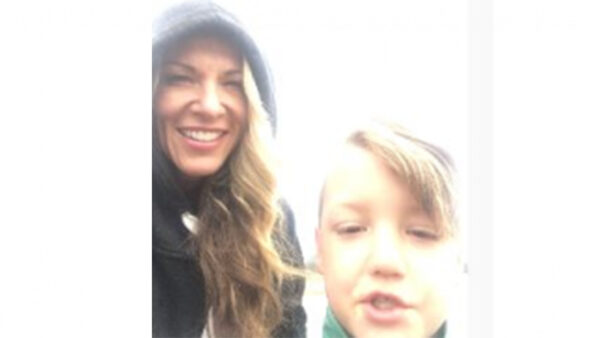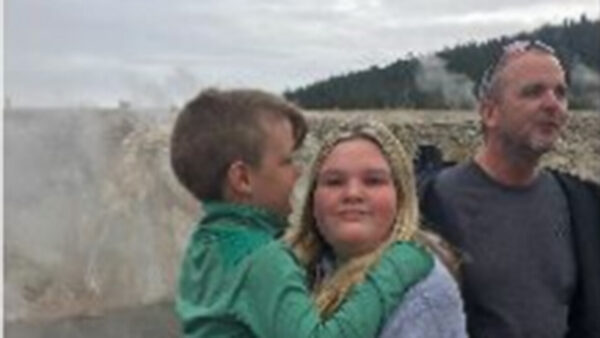 The FBI's Salt Lake City field office, along with the Rexburg Police Department, posted a request on social media to the public to submit footage or images from Yellowstone on Sept. 8 that might include the Vallow family or a relative, Alex Cox. The images or videos can be submitted via the FBI's website.
Other than the photos of the children, an image of a Ford truck registered in Arizona was also posted by the FBI.
Earlier this week, Lori Vallow was transferred from Hawaii back to Idaho, where she is due in court soon.
Vallow and her husband, Chad Daybell, have not been cooperating in the case, according to Rexburg police officials.
"It is astonishing that rather than work with law enforcement to help us locate her own children, Lori Vallow has chosen instead to leave the state with her new husband," the department said in a press release last year.
The #FBI, @RexburgPolice are asking any visitors to @YellowstoneNPS on 9/8/19 submit multimedia that may show missing kids, JJ Vallow and Tylee Ryan, their mother Lori Vallow and uncle, Alex Cox. Photos/videos can be submitted online at https://t.co/8jl2wJCAza. pic.twitter.com/LyujbanGh6

— FBI Salt Lake City (@FBISaltLakeCity) March 5, 2020
The Idaho woman faces charges of desertion and nonsupport. She was also charged with contempt for allegedly ignoring a court order to cooperate with investigators, according to CNN.
Police have said that Daybell and Vallow fled their Idaho home when investigators started probing the whereabouts of Tylee and JJ. Daybell isn't facing any charges in connection to the case.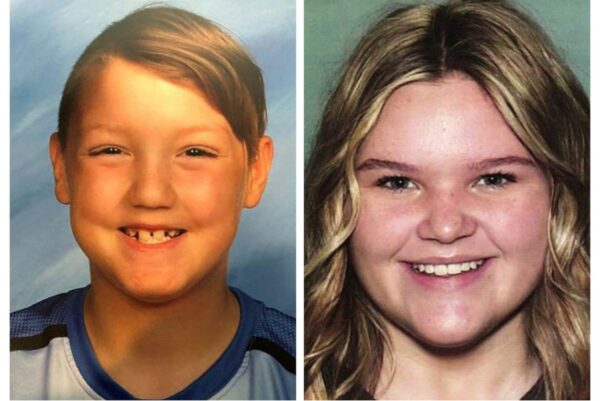 Vallow's attorney said in court last week that she chose to waive extradition to Idaho in an attempt to "expedite her return there so she can defend herself against these accusations."