If you consider the legality of the "raid" on Mar-a-Largo, the FBI pursued its investigation by the book.
However, when you consider the political component of the raid on a former president, the FBI's conduct is puzzling, said former Virginia Gov. and Attorney General James "Jim" Gilmore.
"This search has two components to it. One is the legal side … The second issue is political. Usually, if you're a law enforcement official, you are careful about taking public actions against a public official," Gilmore told The Epoch Times.
Gilmore stated that in Virginia, for example, law enforcement couldn't investigate a public official without first obtaining permission from the governor, the attorney general, or a grand jury.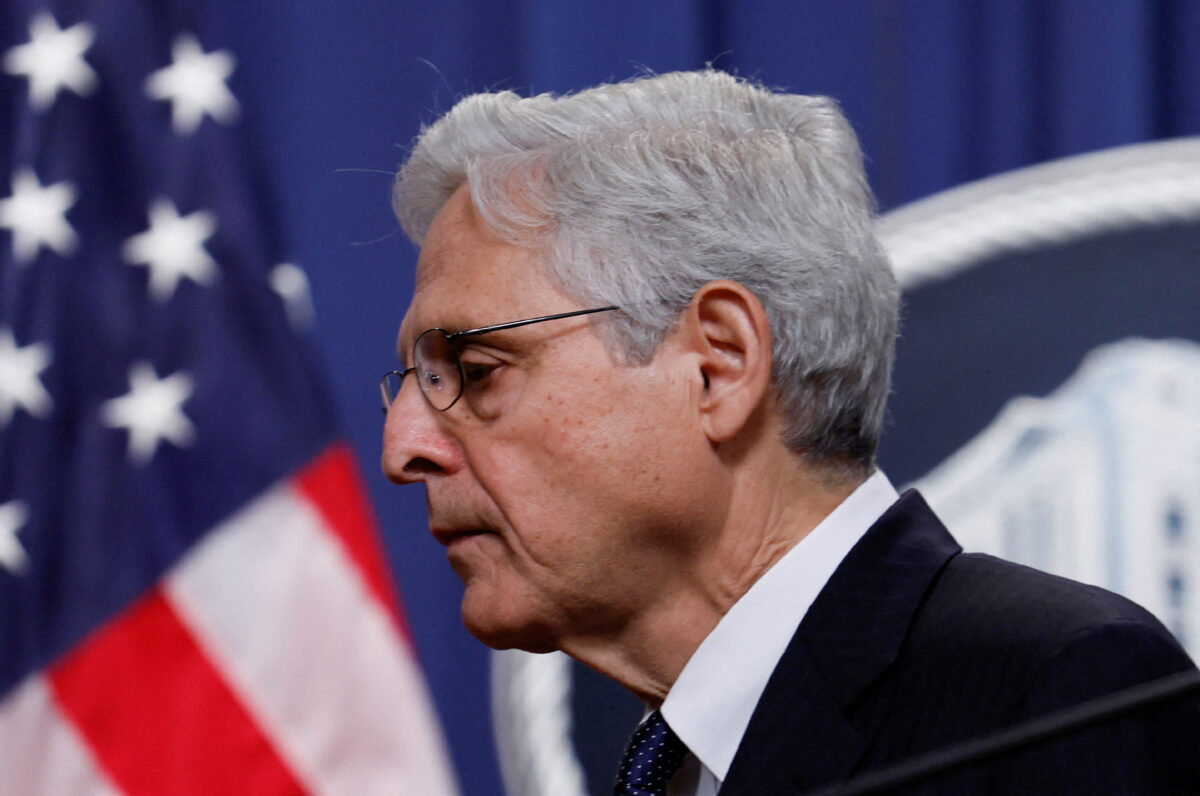 If law enforcement doesn't have one of the above, they can't conduct the investigation.
He said it was set up that way because there's recognition of the potential political fallout and a desire for people to retain confidence in democracy.
"These things are handled with a recognition of the seriousness of the attack on an elected official, and in this case, a former elected official because it undermines the public's confidence in their own democracy.
"I just questioned whether or not the attorney general understood both of these components.
"I think that the legal side of it is not that difficult, although it is puzzling to me. But the political side seems to be completely ignored."
Too Many Questions
Gilmore said he doesn't understand why Trump's lawyers couldn't work out an agreement with the Department of Justice (DOJ) on the document handover.
Some have suggested lawyers on both sides were working it out, but "Trump's lawyers misled the Justice Department and said there were no classified documents," and a whistleblower said there was, Gilmore pointed out.
But, Gilmore emphasized that the above is only hearsay and still doesn't answer why the FBI took the step to conduct a public raid.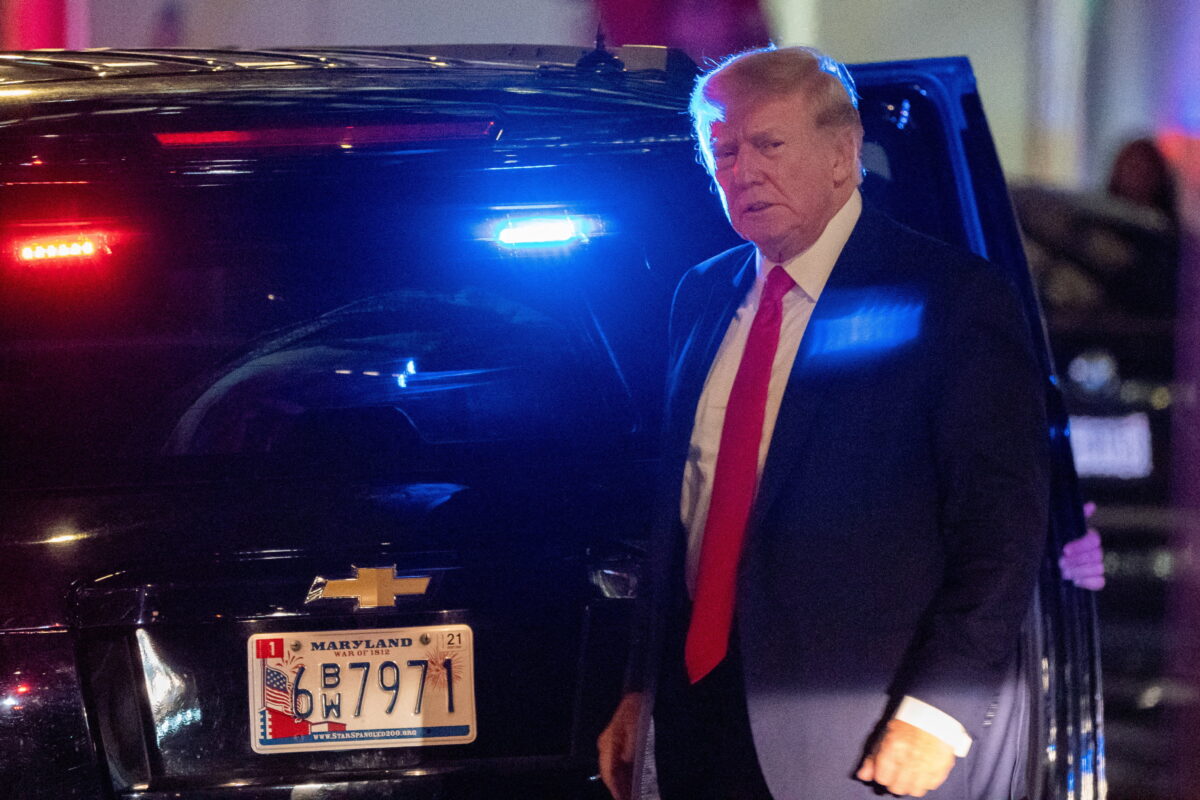 "As a former practicing lawyer and prosecutor, I don't understand why this wasn't worked out in another way.
"You would not normally do a surprise execution of a search warrant unless you were afraid somehow the evidence was going to be destroyed or misplaced."
Gilmore said the allegation that the FBI was concerned Trump would destroy documentation is puzzling, however, as the lawyers were already involved in the process. No lawyer would allow his or her client to flush documentation.
Gilmore added if that's honestly a concern, the DOJ should explain precisely why they thought Trump would do such a thing and not just level the accusation.
Public Accountability
When asked about the document's classification, Gilmore pointed out that's part of the underlying problem.
"I just don't think we know enough to know what was actually going on."
Right now, the questions are swirling: what did the FBI take, were the documents classified or not, did the FBI know Trump had classified documents and previously told him he only needed an "extra padlock?" Gilmore said.
Additionally, he said there's the possibility that Trump believed he declassified the documents but hadn't done so correctly.
"He may have believed they were declassified. He may have had a White House counsel or somebody like that, telling him that he was within the law … We don't know. We don't know anything about the documents."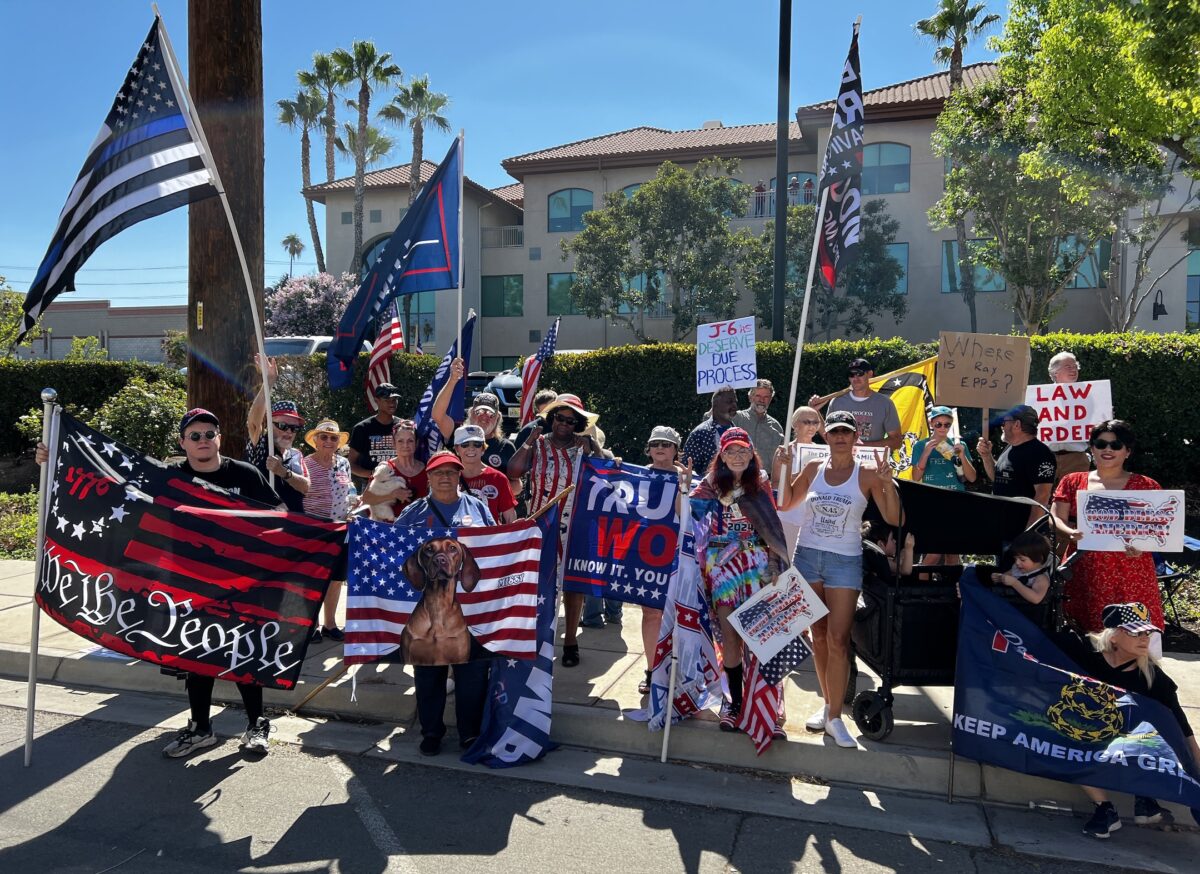 Gilmore said that when Attorney General Merrick Garland decided to conduct a public raid, he opened the FBI up to allegations of political bias. Those questions need answers, even if answering questions is atypical.
Gilmore pointed out that law enforcement likes to be as discreet as possible during investigations because you don't want to impede a fair jury trial in the future.
But, once you conduct a search warrant on a public figure like Trump and open the investigation to public scrutiny, you need to release evidence like the affidavit and the search warrant.
Gilmore said he believes the rank and file at the FBI is conducting itself properly, and releasing the affidavit would "calm people's minds about it," but acknowledged that might not be true at higher levels.
Gilmore further acknowledged that he doesn't know why the FBI treated Hillary Clinton differently than Trump.
"I can't explain why Hillary Clinton would be treated one way and [former] president Trump would be treated a different way."
Gilmore said that's part of what Garland needs to explain.
"Perhaps the attorney general of the United States would like to make a statement because that would allay the suspicions of people in the public forum right now. A public forum he created by doing a search warrant."
Finally, Gilmore said that while the FBI's actions were legal, the public raid was a mistake, and the FBI needs to answer why it did what it did.
"When they conducted the search this way… They made a statement …
"They were basically telling the American people that the former president is guilty of a crime. They are going to have to, at some point, explain why they did what they did.
"I think they really should answer that question."