The FBI and Michigan police are searching for a 28-year-old woman who went missing in December.
According to CBS Detroit, investigators believe the missing woman, Danielle Stislicki, is likely dead. She went missing on Dec. 2 when she left her MetLife job in Southfield, Michigan, when she was supposed to meet up with a friend for dinner that night—but she never showed up.
Her Jeep was found a day later parked outside her apartment.
"It's just, we really don't know where Danielle Stislicki could be located," Farmington Hills Chief Chuck Nebus told CBS Detroit.
Police are searching Livonia's Hines Park this week, reports say.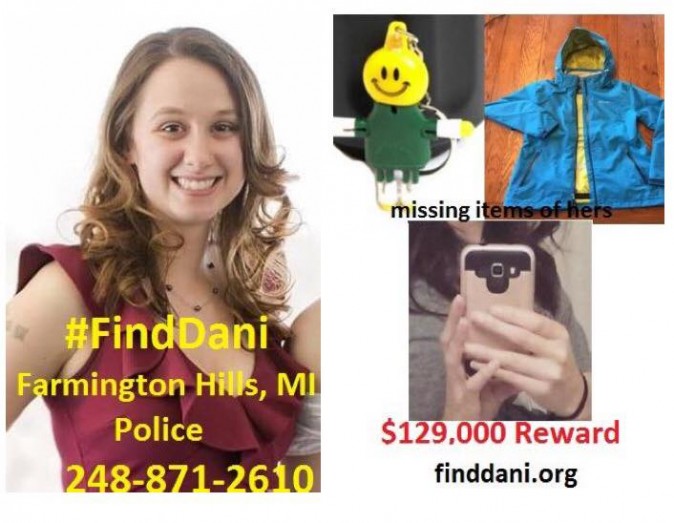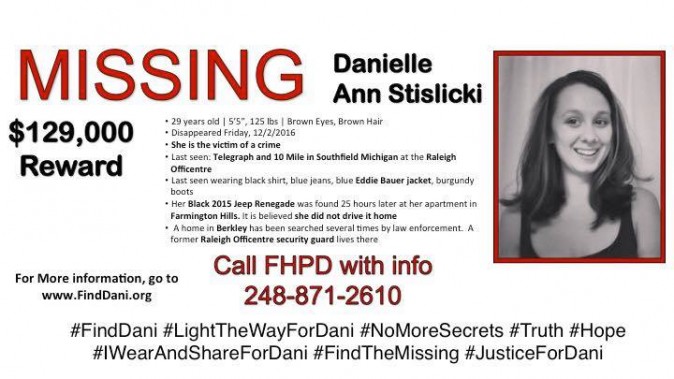 "If you're outdoors and you see a trunk, a suitcase, a bag, it might be something that needs to be checked out," said Nebus. "It's just very common that sometimes when a criminal would dispose of a body that could be in a bag, in a suitcase, it could be covered up with a tarp, anything like that. So we'd just like the public, when people are outdoors and they're hiking and recreating and out by the water, just to be alert or those kinds of things."
Nebus added that Stislicki was likely the victim of a crime, adding that several air, land, and water searches have been conducted, MLive.com reported.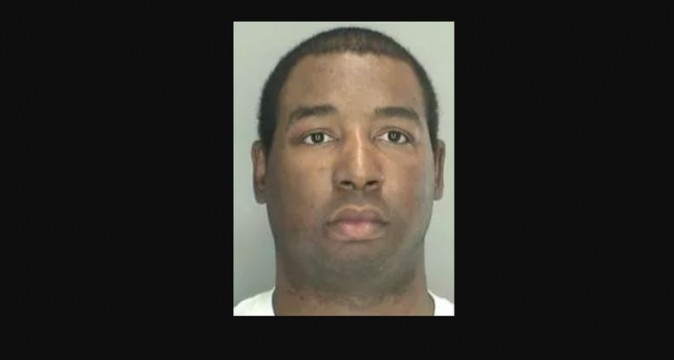 A person of interest in the case, Floyd Galloway Jr., 30, was accused of an attempted rape at Hines Park and led police to search there.
Galloway previously worked as a security guard at MetLife, and his home was searched.
According to a press release from the Farmington Hills Police Department, police have told the public to watch out for her blue 3-in-1 Eddie Bauer jacket, black zip-up shirt, jeans, and Burgundy boots. Police are also looking for her tan and brown striped comforter.