The FBI has confirmed that 79-year-old Samuel Little is the most prolific serial killer in American history.
Little, for his part, has confessed to 93 murders, but the FBI's Violent Criminal Apprehension Program has confirmed that he was matched in at least 50 of those cases.
"Little says he strangled his 93 victims between 1970 and 2005. Many of his victims' deaths, however, were originally ruled overdoses or attributed to accidental or undetermined causes. Some bodies were never found," the FBI said in a statement on Oct. 6.
The FBI is now asking for the public's help in matching any unconfirmed confessions that were posted on its website.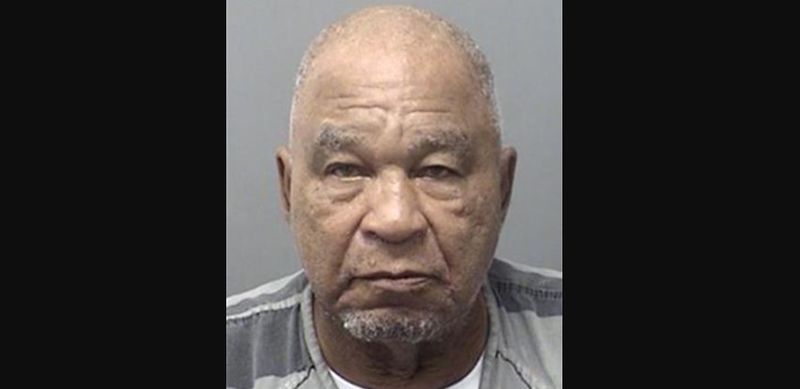 "For many years, Samuel Little believed he would not be caught because he thought no one was accounting for his victims," said FBI crime analyst Christie Palazzolo in a statement. "Even though he is already in prison, the FBI believes it is important to seek justice for each victim—to close every case possible."
The FBI's confirmation means that Little has officially surpassed "Green River Killer" Gary Ridgway, who terrorized the Pacific Northwest and killed 49 people. Ridgway, who is serving out a life sentence, said he killed dozens more.
Notorious killers such as John Wayne Gacy and Ted Bundy were convicted of killing around 30 people each but were both suspected of more.
Little, a former boxer, escaped justice several times due to several reasons, including his nomadic lifestyle and the fact that he typically targeted prostitutes and drug addicts, according to the FBI. Many of the deaths weren't investigated.
The agency said that he killed in Arizona, Arkansas, California, Florida, Georgia, Illinois, Kentucky, Louisiana, Maryland, Mississippi, Nevada, New Mexico, Ohio, South Carolina, Tennessee, and Texas.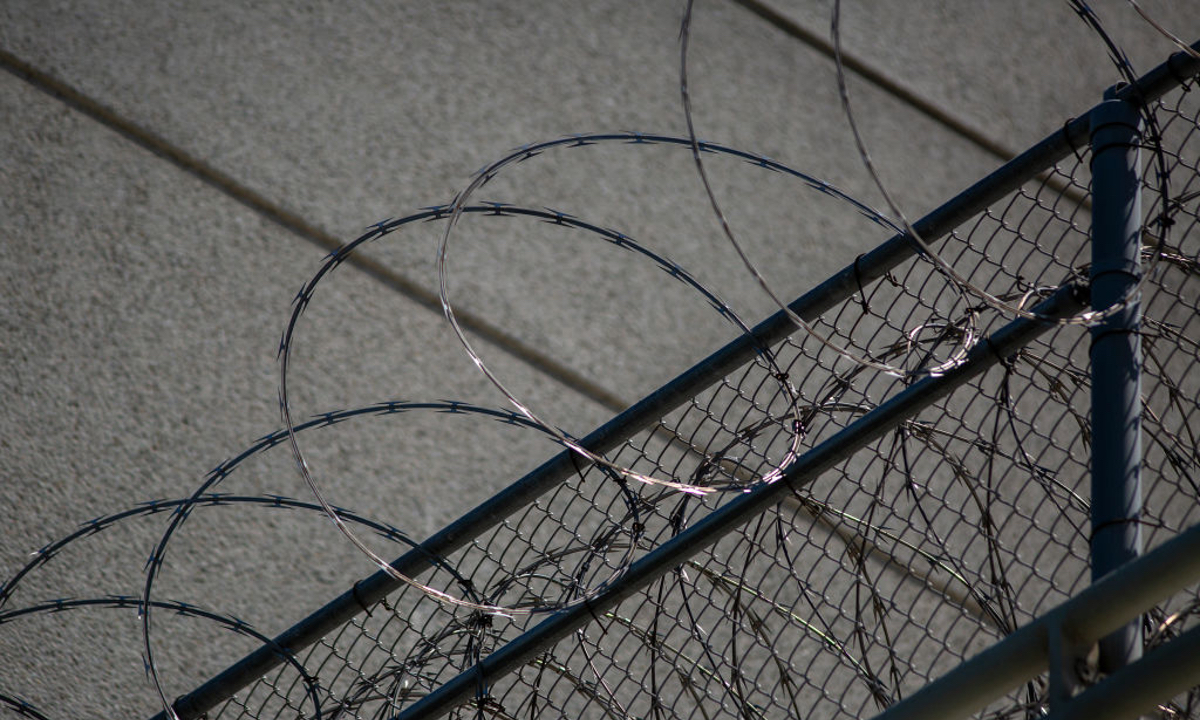 In 2012, he was arrested on drug charges before officials with the Los Angeles Police Department received DNA that connected him to three unsolved murders in the late 1980s, according to the FBI.  A year later, the LAPD notified the FBI before it linked Little to several other murders.
For those three murders, he was convicted and sentenced in 2014 to three life terms without the possibility of parole.
"The FBI is grateful for the Texas Rangers and state and local law enforcement partners who have worked diligently to confirm these cases," said John Selleck, assistant director of the FBI's Critical Incident Response Group, in a statement. "Strong cooperation and information sharing between the FBI and its partners resulted in successful connections to Little's crimes, ultimately bringing him to justice and helping victims' families through the closure process."
If you have any information linked to Little's confessions, please contact the FBI at 1-800-CALL-FBI or submit at tip online at tips.fbi.gov .