The FBI has expanded the search nationwide for missing Wisconsin teenager Jayme Closs, as 100 volunteers joined local search parties to scour the area around Barron for the 13-year-old.
The Barron County Sheriff's Department said it wanted 100 volunteers by Thursday afternoon; 300 people responded and joined law enforcement officers in a search around Barron, which is about 80 miles northeast of Minneapolis. Dozens of volunteers had to be turned away, as the sheriff had said they only needed 100.
"I have two kids around the same age and I would want people doing the same," volunteer Courtney Johnson told WCCO-TV.
"I've got granddaughters and a daughter, so I don't want this stuff to happen anymore," added volunteer Pete Cole.
"It's just heart-wrenching. I just hope that they can find her and they find her alive," added Keley Geraghty, who was turned away.
The search started at State Highway 8 and 16th Street, according to the sheriff's department, and volunteers were required to present photo identification and have the ability to walk on uneven terrain.
"We are conducting a routine search for articles of evidentiary value that may be related to Jayme's disappearance," Barron County Sheriff Chris Fitzgerald said in a statement late on Oct. 18. "Nothing of evidentiary value has been recovered."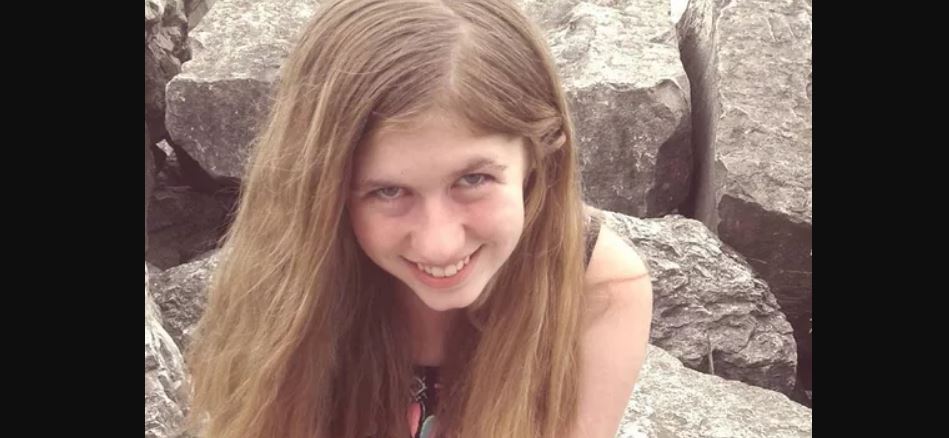 FBI Expands Search
Closs went missing from her family home after law enforcement officers arrived around 1 a.m. on Oct. 15, to find her parents, Denise and Jim Closs shot to death.
Authorities said autopsies revealed Jayme's parents were killed and that evidence at the scene suggested she'd been at home when the killings occurred.
The FBI said it was expanding the search for Closs, 13, nationwide. A spokesperson for the FBI's Charlotte Division told WLOS that digital billboards across the nation will soon display a photo of the missing teen.
The spokesperson said it was sending the photo out in "an abundance of caution."
As part of the expansion, Closs is now pictured at the top of the agency's kidnapping and missing persons list.
From NTD.tv
Did you enjoy this article? Continue to read more stories  here.