The directors of the CIA, FBI, NSA, and other intelligence agencies cautioned against buying phones made by Chinese firm Huawei and fellow Chinese company ZTE.
"We're deeply concerned about the risks of allowing any company or entity that is beholden to foreign governments that don't share our values to gain positions of power inside our telecommunications networks," FBI Director Chris Wray testified during a U.S. Senate hearing, CNBC reported.
"That provides the capacity to exert pressure or control over our telecommunications infrastructure," Wray said. "It provides the capacity to maliciously modify or steal information. And it provides the capacity to conduct undetected espionage."
U.S. lawmakers recently proposed a bill that bans usage of Huawei and ZTE telecoms equipment in the country.
In the hearing Sen. Tom Cotton (R-Ark.) asked the group of intelligence chiefs if they would recommend American citizens to use products made by ZTE or Huawei. None did, CNN reported.
Huawei hasn't made much headway in U.S. markets because of government concerns that the Chinese regime could use them to gather intelligence.
A representative for Huawei told CNBC that the United States is inhibiting its business.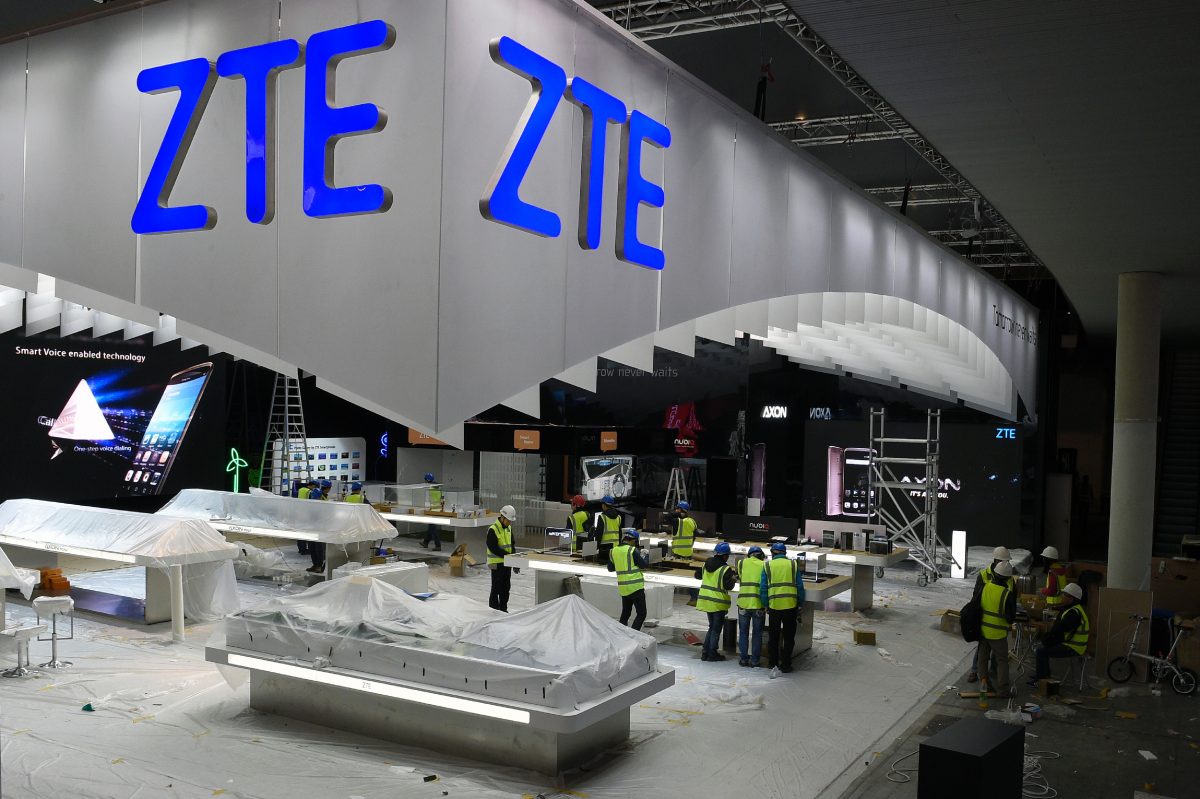 "Huawei is aware of a range of U.S. government activities seemingly aimed at inhibiting Huawei's business in the U.S. market. Huawei is trusted by governments and customers in 170 countries worldwide and poses no greater cybersecurity risk than any ICT [information and communications technology] vendor, sharing as we do common global supply chains and production capabilities," the firm stated.
ZTE also told Android Authority, "As a publicly traded company, we are committed to adhering to all applicable laws and regulations of the United States, work with carriers to pass strict testing protocols, and adhere to the highest business standards."
During the hearing, the chiefs of the intelligence agencies praised American firms for resisting Chinese companies.
"This is a challenge I think that is only going to increase, not lessen over time for us," said Adm. Michael Rogers, who is the NSA chief, CNBC reported.
In 2012, Huawei and ZTE were the subjects of a U.S. investigation into whether their equipment provided an opportunity for foreign espionage and threatened critical U.S. infrastructure—something they have consistently denied, Reuters reported.
Allegations of hacking and internet spying have long strained relations between China and the United States. In 2014 then FBI Director James Comey said Chinese hacking likely cost the U.S. economy billions of dollars every year.
Reuters contributed to this report.
Recommended Video:
How Doctors in China Turn into Murderers