The FBI has charged Brendt Christensen, 28, of Champaign, Illinois, with kidnapping a visiting Chinese scholar, who is now believed to be dead.
The scholar, Yingying Zhang, 26, was last seen talking to the driver of a black car in Urbana, Illinois, on June 9. She then entered the car and was driven away.
Christensen was arrested on June 30 after FBI surveillance recorded him explaining how he kidnapped Zhang, according to an affidavit of FBI Special Agent Anthony Manganaro.
Zhang was a visiting scholar at the University of Illinois Urbana-Champaign campus researching photosynthesis and crop productivity. She only joined the university in May, after she got her master's degree at Peking University in 2016 and worked at the Chinese Academy of Sciences for about a year.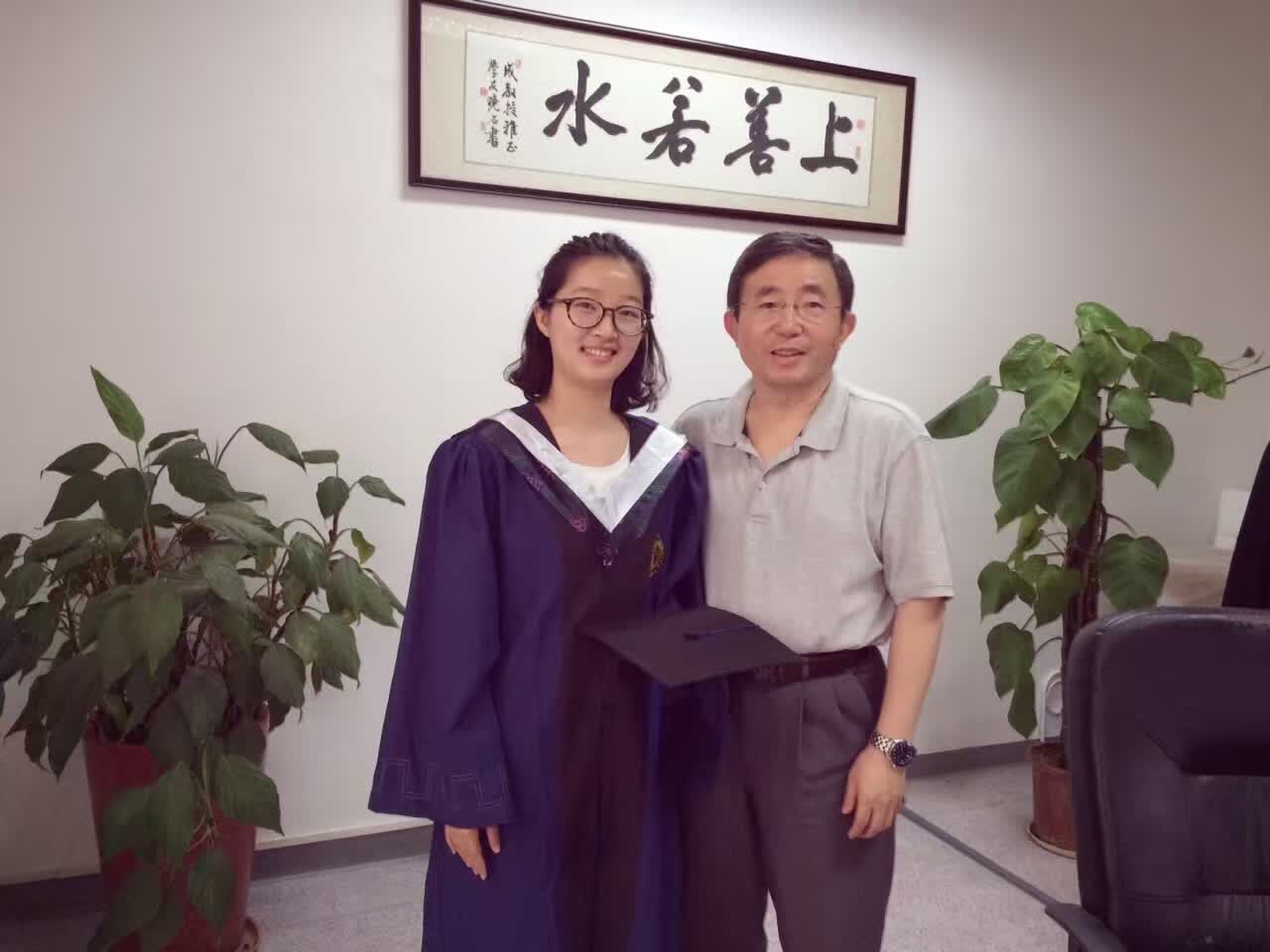 On June 9, around 2 p.m., Zhang was running late for an appointment to sign a lease at an apartment complex in Urbana. She was on her way, but missed a bus and was waiting on a bus stop when a black Saturn Astra pulled up. She talked to the driver for about a minute and then entered the car and was driven away.
She never made her appointment and didn't respond to a text message from the apartment manager. Calls from her colleagues went unanswered. Around 9:20 p.m., she was reported missing to police by the university's associate professor.
Multiple law enforcement agencies joined the search for Zhang, including University of Illinois Police, Illinois State Police, and the FBI.
Police launched a search for the car, but didn't have its license plate. However, they found 18 Saturn Astras registered in Champaign County.
One of them belonged to Christensen. When they talked to him on June 12, he initially said he couldn't recall what he was doing during the time Zhang went missing. Later, he said he must have been sleeping or playing video games.
The investigators reviewed collected security camera footage and found the car they were looking for had a sunroof and a cracked hubcap, matching Christensen's.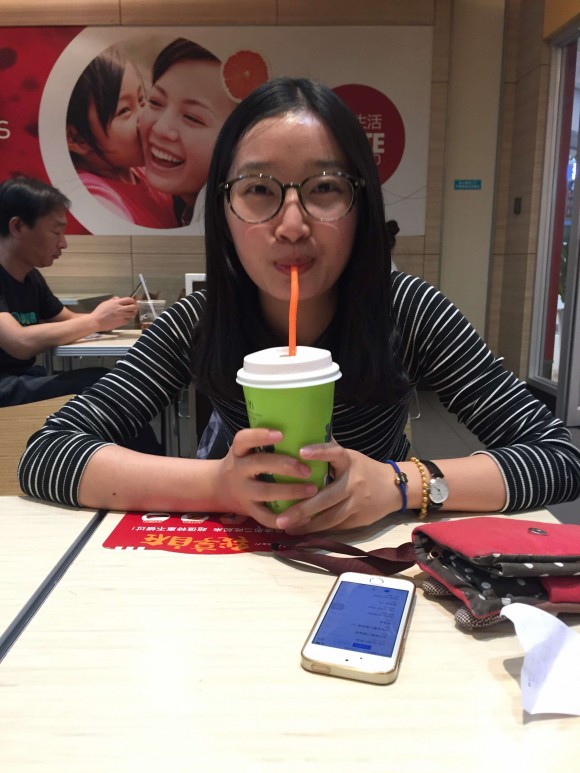 When they talked to him again on June 15, he said he did drive past the university that day and offered a ride to an Asian woman who told him she was late for an appointment.
He said she showed him where she wanted to go on her phone's map app but then panicked, perhaps because he made a wrong turn. He said he then dropped her off, only a few blocks away from where he picked her up.
Agents searched his apartment and car and collected his electronics, including computers and his phone.
By a forensic examination of the phone, agents found Christensen visited an online forum entitled "Abduction 101" that included subforums "Perfect abduction fantasy" and "planning a kidnapping."
They also noticed the car's front passenger door appeared to be cleaned more diligently than other doors, possibly to destroy evidence.
On June 16, the FBI began continuous surveillance of Christensen.
On June 29, Christensen was caught on audio explaining how he kidnapped Zhang and held her in his apartment.
Christensen was arrested on June 30—his 28th birthday.
Based on available evidence, law enforcement believes Zhang is already dead. She is still considered missing though.
The Illinois University Police have been posting daily updates on the search efforts and the university's Community Credit Union launched a GoFundMe page to cover expenses for Zhang family's stay on the campus during the search. The page had registered over $110,000 in donations by July 2, 5 p.m.
"There are no words that can explain why or how such a terrible thing should happen nor is there anything I might say that will ease the grief of any of you who knew her," wrote Robert Jones, the university chancellor, in a June 30 message to students and staff.
"There will be time for justice and for explanations in the days and weeks ahead. But in this moment, I ask each of you to keep her family in your thoughts and to make our collective focus a celebration of Yingying Zhang's life."
He asked students and staff to remember [Zhang] "for her kindness, her gentleness and her smile."