The FBI asked the public for assistance on Sept. 22 in finding the fiance of Gabby Petito, who was found dead in Wyoming.
Petito, 22, was found dead after disappearing with boyfriend Brian Laundrie, with her remains being found on Sept. 19 in Wyoming's Bridger-Teton National Forest. An autopsy confirmed that the body was Petito and ruled her death a homicide.
Laundrie returned to his family home in Florida three weeks ago, while Petito's family reported her missing on Sept. 11. The search for the man resumed on the morning of Sept. 22 in a swampy Florida nature reserve in Sarasota County, although officials in the Florida Panhandle said they're investigating whether a man who was spotted on a deer camera in the area is Laundrie.
The FBI's Denver office said in a statement that it would like information from anyone who might have had contact with either Petito or Laundrie or information from anyone who visited the Spread Creek Dispersed Camping Area in the Bridger-Teton National Forest between Aug. 27 and Aug. 30. Anyone who may have seen their vehicle, a converted white 2012 Ford Transit van, should also come forward to the FBI.
"The FBI and our partners remain dedicated to ensuring anyone responsible for or complicit in Ms. Petito's death is held accountable for their actions," the FBI Denver office stated.
The Sarasota County Sheriff's Office said members of the Sheriff's Underwater Recovery Force have responded to the reserve.
"This is in addition to our Emergency Response Team, Air-1 & patrol," the sheriff's office wrote on Twitter on Sept. 22.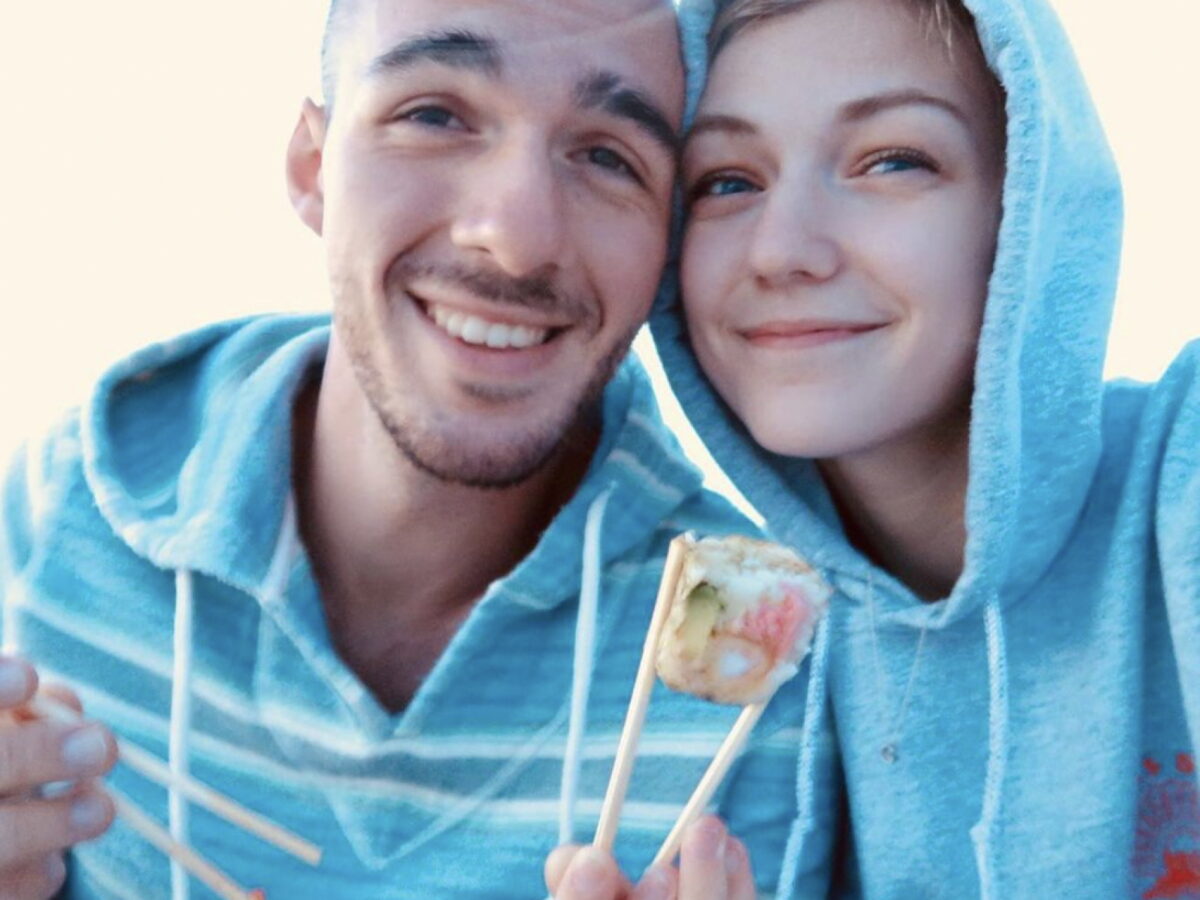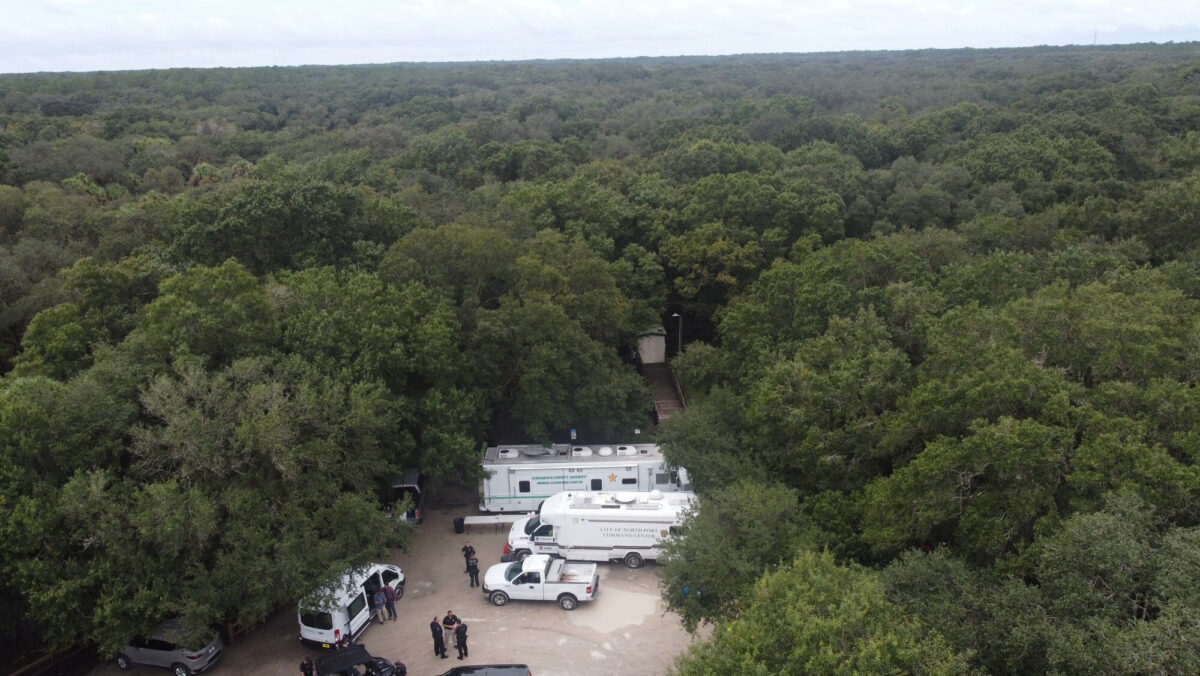 The North Port Police Department wrote on Twitter that its officers were back at the Carlton Reserve on the morning of Sept. 22.
An attorney for Laundrie's family, Steven Bertolino, said Brian has been missing for about a week. His "family is definitely concerned, but we don't want to speculate as to anything more," he told Fox News on Sept. 22.
This week, in a series of TikTok videos, a woman said she and her boyfriend gave Laundrie a ride in their vehicle on Aug. 29 in Wyoming, and they said Laundrie alleged that he was camping by himself while Petito was in their van working on social media posts.
The woman, Miranda Baker, said that Laundrie was hitchhiking in Colter Bay, Wyoming, offering to pay $200 for the ride. She said that Laundrie became angry after he found out that she and her boyfriend were going to Jackson Hole, Wyoming, not Jackson, Wyoming, and then left after 30 minutes in the car.
A 911 call released by officials this week indicates that a caller told a dispatcher that Laundrie was seen allegedly slapping Petito.
"We drove by and the gentleman was slapping the girl," the caller said. "Then we stopped. They ran up and down the sidewalk. He proceeded to hit her, hopped in the car, and they drove off."