Dr. Anthony Fauci, a member of the White House task force combating the CCP virus, said he is not sure yet whether the pandemic will subside with warmer weather.
In an interview with CBS News, Fauci was asked about whether Americans could have a typical summer, complete with trips to the beach or pool.
"It can be in the cards," he said. "And I say that with some caution, because as I said, when we do that, when we pull back and try to open up the country, as we often use that terminology, we have to be prepared that when the infections start to rear their heads again that we have in place a very aggressive and effective ways to identify, isolate, contract, trace, and make sure we don't have those spikes we have now," Fauci remarked.
In short, Fauci said that "if we do the things that we need to do to prevent the resurgence," Americans can go on their summer break.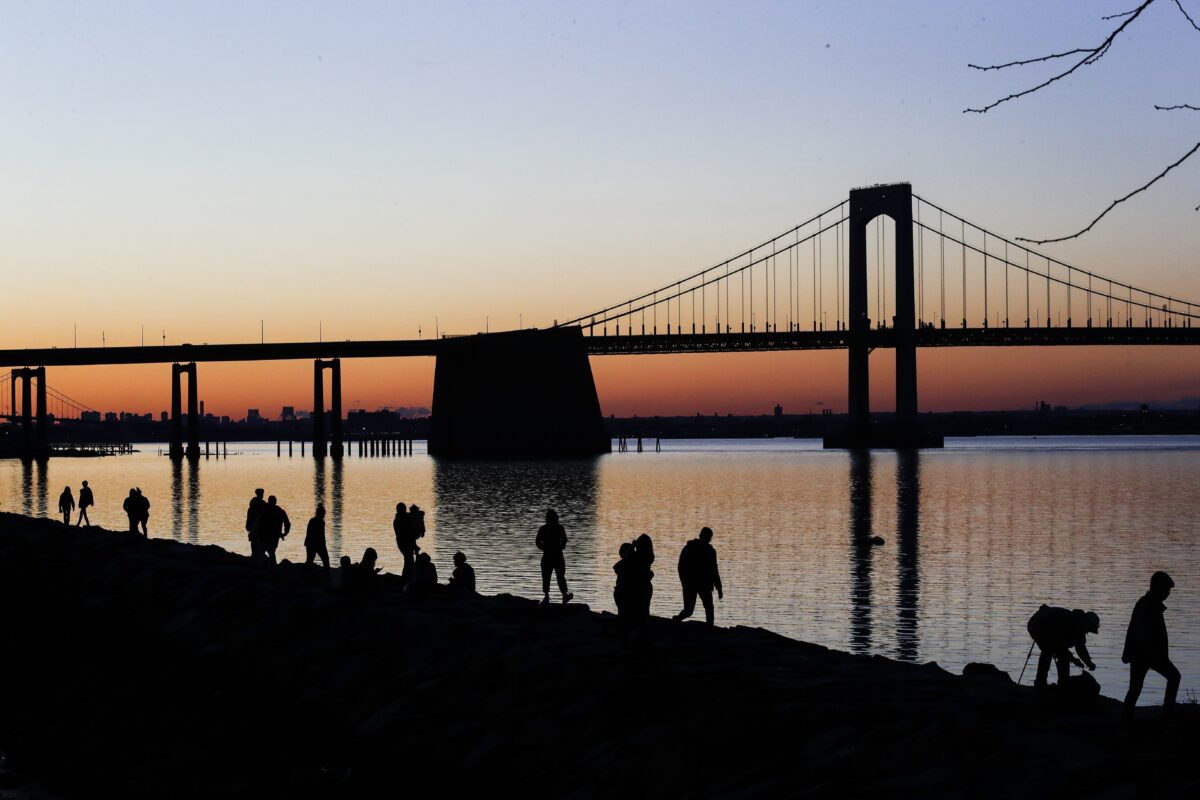 Fauci said in an interview with ABC News that people shouldn't assume the Chinese Communist Party (CCP) virus will go away with warmer weather.
"One should not assume that we are going to be rescued by a change in the weather," he said. "You must assume that the virus will continue to do its thing. If we get some help from the weather, so be it, fine. But I don't think we need to assume that."
Returning to normal life will depend on which part of the country one lives, he noted.
"The bottom line of it all is, that what we see looking forward, it is very likely that we will progress towards the steps towards normalization as we get to the end of this thirty days," Fauci remarked. "And I think that's going to be a good time to look and see how quickly can we make that move to try and normalize. But hopefully, and hopefully, by the time we get to the summer we will have taken many steps in that direction," he added.
In New York, authorities said on Thursday the number of newly hospitalized patients dropped for a second day, to 200, even though the number of coronavirus-related deaths in the state rose by 799 on Wednesday.
With many Americans celebrating the Easter holiday on Sunday, the White House said on Thursday that it is important to keep social distancing measures in place.
Reuters contributed to this report.