A father and son both allegedly overdosed and died after a Brooklyn birthday party, police told the New York Post.
Carlos Andrade, a father-of-two, went to Brooklyn to celebrate a family birthday. He was discovered alongside his dad, Joseph Andrade, in apparent double opioid overdose, police said.
Carlos' girlfriend, Jasmin, found the two after 3 a.m. Sunday, Oct. 29, in Greenwood.
"Jasmin found Carlos dying," a cousin, Sonia Santos, told the Post. "She screamed and tried to help him. She said he was turning blue."

Joseph was found just feet away from his son, police stated.
After the party, the two excused themselves to have a cigarette. But, according to police, they never came back.
"He was very close with his oldest son," Santos said of Carlos, who had two children, aged 1 and 4. "I don't know what they are going to do without him."
Officers responding to the scene administered Narcan, which can reverse the effects of a drug overdose. It was too late, however.
While Carlos was described as a devoted dad who never used drugs, a relative told the paper that his father, 44, might have struggled with addiction.
Father and son in Brooklyn die of overdose of apparent drug after birthday party https://t.co/IaImFLTYf4 pic.twitter.com/RR6R6OMbQd

— Breaking112 (@breaking112) October 29, 2017
"The father had a problem," said a neighbor. "People knew. I was surprised Carlos was involved. He was a good son."
"That building was always fine until recently," another resident told the Post. "We've never had anything like this before, but lately there's been a lot of men, drinking, getting drunk outside, late into the night."
It's unclear what kind of drug the two men used, but according to a recent New York Times report, "drug overdoses are expected to remain the leading cause of death for Americans under 50, as synthetic opioids — primarily fentanyl and its analogues — continue to push the death count higher."
Fatal drug overdoses involving fentanyl are up 540 percent in three years.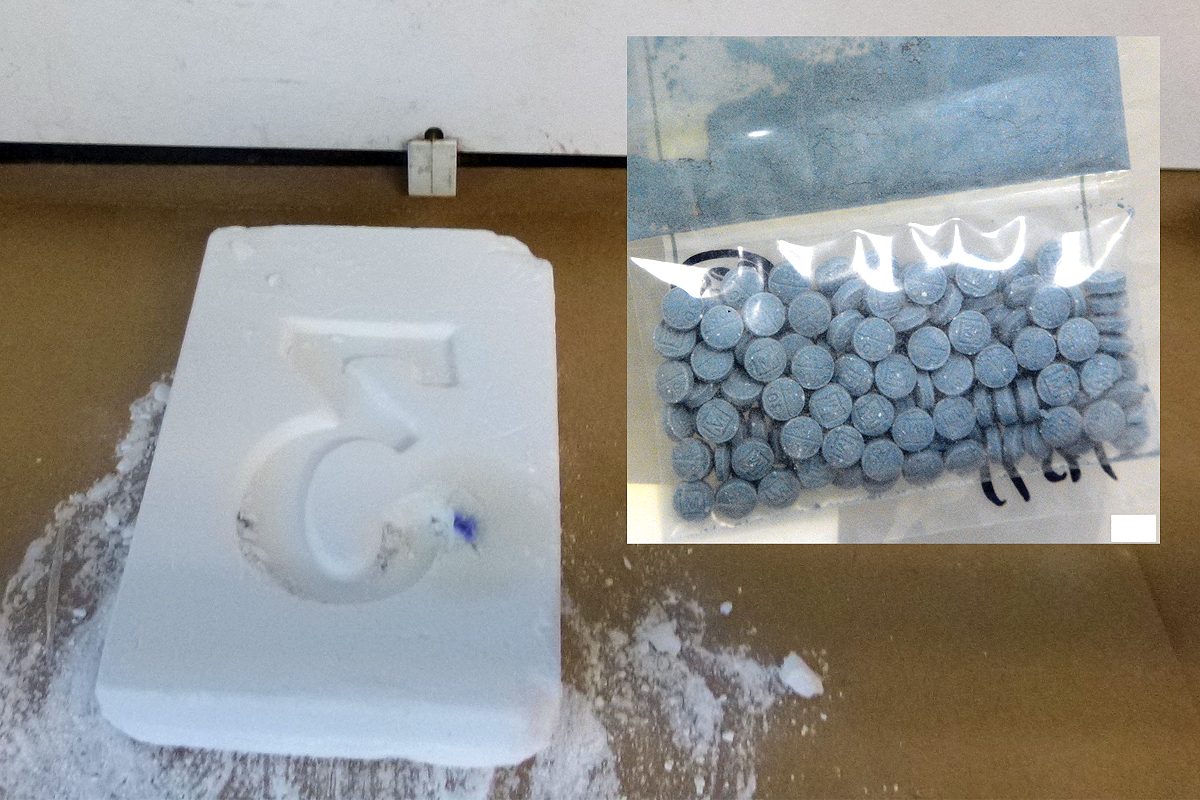 According to the New York City Department of Health, fentanyl was involved in 44 percent of overdose deaths in 2016 in the city.
"The number of overdose deaths continues to skyrocket, leaving our families and our communities reeling," said Manhattan Assemblymember Linda B. Rosenthal in the June report.