A Deer Park, Texas man was taken into custody Sunday on a first-degree felony charge for the murder of his son.
According to a statement made by prosecutors during a probable cause hearing Monday, Sherman Shirley Fricks Sr., 68, was fed up with the attitude of his "unruly" son, 27-year-old Sherman Palmer Fricks Jr.
A prosecutor said Fricks Sr. had, on a number of occasions in the past, contacted law enforcement regarding the situation with his son, however the two were never able to successfully "fix it." The prosecutor said, "So today, he decided to fix it," reported The New York Post.
The Day Before
Prior to the events that took place Sunday, Fricks Sr., Fricks Jr., and Fricks Sr.'s girlfriend were on their way to a local electronics store, according to The Houston Chronicle. While driving to get Fricks Jr.'s phone fixed, Fricks Jr. started kicking the back of the front passenger seat where Fricks Sr.'s girlfriend was sitting.
Prosecutors say the next day, Fricks Sr. planned to take his son's life.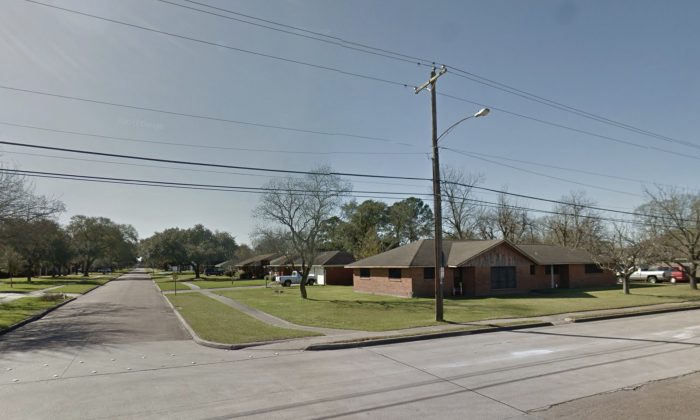 The Day of the Murder
Around 11 a.m. on Sunday morning, police responded to a call about a domestic disturbance near Meadowlark St, reported Fox26.
Upon arrival, police found Fricks Jr. with several injuries. Authorities then performed CPR on the victim before rushing him to Bayshore Hospital, where he was pronounced dead a short while later.
The growing tensions between the two accumulated in an altercation in which it has been alleged that Fricks Sr. waited for his son to return home from picking up lunch, and then shot him multiple times with a .380 pistol, according to The Chron.
When he realized his son was still alive, he then proceeded to have a 20-minute "father-son" talk, after which he stabbed his son to death with a kitchen knife.
If convicted Friks Sr. could be looking at life in prison.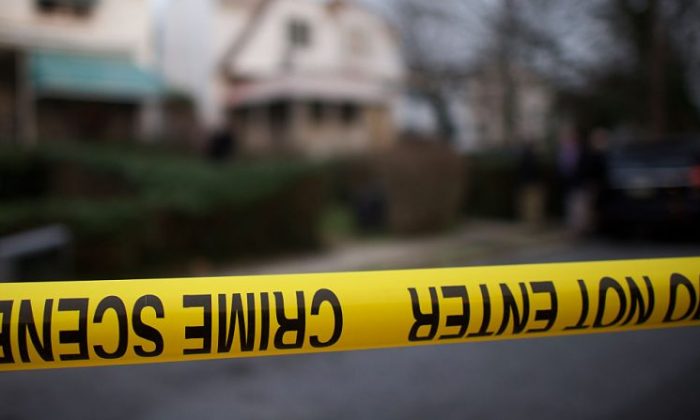 Facts About Crime in the US
Violent crime in the United States has fallen sharply over the past 25 years, according to both the FBI's Uniform Crime Reports (UCR) and the Bureau of Justice Statistics (BJS) National Crime Victimization Survey (NCVS).
The rate of violent crimes fell by 49 percent between 1993 and 2017, according to the FBI's UCR, which only reflects crimes reported to the police.
The violent crime rate dropped by 74 percent between 1993 and 2017, according to the BSJ's NCVS, which takes into account both crimes that have been reported to the police and those that have not.
"From 1993 to 2017, the rate of violent victimization declined 74 percent, from 79.8 to 20.6 victimizations per 1,000 persons age 12 or older," the U.S. Department of Justices stated.
Both studies are based on data up to and including 2017, the most recent year for which complete figures are available.
The FBI recently released preliminary data for 2018. According to the Preliminary Semiannual Uniform Crime Report, from January to June 2018, violent crime rates in the United States dropped by 4.3 percent compared to the same six-month period in 2017.
While the overall rate of violent crime has seen a steady downward drop since its peak in the 1990s, there have been several upticks that bucked the trend.
Between 2014 and 2016, the murder rate increased by more than 20 percent, to 5.4 per 100,000 residents, from 4.4, according to an analysis of FBI data. The last two-year period that the rate soared so quickly was between 1966 and 1968.
Jack Phillips contributed to this report.