Texas authorities said a father tipped them off to his son's plan to carry out a mass shooting, enabling them to stop the man in time.
The father went to police in Fort Worth three days after the shooting in Odessa to express his concerns about his son, who police said is 27 years old.
"He wanted to kill many people," Fort Worth Police Department officer Buddy Calzada told KRLD. "He wanted to do something that was very similar that took place in the Midland-Odessa area, and he kind of wanted to mimic that."
The man withdrew up to $700 to buy a gun in a private deal after he failed multiple background checks, but police got to him before the sale could be completed.
Fort Worth Police Department officer Landon Rollins, part of the department's Crisis Intervention Team, told reporters that the man "was on a downward spiral, not on any of his medication routines, not meeting with his doctor, not taking any medication at all, and he had made threats of killing people."
When the man was found, he was "in a severe mental health crisis," Rollins said. "He was not living in reality. He was a substantial danger to himself and others."
"He believed I was trying to kill him right then and there with my mind," Rollins added. "When asked why he was trying to obtain a weapon, he was just very flat and blunt—to kill people."
"The great part is somebody, which would be the father in this case, was able to reach out to the police with valid information, and we were able to do something very significant," Calzada told KRLD.
No charges have been filed as of yet. The man is currently receiving mental health care.
"Our utmost concern is making sure he receives the care he needs," said Calzada. "Once an evaluation about his care has been determined, a decision will be made from there."
Records: West Texas Gunman Had 'Suicidal Tendencies'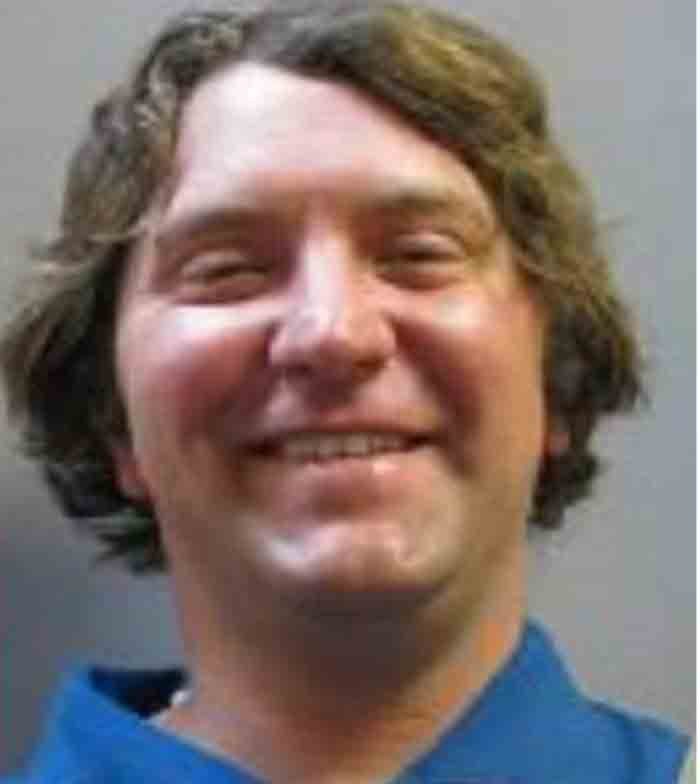 The gunman who killed seven people in West Texas over Labor Day weekend was arrested in 2001 for trying to break into a woman's bedroom after threatening to kill her brother, and hospital staff later determined he had "suicidal tendencies," according to arrest reports.
A day after the attempted break-in, Seth Ator, then 18, jumped from a second-floor window to evade authorities in Waco, a city about 105 miles south of Dallas. He was eventually taken into custody and hospitalized, the documents show.
Reports from the McLennan County Sheriff's Office obtained through a public records request portray a young man who was deeply troubled 18 years before authorities say he opened fire in a rolling rampage that spanned 10 miles. The mass shooting took place on Aug. 31 in Midland and Odessa.
Officers killed Ator, 36, outside a busy Odessa movie theater after shootings that lasted more than an hour and injured around two dozen people in addition to the dead.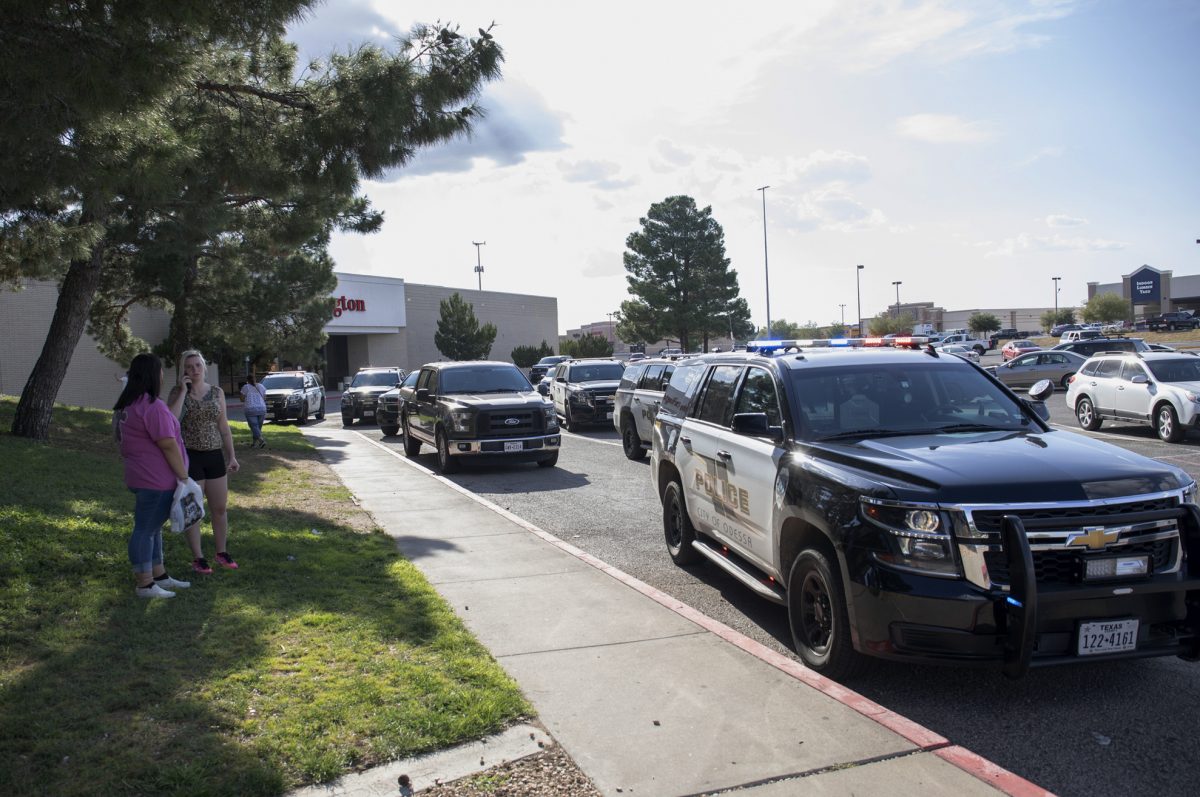 Asked about Ator's 2001 arrest, the FBI declined to comment on its investigation into the shooting.
Through high school, Ator moved between schools in the Texas Panhandle city of Amarillo and Lorena. He was set to graduate in 2001 but dropped out the preceding November to enroll in a GED program, Lorena Independent School District Superintendent Joe Kucera said in a statement.
The following summer, a family in Lorena, a community with a population of about 1,700 people, had a "series of problems" with Ator based on his "relationship" with their daughter, the sheriff's reports state.
In July 2001, the mother of the family told a deputy that Ator threatened to kill her son. The next month, Ator tried to break into the daughter's bedroom around 3:30 a.m., removing a window screen "in an attempt to contact her," according to the reports. The daughter told Detective Mylie Hudson that she woke up and then saw Ator driving away in his father's vehicle.
Ator was eventually found and arrested. He eventually pleaded guilty to evading arrest and criminal trespass, both misdemeanors, and received probation.
The Associated Press contributed to this report.