The father posthumously praised two Canadian murder suspects who led officials on a lengthy manhunt.
Alan Schmegelsky spoke about his son, 18-year-old Bryer Schmegelsky, and his friend, 19-year-old Kam McLeod, to an Australian news outlet in a special that aired on Aug. 11.
This week, the bodies of the two teens were found in northern Canada. They are accused of killing three people in British Columbia.
The father of one of the Canadian teen murder suspects praised his son and his childhood friend for evading police days before learning their bodies had been found https://t.co/n3YYGLe2bv

— INSIDER (@thisisinsider) August 12, 2019
The elder Schmegelsky said he doesn't believe his son was a killer and wants proof, saying "kudos" to the two for evading police for several weeks, according to Business Insider, citing the special.
"These boys are smart, they're intelligent … kudos, boys, kudos," he said of their ability to evade Canadian authorities before learning that they were dead.
A camera crew was also with him when he learned his son died.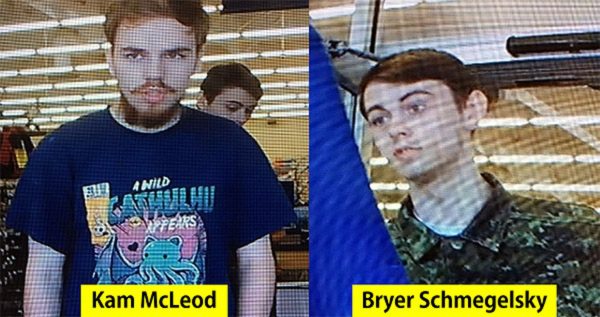 "He was my only child. [I'll] never get to hug him again, never get to spend time with him again," he told 9News' "60 Minutes." "At least I know where he is. His troubles are over. I'm sad that he felt he had to take that road trip."
He previously predicted that his son would die in a hail of gunfire.
"He's going to be dead today or tomorrow," the father told the Canadian Press of his son. "They're going to go out in a blaze of glory. Trust me on this. That's what they're going to do."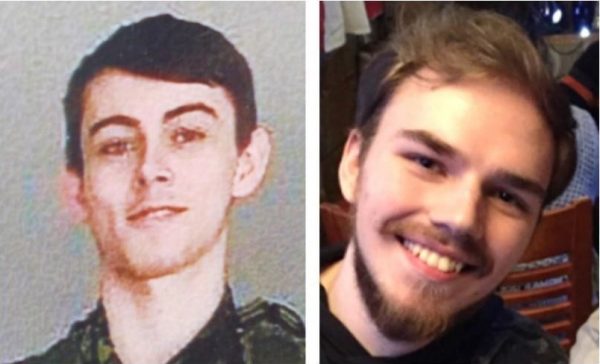 Schmegelsky told 9News that his son was quiet, spending most of his time playing online video games.
"He was raised by YouTube and video games," Schmegelsky said. "He had a lot of time with very little attention given to him and I know that," he added. "He could have had a better upbringing."
Schmegelsky gave him an Airsoft pellet rifle and defended his decision to the Australian news outlet.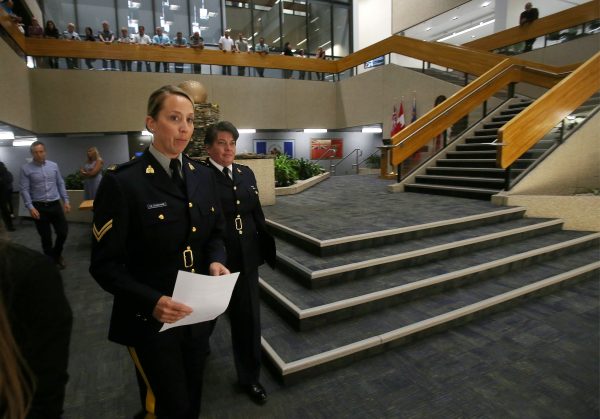 "It was getting him out of the woods with his buddies, it was getting him outside," he said. "I never gave him a real gun. I never gave him a gun that would kill someone."
The search for Kam and Bryer started as a missing persons case after their truck was found burned out on July 19. However, they became suspects in the murders of American Chynna Deese, 24, and Lucas Fowler, 24, as well as lecturer Leonard Dyck, 64.
"We'll never know the answer. Everyone's so quick to judge… he might be a victim in all of this for all we know," he said. "I'm not going to say my son is a murderer until I get some facts."
The families of the victims issued statements after their deaths.
"I'm just sick to my stomach, literally," Deese's mother, Sheila, told Canadian newspaper The Globe and Mail. "I want [the suspects] caught. I want them to have consequences … The story is about Chynna and Lucas, but so much of the focus is these boys, these evil, evil boys."
"We are truly heartbroken by the sudden tragic loss of Len," Dyck's family said in a statement, AOL reported.