The father of a 7-year-old girl who was shot and killed in a Houston-area Walmart parking lot is pleading for help in finding the suspect after police released a photo of the assailant's truck.
"I just want anybody, whoever, out there that knows anything about the murder of my daughter, to just please step up as if it was your own," the father, Christopher Cevilla, told reporters on Monday, according to CNN Wire. "Just put yourself in my shoes, in my family's shoes."
On Dec. 31, police identified the slain girl as Jazmine Barnes. Her mother, LaPorsha Washington, was injured in the shooting on Sunday.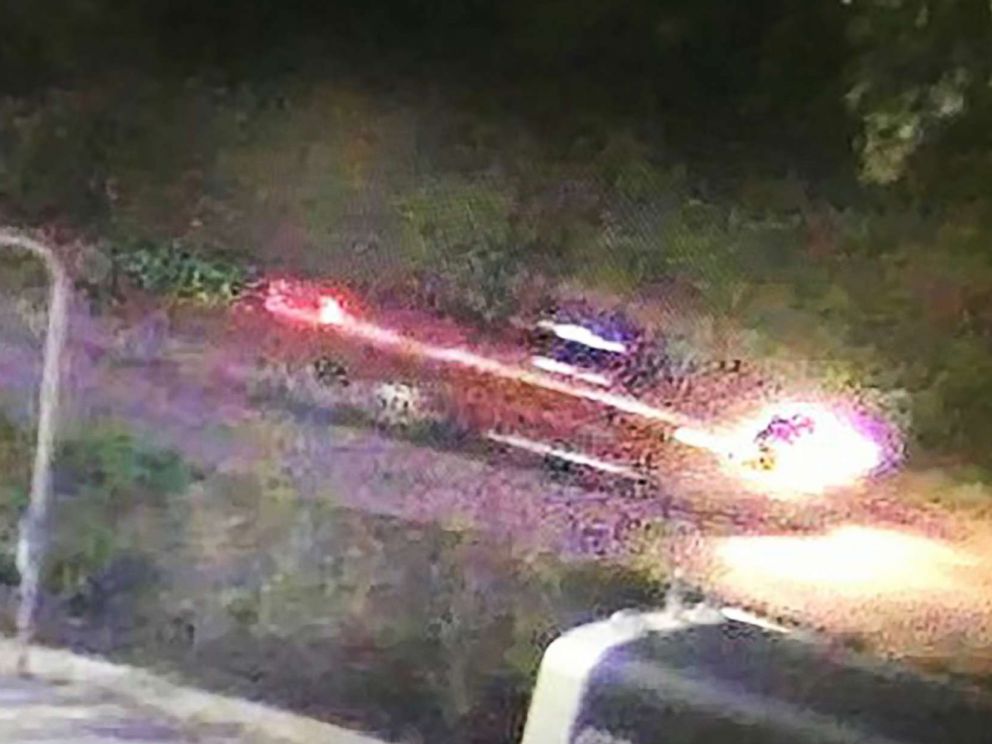 Cevilla described his daughter as "loving, caring, very passionate with people, very sweet, just an innocent young girl, very smart in school."
He explained, "It's just a lot of things that's been robbed of me and my family at this moment that we will never be able to get back."
The Sheldon Independent School District said the girl was a second-grader at Monahan Elementary.
The Harris County Sherrif's Office on Jan. 1 released a photo of the suspect's red, four-door pickup truck.
Reward offered in search for gunman who shot into family car, killing 7-year-old Texas girl https://t.co/7HzYg8rFW2 pic.twitter.com/XXzRaJOvXw

— Los Angeles Times (@latimes) January 2, 2019
Washington also spoke out from her hospital bed, describing the shooting. She reportedly was about to exit the Walmart parking lot when someone pulled up next to her vehicle and opened fire.
"As I turned around and looked back at the street, I heard shots start firing and they came through my window, broke my glass, and hit me in my arm," she told ABC13.
"They sped off in front of us and the truck slowed down and continued to fire as he was in front of us. It was not fair. It was not fair. He intentionally killed my child for no reason. He didn't even know her, he didn't know who she was," Washington added.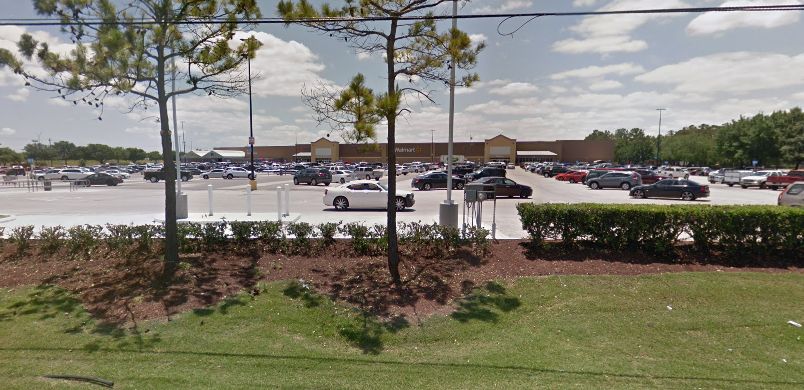 Following the attack, Washington and her other daughters noticed Jazmine wasn't responsive.
"She said, 'Momma, Jazmine's not moving. She's not talking.' I turned around and my 7-year-old was shot in the head," she recalled.
Sheriff's officials described the suspect as a bearded white man in his 40s, wearing a red hoodie, and driving a red pickup truck.
Authorities are hunting for a man who shot into a car as it left a Houston-area Walmart Sunday, killing 7-year-old Jazmine Barnes. The suspect is described as a white male in his 40s who fled the scene in a red truck. https://t.co/DyFvROo12U pic.twitter.com/a0kIN1MCDG

— CNN Breaking News (@cnnbrk) December 31, 2018
"We're going to use all resources available to bring this killer to justice," sheriff's office spokesman Jesse Razo said. "And I urge you, whoever did this, you know who you are, please turn yourself in now because we will be looking for you, we will locate you, we will find you."
It's not clear what prompted the shooting. "The motive is unknown right now," Senior Deputy Thomas Gilliland told CNN.
"Please keep this family in your prayers," Harris County Sheriff Ed Gonzalez wrote on Twitter Dec. 30 following the shooting. "A total of 5 occupants in the car witnessed this innocent child, their loved one, shot and killed before their eyes. So senseless. It's never easy, and extra hard during the holiday season."
The sheriff's office called on anyone with information to call 911, tweet at @CrimeStopHOU, or call 713-222-TIPS.