The father of a man who was arrested for allegedly beating an elderly nursing center resident says his son isn't vicious but is suffering from mental issues.
Police officers in Detroit said they arrested the 20-year-old assailant they believe was captured on video abusing an older man at Westwood Nursing Center.
The suspect, who hasn't been named, wasn't sleeping, had anxiety issues, and was hearing voices, his father told Fox 2.
"I just don't want people to think that he's this vicious individual. He's got mental issues," his father said.
The younger male called 911 from a group home and was taken to a mental health facility in Ann Arbor before testing positive for COVID-19 and being transferred to the nursing center.
What his son did was wrong, the man's father said, adding: "[I offer] my apologies to the victim's family."
"It should've never happened because he should've never been put in that environment," his father added.
A YouTube channel that appears to belong to the man who was arrested shows him engaging in boxing and what are described as pranks. At least one other video shows him abusing another person.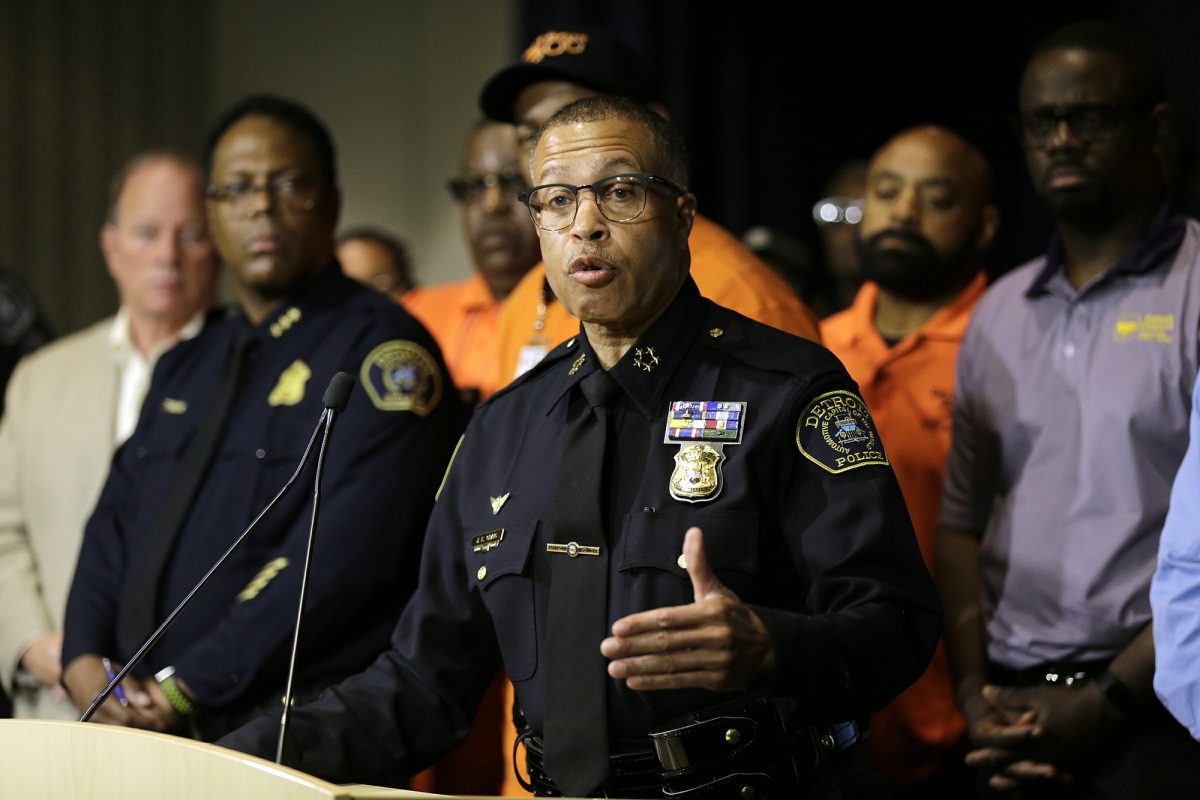 The 20-year-old hasn't been identified by authorities or officially charged with a crime.
The man has a pending assault case in Washtenaw County, his father told WXYZ.
"He has issues and for them to put him in a facility like that, nothing good was going to happen," the father said.
"He never should have been housed … quarantined with the victim that he eventually assaulted. That should have never happened. Someone dropped the ball."
The video of the young male assaulting an elderly man went viral in recent days.
Detroit Police Chief James Craig told reporters that Westwood Center staff weren't aware of the assault until the video was widely circulated.
In a statement sent to news outlets, Midwest Legal Partners, the law firm representing the center, said it is cooperating with police.
"The safety, health, and well-being of our residents remains a top priority of Westwood. We will continue to monitor the situation," the statement said.