A man grabbed a 12-year-old boy by the throat and pushed another child down a skate ramp after they bullied and threatened his son, in a fit of rage caught on viral video.
The footage has stirred controversy in Australia, with many locals rallying behind the father, saying that the young skaters in the park in New South Wales had been bullying other children and had it coming to them.
The footage was taken in the town of Lismore and posted by North Coast Crime on  April 3, picking up over 100,000 views in 24 hours.
The following day, April 4, New South Wales Police confirmed in a statement that they were investigating the incident as an alleged assault.
*** BREAKING NEWS ***UNKNOWN MAN ATTACKS CHILDREN AT GOONELLABAH SKATEPARK*** Language & Violence Warning ***Do you recognise this man attacking children at the Goonellabah skatepark?

Posted by North Coast Crime on Wednesday, April 3, 2019
The video shows a man get up from a low wall, where he is sitting with a boy. He walks over to one boy and grabs him by the throat as he takes his scooter from him.
He then walks over to a second boy and pushes him down a half-pipe as he takes his scooter, before throwing the scooters.
"About 5.30 p.m. on Sunday (March 31, 2019), police have been told a group of 12-year-old boys were at a skate park in Goonellabah when they started to verbally abuse and threaten another 12-year-old boy," New South Wales Police said in a statement.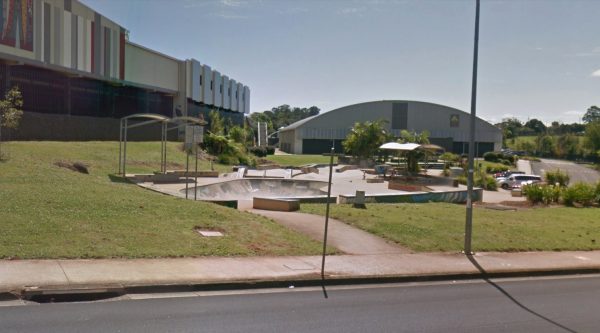 They then chased him down the street, before returning to the park.
"The 12-year-old boy returned to the skate park with a man, believed to be his father, where the boys have taunted him again," according to police.
"The man allegedly assaulted one of the youths and threw his scooter."
During the outbursts, other children can be heard screaming and shouting.
Dramatic video has been captured of a grown man pushing children, grabbing one by the throat, and throwing their scooters at a NSW skate park.

Posted by 10 News First on Wednesday, April 3, 2019
'Leave him alone!' one young bystander yells.
The footage ends as the person filming runs away.
The town of Lismore lies in Australia's more heavily populated eastern edge, south of Brisbane.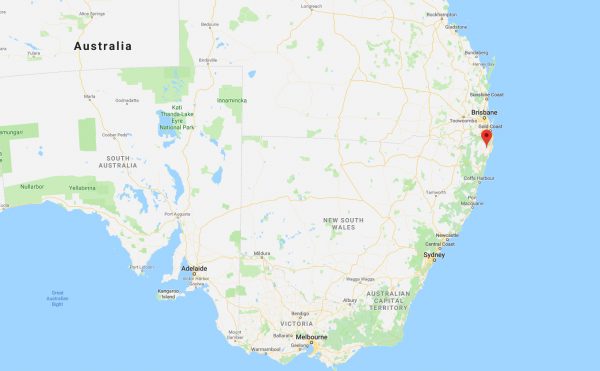 Comments on social media are broadly supportive of the man's actions, with many locals saying that the children in the skatepark continually cause problems.
"I take my kids there and all they do is abuse people," wrote one person. "Last time I was there these same kids threw rocks and 3 teenagers on bikes until they left. Then rocks at their car as they drove off. These kids have no respect for anyone or anything. This guy needs a medal."
Others said that the father's actions were wrong—but they understood why he had done it.
"I wish there was a video of how these kids treat other kids and people in the area. Then others would understand that the father simply had enough. I do not condone his actions but fully see what drove him over the edge."
"Don't recognize that father," wrote another, "but I recognize that lil' [expletive] he's attacking."
"They are the same kids been spitting on my son, and bullying my son, down that skate park. I'm not saying that father is correct or a hero, but I do understand his frustration because, trust me, I've thought to myself about going down there and doing the same thing."