After months of relentless searching, Gilbert Orbeso has finally gotten closure on his son's disappearance.
On Sunday, Oct. 15, at about 11:30 p.m., a search team that included Orbeso found two bodies he's convinced belong to his son Joseph, 21, and his friend Rachel Nguyen, 20, who went missing on July 27 while hiking in Joshua Tree National Park in Southern California.
The two bodies were found embracing each other.
Authorities eventually scaled back the extensive search efforts over almost three months, but Joseph's father continued to go out and search the park whenever he could. Joseph's friends would too.
On Sunday, Oct. 15, the search led Orbeso and the team to a wash a few miles from Maze Loop where they found pieces of clothing, water bottles, and food wrappers, which led them to the bodies.
A car belonging to the hikers was previously found in the Maze Loop area.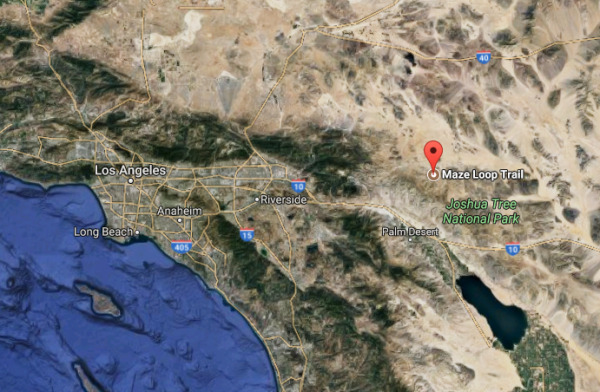 The identities of the bodies have yet to be confirmed, but Gilbert is convinced they are his son and Nguyen.
"I feel that we have closure and we know we found them," he told ABC 7, his voice shaking. "That was our main goal was to find them. Hope that they can rest in peace now."
Official identification of the bodies pending autopsy results, the San Bernardino County Sheriff's Department tweeted on Monday.
#JoshuaTree 2 missing hikers recovered from the Nat'l Park. Positive ID is pending autopsies. Updates will be provided when available.

— SB County Sheriff (@sbcountysheriff) October 16, 2017
Joseph Orbeso was from Lakewood and Nguyen from Westminster, both in Southern California. Joseph wasn't an experienced hiker, his father said.
His son had dated Nguyen in the past and had stayed friends with her. The hiking trip was a birthday present for her.
Joshua Tree National Park, over 100 miles east of Los Angeles, spans 1,240 square miles. It's an unforgiving mix of desert and rocky terrain, especially in the Maze Loop area. The 4.8-mile Maze Loop Trail feels like a real maze if one gets off the beaten path, said Dan Messaros, Joshua Tree operations supervisor, according to The Desert Sun.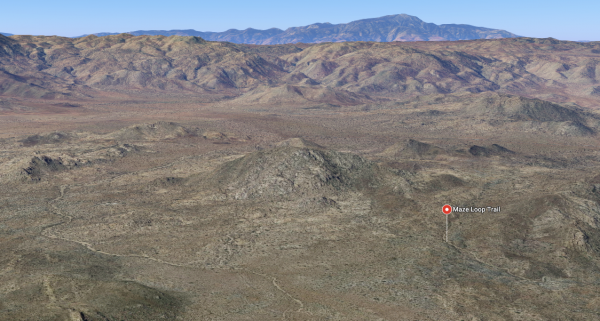 Hikers often get lost in the park, but most turn up by the next day.
"They get turned around and when it gets dark will huddle down and when the sun comes up find their way out," Messaros said.
Every other year, however, somebody gets lots for multiple days, and with each passing day, the chances of their survival go down.