A father and his two sons were arrested on Dec. 26 for purchasing counterfeit goods from China and reselling them to vendors across the United States, according to local New York broadcaster Pix11.
Mahmood Nasir, 55, and his sons Rubail Nasir, 18, and Ramish Nasir, 22, were from Floral Park, New York, a suburb located east of the city.
They purchased fake Gucci, Prada, Burberry, Louis Vuitton, and Rolex goods, which, if authentic, would have been valued at $25 million. They face felony counterfeit charges and will appear in local court Friday.
The Rolexes, which would have sold for over $100,000, even came with certified paperwork to make them seem real, Acting Nassau County Police Commissioner Patrick J. Ryder told media at a press conference on Wednesday.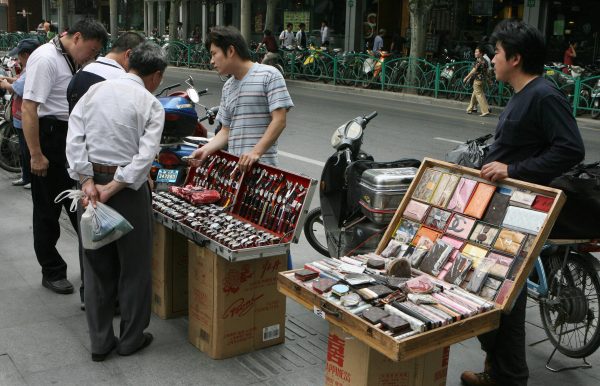 Police made the arrest after a six-month investigation, according to NBC. The goods were shipped to John F. Kennedy airport before getting distributed to vendors.
China is the source for more than 70 percent of the world's physical trade-related counterfeiting, valued at more than $285 billion, according to a 2016 report by the U.S. Chamber of Commerce. Coupled with counterfeiting from Hong Kong, a separately-governed city under China's territory, China accounts for 86 percent of global counterfeiting, amounting to $396.5 billion.
That reflects 12.5 percent of China's total exports and over 1.5 percent of its GDP (Gross Domestic Product).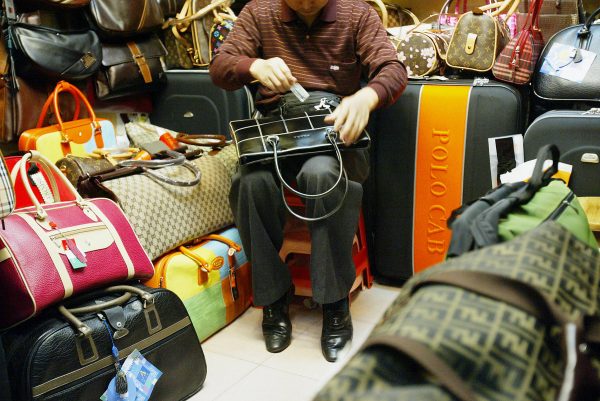 China's large-scale intellectual property (IP) infringement has caught U.S. President Donald Trump's attention. In August, he signed a memorandum to allow U.S. Trade Representative Robert Lighthizer to decide whether to conduct a formal investigation into China's unfair trade practices.
Counterfeit goods, pirated software, and theft of trade secrets is estimated to cost the U.S. economy more than $225 billion and up to $600 billion annually, according to the IP Commission, an independent group of experts who investigate theft of American IP.
A 2014 Epoch Times report interviewed experts who said China continues to use child labor to produce counterfeit goods. Greg Autry, a senior economist with the American Jobs Alliance, and co-author of "Death by China," told this publication that China's communist system endorses counterfeiting.
"In the communist system, it requires that you have to kowtow to the authorities in Beijing," Autry said. "It's a political decision that moves you forward. Having great ideas isn't what gets you forward—stealing other people's great ideas and helping the leaders profit is what gets you forward."