A woman walking her dog discovered a sobbing 10-year-old girl wandering barefoot in the Arizona wilderness and wearing only pajamas, Inside Edition reported.
The girl had been walking for 30 minutes and told the woman that her father had abandoned her in the scorching Arizona heat because she misplaced his pen, according to the Mohave Sheriff's Department.
Police charged 28-year-old Christopher Watson with felony child abuse. Deputies went to his home on July 26, woke him up and arrested him, deputies said. Watson smelled of alcohol, according to the police.
The woman encountered the girl around 9 a.m. She was walking without shoes on an asphalt road outside Kingman, Arizona.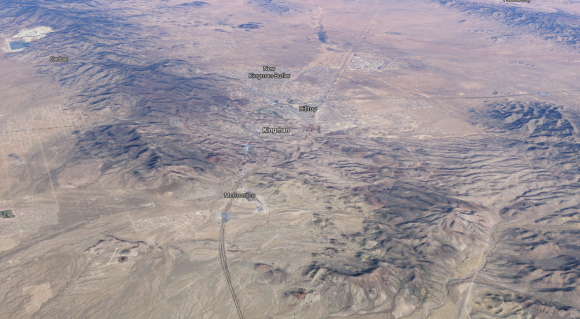 According to the statement from the sheriff, Watson bit his daughter's hand, dragged her out of his truck, and drove away.
The woman took the girl home and called the police.
Watson told police that he had an argument with his daughter and took for a drive to calm her down. He admitted to leaving her in the desert because she swore at him and made an obscene gesture.
The father said that he returned 15 minutes later, but could not find his daughter. He said he returned home after searching for two hours. Deputies arrived at his home before he could call for help, Watson said.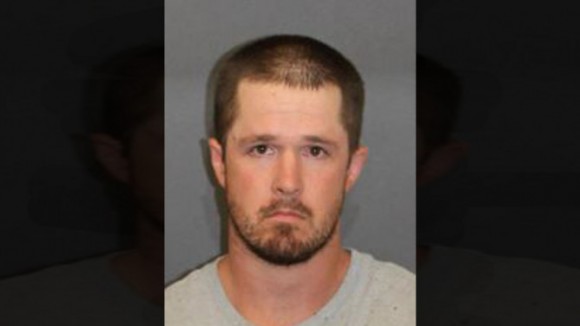 Watson was released after the arrest with a preliminary hearing set for Aug. 4. It is unclear if he entered a plea.
Watson's daughter and his 9-year-old son were placed with the Department of Child Safety.
Recommended Video:
Boiling water turns to snow