People born in the Year of the Rooster are normally confident and courageous, honest and hardworking. Though charming on any occasion, Roosters enjoy being the center of attention and expect others to listen attentively when they speak.
Famous people who were born in this auspicious year: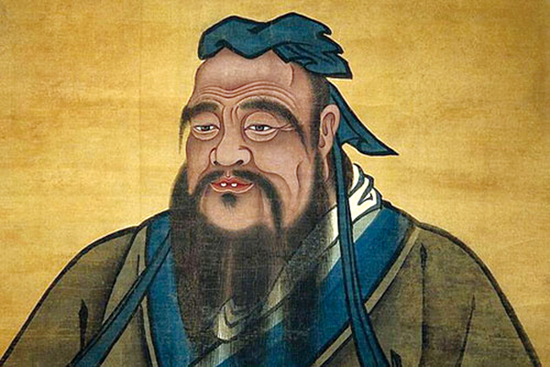 Confucius, born in September 551B.C., was a famous ancient Chinese teacher and philosopher. He emphasized both governmental and individual morality, conformity in social relationships, and that one should be just and sincere. His principles have been a pillar of traditional Chinese culture and belief.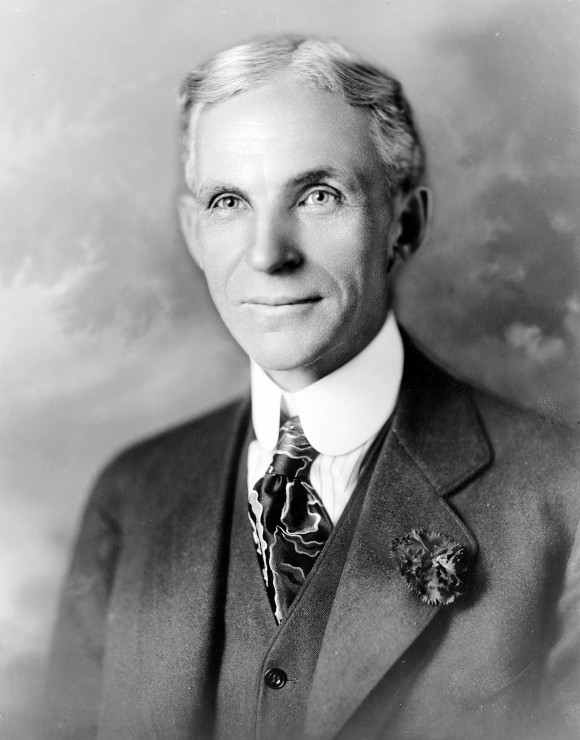 Henry Ford, born in the United States in July 1863, was the founder of the Ford Motor Company. He is considered the father of the assembly-line process for mass production of automobiles after making the first mass produced car that was affordable to the middle class, which revolutionized American industry and transportation. One of his first assembly cars was the Model T, which made him one of the richest and best-known people in the world.

Helen Mirren, born July 26, 1945, is an award-winning stage and screen actress who won an Academy Award for Best Actress for her role as Elizabeth II in the 2006 film The Queen. Versatile and highly skilled, her esteemed career has spanned over 50 years.

Anthony "Tony" Abbott, born in London in 1957, became the 28th Prime Minister of Australia in 2013. He served as Leader of the Opposition for four years prior to being elected Prime Minister. Interestingly, prior to politics he worked as a journalist for multiple print publications and has been a press secretary as well.

Cate Blanchett, born in May 1969 in Melbourne, Australia, is an internationally acclaimed actress well known for her portrayal of Queen Elizabeth I in 1998 and again in 2007. She also appeared in Lord of the Rings in 2001 and, among many other awards, won the Academy Award for Best Actress for her role in the successful 2013 film Blue Jasmine.
Brasse Brännström, born in Feb 1945, is a well-known Swedish actor in the popular children's TV program called "Five Ants are More than Four Elephants." He has also made many films and other TV programs and, in the 80s, co-managed a successful Stockholm theatre company.