The Chinese New Year kicks-off on Feb. 5, welcoming the Year of the Pig. People born in Year of the Pig are said to be caring, generous, intelligent, hard-working, strong-willed and proud. The dynamic personality of the Pig makes them popular.
The Pig ranks last among the 12 animal signs in the Chinese zodiac—rat, ox, tiger, rabbit, dragon, snake, horse, sheep, monkey, rooster, dog, and pig.
If you were born in 1935, 1947, 1959, 1971, 1983, 1995, 2007, and 2019 your Chinese zodiac sign is likely the pig. It is important, though, to consider the day of your birth in January or February in regard to the first day of the Chinese New Year.
The following are some famous people born in this auspicious year.
Kuangyin Zhao, 927-976, China
Kuangyin Zhao, also known as Emperor Taizu of Song, was the founder of the Song Dynasty (960-1279 AD). He reigned from 960 until his death in 976. Emperor Taizu was also a great military general who reunified most of China by taking control of the south, and conquering the Northern Han Dynasty. China prospered under Emperor Taizu as technological advances and economic reform were achieved, while the arts and literature flourished.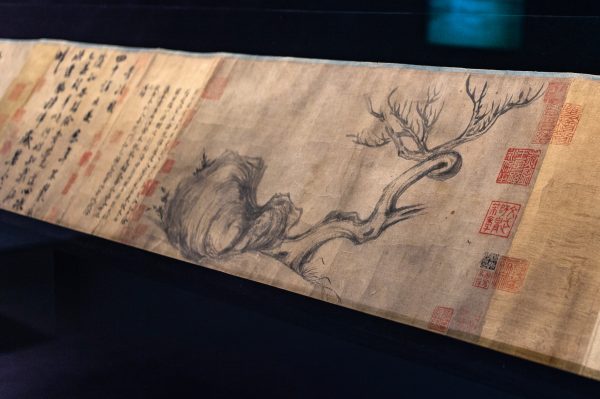 Kublai Khan, 1215-1294, Mongolia
Kublai Khan was the fifth Great Khan of the Mongol Empire and the grandson of Genghis Khan. He was a famous Mongolian general and statesman. He conquered China, established the Yuan Dynasty (1279-1368) and became its first emperor. Also called the "Wise Khan," he was regarded as a great ruler. Kublia Khan had an affinity to Chinese culture and philosophy, both having an influence on how he ruled over his empire.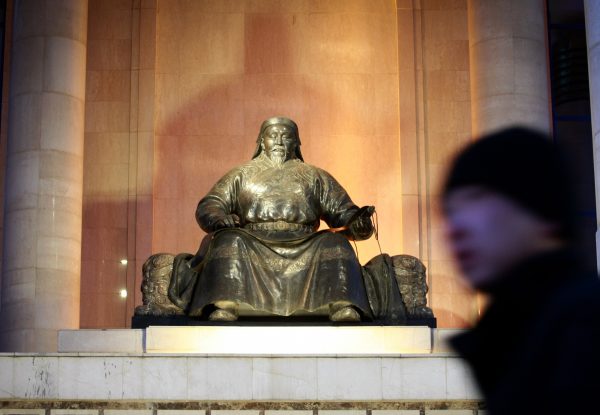 Thomas Jefferson, 1743-1826, United States
Thomas Jefferson was the 3rd president of the United States from 1801 to 1809. Jefferson played a prominent role in America's early development as he was one of the Founding Fathers and the principal author of the Declaration of Independence. He was also a lawyer, philosopher, architect and plantation owner. Jefferson was also the founder of the University of Virginia, established in 1819.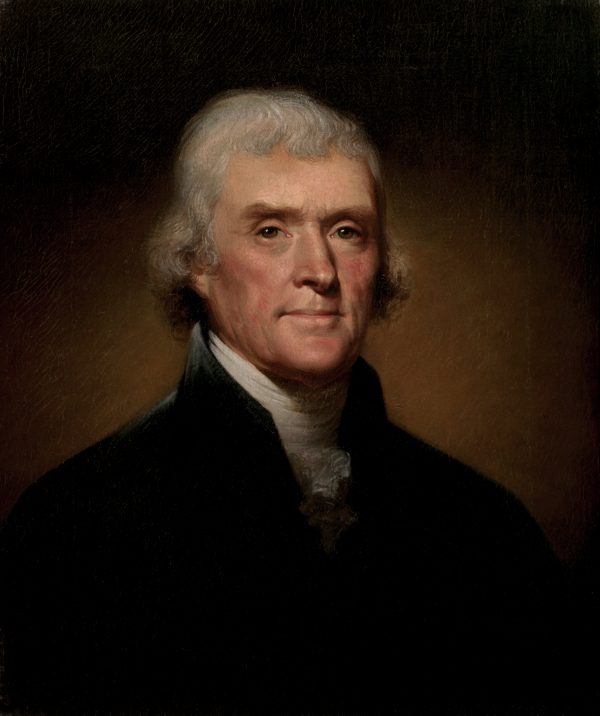 Chiang Kai-shek, 1887-1975, China/Taiwan
Chiang Kai-shek, also known as Generalissimo Chiang or Chiang Chungcheng, was a nationalist, politician and military leader who served as the leader of the Republic of China (ROC) between 1928 and 1975—first in mainland China until 1949, and then in Taiwan until his death. Chiang became the leader of the nationalist party Koumintang (KMT) in 1925 and fought against the communists led by Mao Zedong. But In 1949, Mao and his communist party seized mainland China and established the People's Republic of China (PRC), forcing Chiang and the ROC to flee to Taiwan. Chiang's government concentrated on battling communism within China as well as confronting Japanese aggression.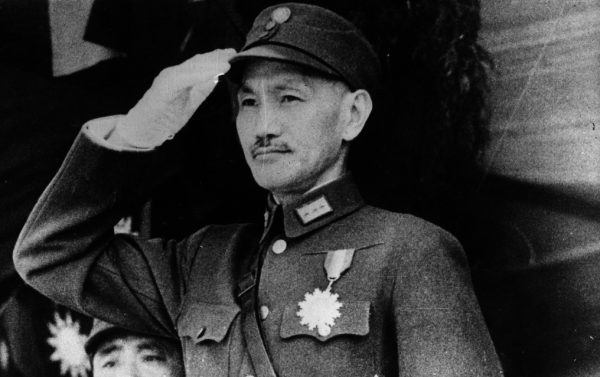 Ernest Miller Hemingway, 1899-1961, United States
Ernest Hemingway was one of America's greatest novelists, and the recipient of the Nobel Prize in Literature in 1954. He was also a journalist and a short-story writer. His short novel "The Old Man and the Sea" and many of his works—most of which were produced between mid-1920s and mid-1950s— are considered classics in American literature. Hemingway's literary style had a strong influence on 20th-century fiction.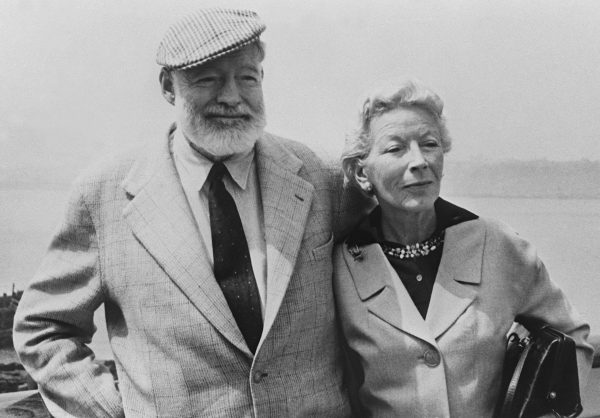 Ronald Reagan, 1911-2004, United States
Ronald Reagan was the 40th president of the United States and served between 1981-1989. Prior to his presidency, Reagan was a Hollywood actor and politician, serving as the governor of California from 1967 to 1975. As president, Reagan was known for his economic policies (referred to as "Reaganomics"), survived an assassination attempt, battled communism and contributed to the end of the Cold War.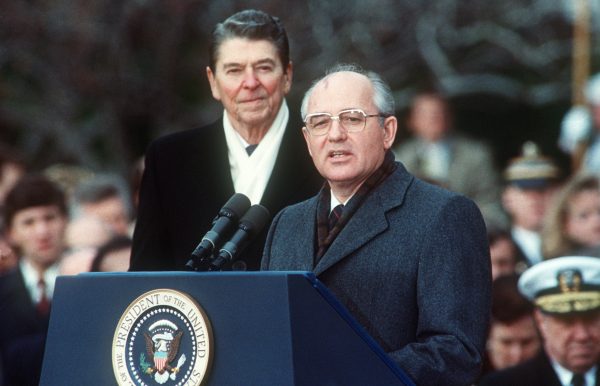 Julie Andrews, 1935-present, England
Julie Andrews is a British actress and singer. She played the leading roles in the films "Mary Poppins" (1964) and "The Sound of Music" (1965). Andrews has won numerous awards, including an Academy Award, five Golden Globes and three Grammys. She is also an author of children's books.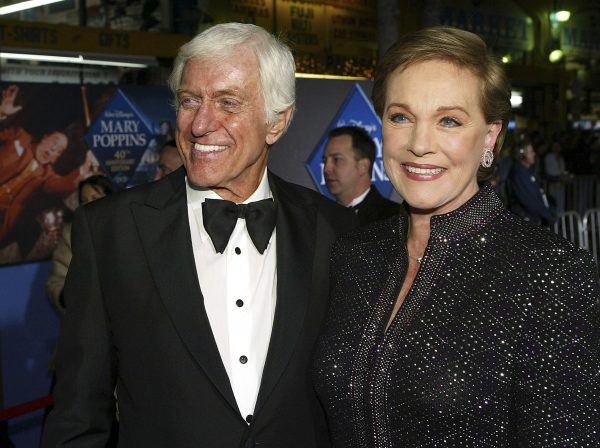 The Epoch Times staff Emily O'Neill contributed to this report.