The family of a woman who went missing from a bar three weeks ago, a month after giving birth to twins, has released a new photo in hopes of tracking down the mother-of-four with her "many different looks."
Savannah Spurlock, 22, was last seen leaving a bar in Kentucky with two men in the early hours of Jan. 4, captured on CCTV. Police have since traced the two individuals, who have not been charged but not dropped from inquiries.
Police released various pictures on Jan. 8 of Spurlock, along with grainy CCTV images of the last moments she was seen. But the family has been trying to unearth more recent pictures of Spurlock, who appears to change her appearance regularly.
On Jan. 25, the family released an image of Spurlock with brown hair, taken two weeks before she went missing, found on her grandmother's camera.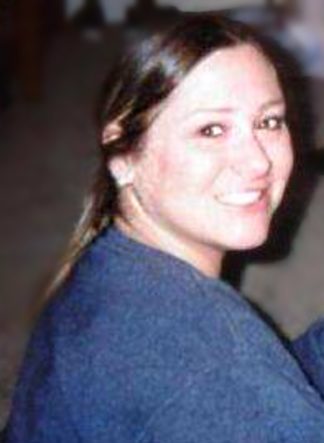 "Because Savannah has so many different "looks" we ask if anyone has photos taken the six weeks prior to missing to please message to us,' a post on the page Missing Savannah said. "As we receive them, we will share. This photo was newly found in her grandmother's digital camera."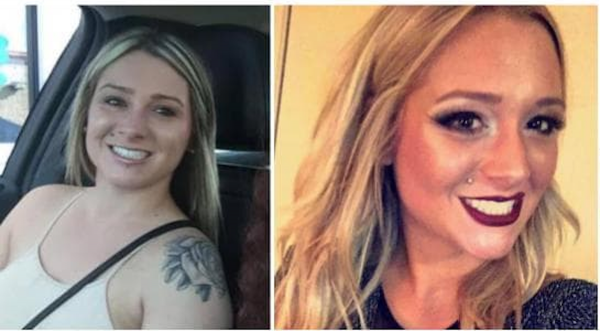 "Somebody knows something and I want that person to think about what they are doing to all these people who are devastated by Savannah's disappearance," her mother Ellen Spurlock, 47, told WKYT.  "She has four babies that need her, that want her home."
'I Do Think She Is Out There Somewhere'
Spurlock gave birth to twins in December.
The father of the twins is Savannah's former boyfriend Shaquille Smith, who is also the father of Savannah's 2-year-old son.
Smith said that he thinks the two men who were last seen with her—captured on surveillance cameras—know something.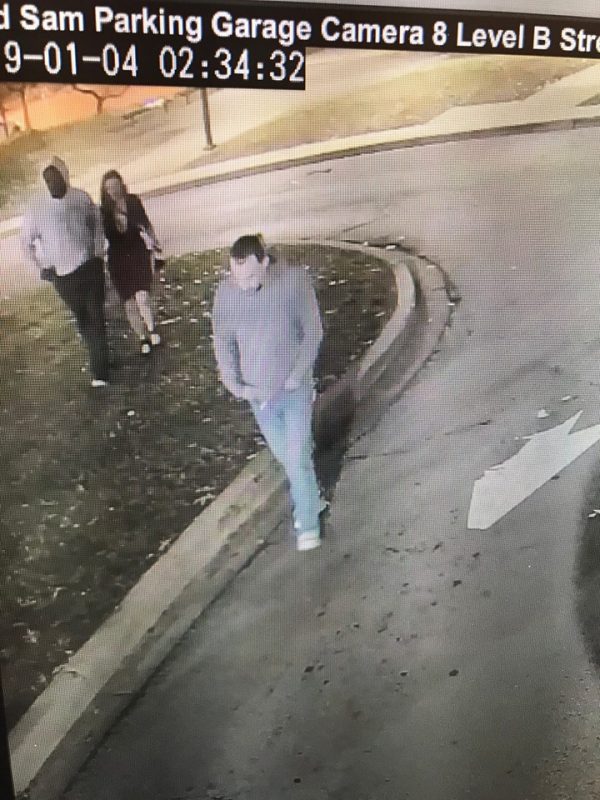 "I do think the guys she was with that night know exactly where she is," Smith, wrote in a message to Fox News. "I do think she is out there somewhere worried and thinking about her kids, family, and friends."
According to Fox News, Richmond police have not cleared the two men—who have not been named—but have not arrested or charged them.
Spurlock was last seen leaving The Other Bar located at 319 S. Limestone in Lexington, with the two men, according to police.


Richmond police have provided little detail of what they said is an intensive active investigation. But Spurlock's aunt Lisa Thoma praised the police saying that although not being in the loop was hard, "I would rather that and that she come home safe." In an emotional message on Facebook, she pleaded for members of the public to come forward with any scraps of information, saying that any tiny piece of information could be the missing piece of the puzzle.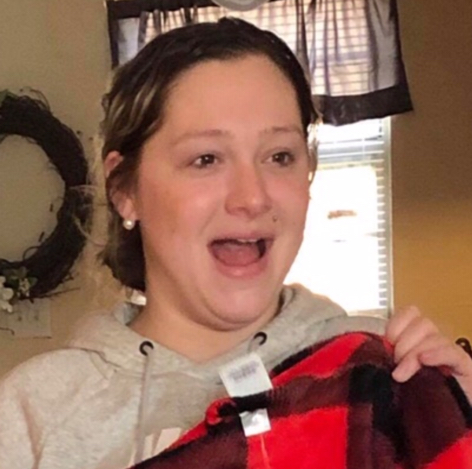 "Waiting is hard," she said. "Not knowing answers to questions is hard when you are stranger and you are passionate about this story. When you are living it and breathing it, it can be crippling—to know every phone call might be one, to know that  every text message might be the one …"
She said that the family was leaning into each other, and into God.
Help From 700 Miles Away
"I don't sleep at night. It's a nightmare," her mother Ellen Spurlock told Fox news. "I'm just trying to get information out to the public in the hopes and prayers that somebody is going to come forward that will lead to her."
The family thanked people for the well-wishes, prayers, and offers of help, which have come from far and wide.
One offer came from a search and rescue team based on the Louisiana coast, who are waiting for the green light to make the 700-mile trip north to Kentucky to try to track her down in the cold of the winter.
Cajun Coast Commander Toney Wade, said they are waiting for final approval from Richmond Police before they join the search.
"I can only imagine what their family is going through with their mother not being there," he told WKYT. "The children missing their mother is one of the driving forces to kind of keep us going in these situations."
Savannah Spurlock is described as about 5 feet tall, currently with brown hair with some blond highlights, last seen in the surveillance video wearing a black shirt, a maroon skirt and heels. She has many tattoos including a rose on her left shoulder, one saying "I can do all things through Christ which strengthens me" on her right side torso, and another saying "I'm her daughter" on her back.