The family of the 5-year-old boy who witnesses said was hurled from a third-story balcony at the Mall of America said that he's recovering, calling him "our miracle child."
In a statement issued on Good Friday, the family of Landen Hoffmann said: "We have good news to share with you all on this Good Friday! Our miracle child Landen is showing real signs or recovery. New test results have been positive, though he remains in intensive care with a long road ahead."
"Our faith in God, and our Savior Jesus, is strong and we are gaining more reason for optimism day by day. We continue our request for privacy as we focus on Landen and thank you for respecting our wishes," the family added.
"Just know that we all feel your overwhelming love, prayers, and support—He is answering our prayers and they ARE working. Please continue to pray for Landen and his family, every single prayer is important. Thank you so much from all of us and have a blessed Easter weekend."
Fundraiser for David Hoffmann by Noah Hanneman : Help For Landen – Mall Of America Attack Victim https://t.co/qQQicqWCIN

— Howie Carr (@HowieCarrShow) April 16, 2019
The statement was issued after family friend Noah Hanneman, who launched a GoFundMe for the family, said that the boy's recovery was "expected to be ongoing for a long time."
"Condition is again similar to previous days, another peaceful night of sleep—small steps towards the healing process. Each new day is a good day. Landen's recovery is expected to be ongoing for a long time, while it's hard to estimate costs, this will change everything for their family and require much of their time and focus," Hanneman wrote.
The fundraiser breached the $900,000 mark on Friday after Hanneman raised the goal to $1 million. The money would only be available to the family of the boy, Hanneman stressed.
Police officials said that Landen was thrown off the balcony on April 12 by Emmanuel Deshawn Aranda, 24. Landen's mother told officers that Aranda approached her, her friend, her friend's child, and Landen, and she asked if they were in his way. Without uttering a word, he picked up the boy and dropped him over the edge.

Officers estimated that the boy fell approximately 39 feet before smashing onto the floor. He suffered multiple fractured bones in his arms and legs in addition to massive head trauma.
Aranda was arrested at a nearby light rail train station. He told police officers that he'd gone to the mall, the largest in America, looking for someone to kill. He planned to kill an adult but ended up choosing the boy instead. He didn't explain why he changed his mind.
According to Aranda's uncle, the suspect has a long history of mental problems.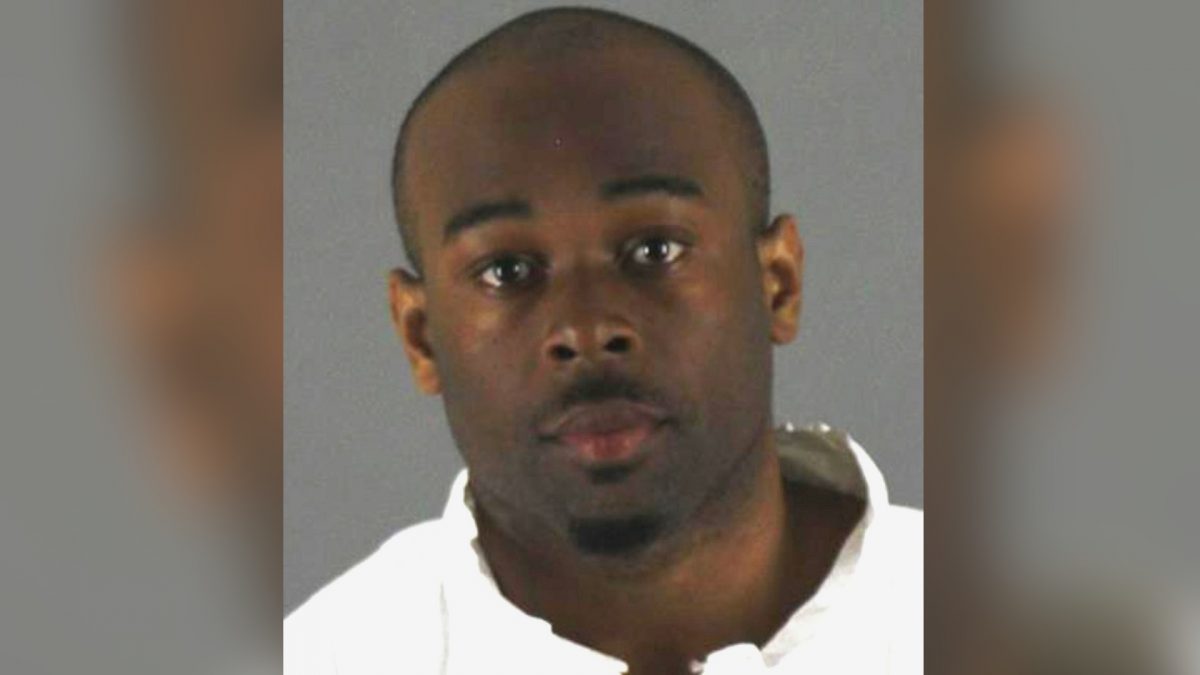 Aranda appeared in court on April 16 on charges of attempted premeditated murder.
Hennepin County District Judge Jeannice Reding asked Aranda to identify himself and he "spoke in a clear voice as he spelled out his first, middle, and last names and listed his address—the site of a Minneapolis shelter," reported the Minneapolis Star-Tribune.
Aranda watched as the judge discussed scheduling in the case with prosecutors and defense attorneys. When asked if he had any questions, Aranda replied, "Not at all."
His next court appearance is scheduled for May 14. He is being held on $2 million bail.