A family of seven was discovered inside the cellar of a farmhouse "waiting for the end of time" after one turned up at a local pub, said officials in the Netherlands.
A 58-year-old man and six adults between the ages of 18 and 25 were living at a farm in Drenthe, the BBC reported.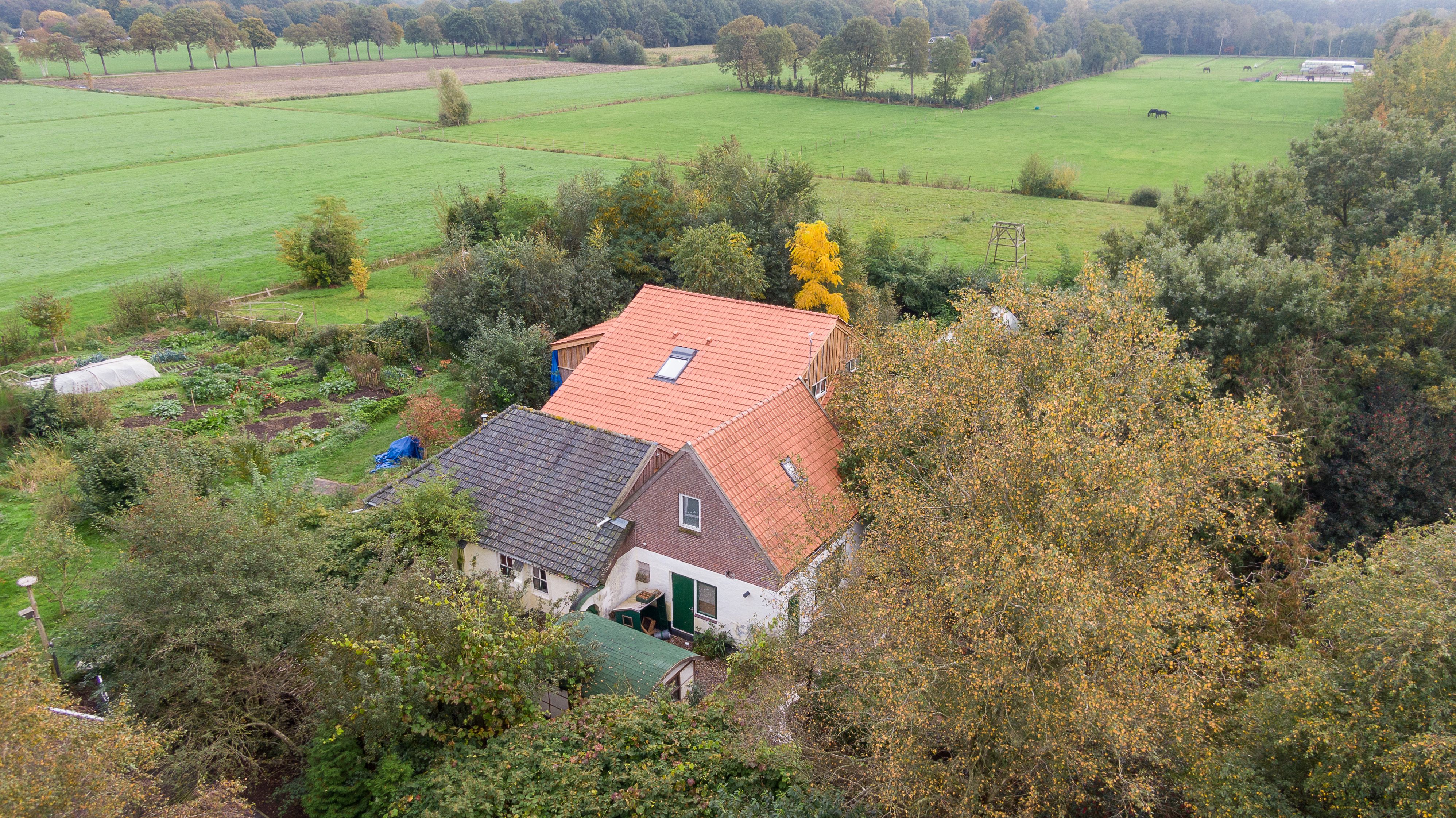 One of the six ordered a beer at a local bar in Ruinerwold before telling staff that he needed help, the report said.
The older man was believed to be the father at first. But a local mayor said that it wasn't the case, adding that he also didn't own the farmhouse.
"I've never seen anything like it," Mayor Roger de Groot said, according to the broadcaster.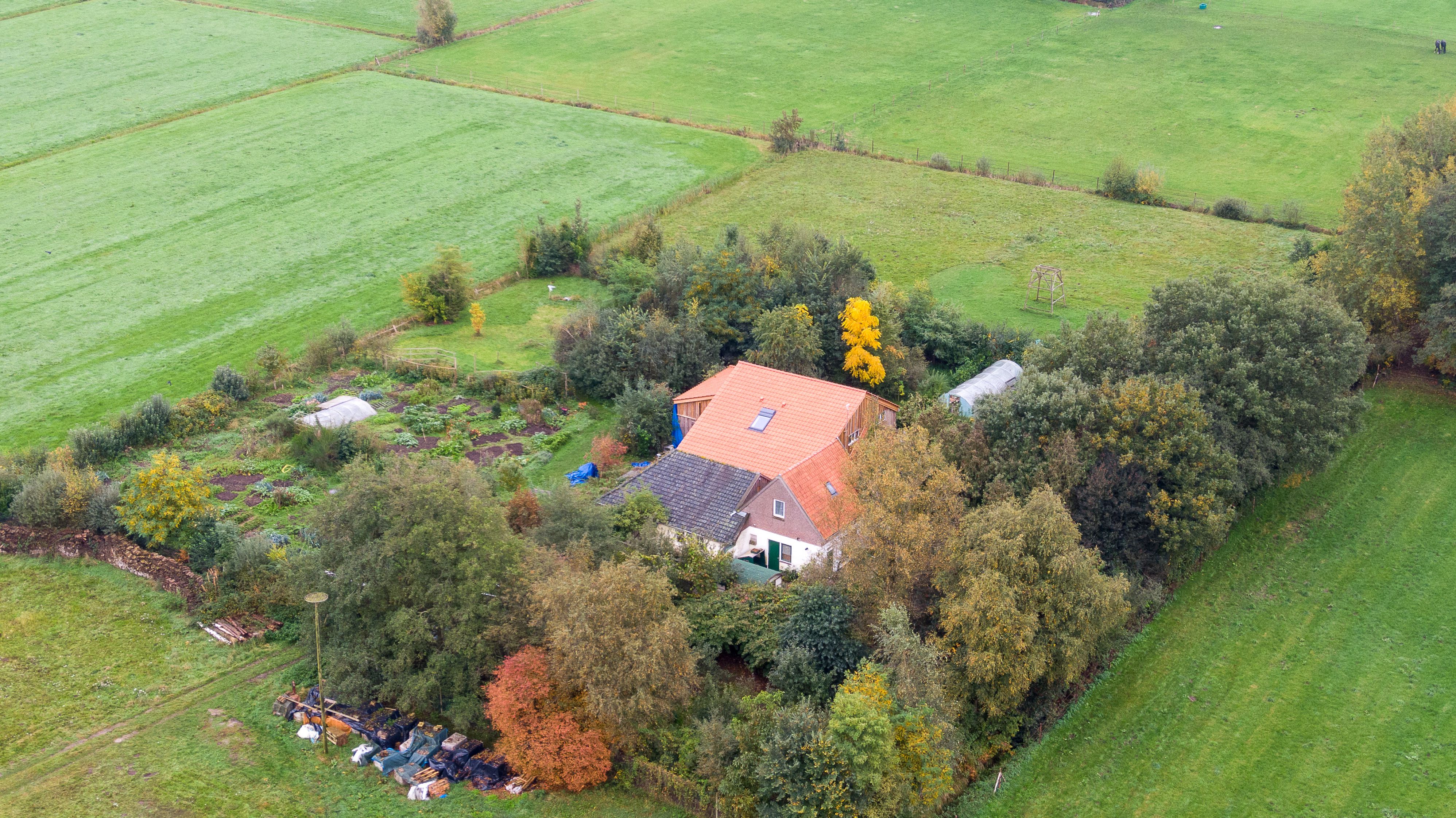 Local media outlets have reported that the family was waiting in the house waiting for the end of the world.
A bar owner said that the family member came in and ordered five beers before drinking them. "Then I had a chat with him and he revealed he had run away and needed help … then we called the police," Chris Westerbeek said.
The man "had long hair, a dirty beard, wore old clothes and looked confused. He said he'd never been to school and hadn't been to the barber for nine years," he said.
Westerbeek added, "He said he had brothers and sisters who lived at the farm. He said he was the oldest and wanted to end the way they were living."
Police said in a Tweet that the 58-year-old man "did not want to cooperate in the investigation" and was later arrested.
"All scenarios are still open. Our research is in full swing and we cannot share more information at this time," police said.
Some reports have said that the older man was the father of the others.
De Groot said that the mother of the children had died some time ago.
A neighbor was quoted by the BBC as saying that he only saw one man on the farm and no children. Some animals, including geese and a dog, were also spotted.