A family of four, including two young children, were found dead in a vehicle on Thursday evening, March 15.
Officers were sent to a CVS parking lot in Garden Grove at about 8:30 p.m. on Thursday to investigate a suspicious vehicle, according to local police.
A woman had reported a strong and foul smell emanating from a white Honda van as she walked past, Garden Grove Police said.
Officers noticed that the windows of the Honda were covered with blankets and a sunscreen as they approached the vehicle. They then discovered four bodies, a man, a woman, a boy, and a girl dead inside the van.
Authorities initially believed both children were under the age of 4, they have now updated this to under the age of 7, NBC4 reported.
The victims had not appeared to have suffered any noticeable trauma, police said. The coroner's office is investigating the cause of their deaths, but an autopsy is yet to be scheduled, according to reports.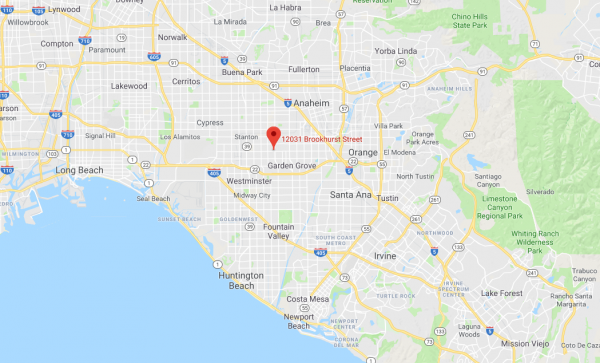 An employee at CVS had seen the white van and the family in the parking lot on several occasions, NBC4 reported.
The woman who reported the van had seen the vehicle in the parking lot for several days and thought the family found inside might have been homeless or in between places, Garden Grove Police Lt. Chris Lawton told the Orange County Register.
"Throughout the city we have a large homeless population," Lawton added, according to the Los Angeles Times.
The coroner's office said on Friday that the victims had not yet been identified, the newspaper reported.
Homicide detectives and investigators from the Orange County Sheriff's Department's coroner's office continue to investigate the case.

Recommended Video:
Driver Maxes Out Audi S4 as Police Give Chase