The family of Carla Stefaniak, a Florida woman who went missing in Costa Rica last week, said they identified her body after officials confirmed her death.
Authorities said a suspect, a man from Nicaragua, has been arrested in the case. A homicide investigation has since been opened up.
"Words cannot express the devastation within her family and friends. We want the world to know that we will never forget Carla," a Facebook post on the Finding Carla page said.
It appears her father was allowed to see the body of the woman, 36, reported CNN and the Washington Post.
"We will never forget the joy she brought into our lives, how much she made us laugh. We will always be with her and we know she will always be with us. May god bless her soul," the post said.
Her body was discovered on the property of an Airbnb near the Costa Rican capital, San Jose. She went missing on the day of her flight—just one day after her sister-in-law left the country.
According to CNN, a partially decomposed body was discovered on Dec. 3, about 1,000 feet from the Airbnb where she was staying. Walter Espinoza, a spokesman with the country's Judicial Investigation Department, confirmed the details in media reports.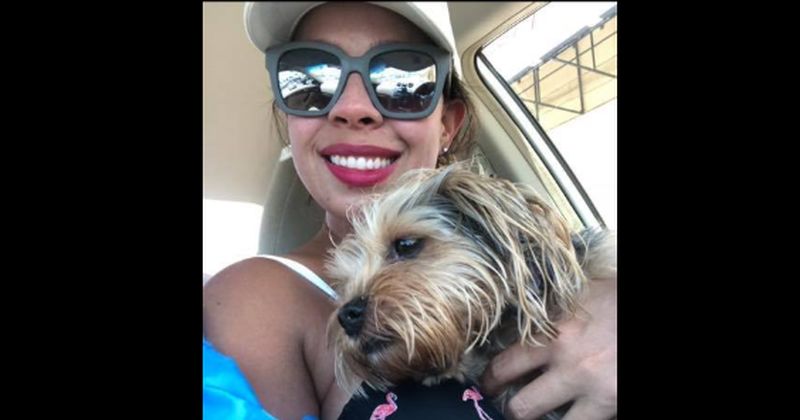 Bismarck Espinoza Martinez, 32, a Honduran national who moved to Costa Rica months earlier, was detained in the case. Martinez worked security onsite.
A government spokesman told CNN that he was staying in the apartment. He was arrested on Dec. 3, and is currently in jail because he's a flight risk.
"The person linked to this homicide (Espinoza Martinez) was close to her and had the time and place to commit the crime," the spokesman said.
Authorities added an autopsy confirmed that Stefaniak's cause of death was due to head, neck, and other injuries, according to a prior report.
On Tuesday, a family friend, Bugra Demirel, told the BBC they had waited outside the morgue to identify her body. Officials turned them away, saying they needed more time.
Burga told the BBC: "It's a horrible wait, and every single minute that Costa Rican officials are not showing the body is just a tremendous amount of pain on the family."
Another brother, Carlos Caicedo, previously told WFLA that he's in Costa Rica, saying he visited the Airbnb and elaborated on what the guards had told him. "She went there the night before and left at 5 a.m.," said Caicedo. "Everything is gone. She left with everything on hand."
"None of us really believe this 5 a.m. story because it really doesn't make sense," her sister-in-law April Burton told Fox13. "We know she was abducted. There's no reason for her not to contact anyone." Burton had traveled to Costa Rica with Stefaniak, but she left one day before her.
The U.S. State Department in September 2018 issued out a travel advisory for U.S. nationals visiting Costa Rica. "Exercise normal precautions in Costa Rica. Some areas have increased risk," the agency said.