A Falun Gong practitioner has died in China after falling into a coma during incarceration, the most recent verified victim of the Chinese regime's relentless persecution of the faith.
Yao Xinren, from China's eastern province of Shandong, was arrested in July 2019 at his workplace. He suffered a brain hemorrhage in April 2020 while being held at the Zhangjiagou Detention Center and had to undergo brain surgery at the local Longkou People's Hospital, according to Minghui.org, a U.S.-based website dedicated to tracking the persecution of Falun Gong in China.
He fell into a coma following the surgery and remained in the intensive care unit. On Feb. 4, the city's domestic security officers and staff members of the local court withdrew Yao's life support without seeking permission from his family. They ordered that he be sent to a senior care facility called Dongjiang County Home for the Aged, despite the facility not having any capacity for professional medical treatment.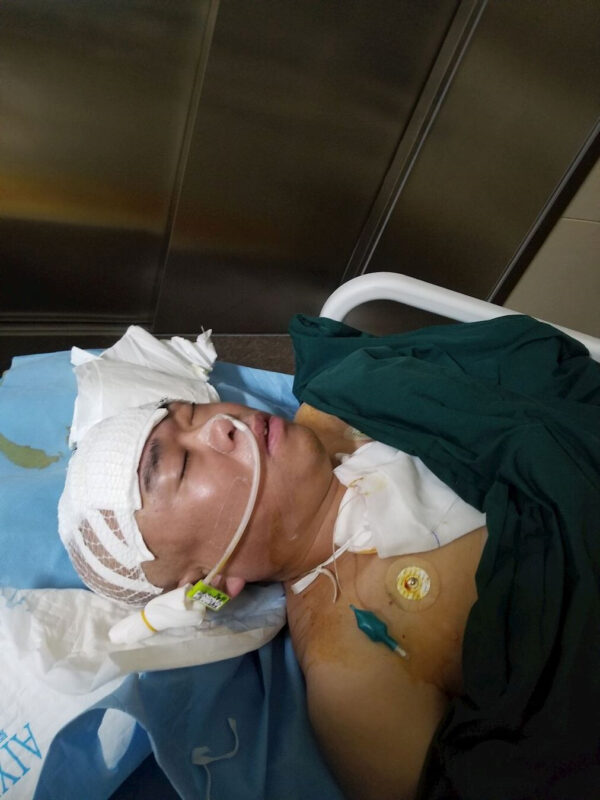 Yao died a week later on Feb. 11, on the eve of the Lunar New Year holiday.
His story is the latest reminder of the harsh conditions millions of believers currently face in China.
Falun Gong, a spiritual practice consisting of moral teachings based on the principles of truthfulness, compassion, and tolerance and a set of meditative exercises, was introduced to the Chinese public in 1992 and drew a following of 70 million to 100 million by the end of the decade.
Concerned that Falun Gong's popularity would challenge its rule, the Chinese Communist Party began a systematic campaign targeting the practice in July 1999, throwing adherents into jail, labor camps, and other facilities, where they are often tortured. Minghui.org has verified that thousands of victims like Yao have died under the persecution, but it's thought that the true death toll is far higher.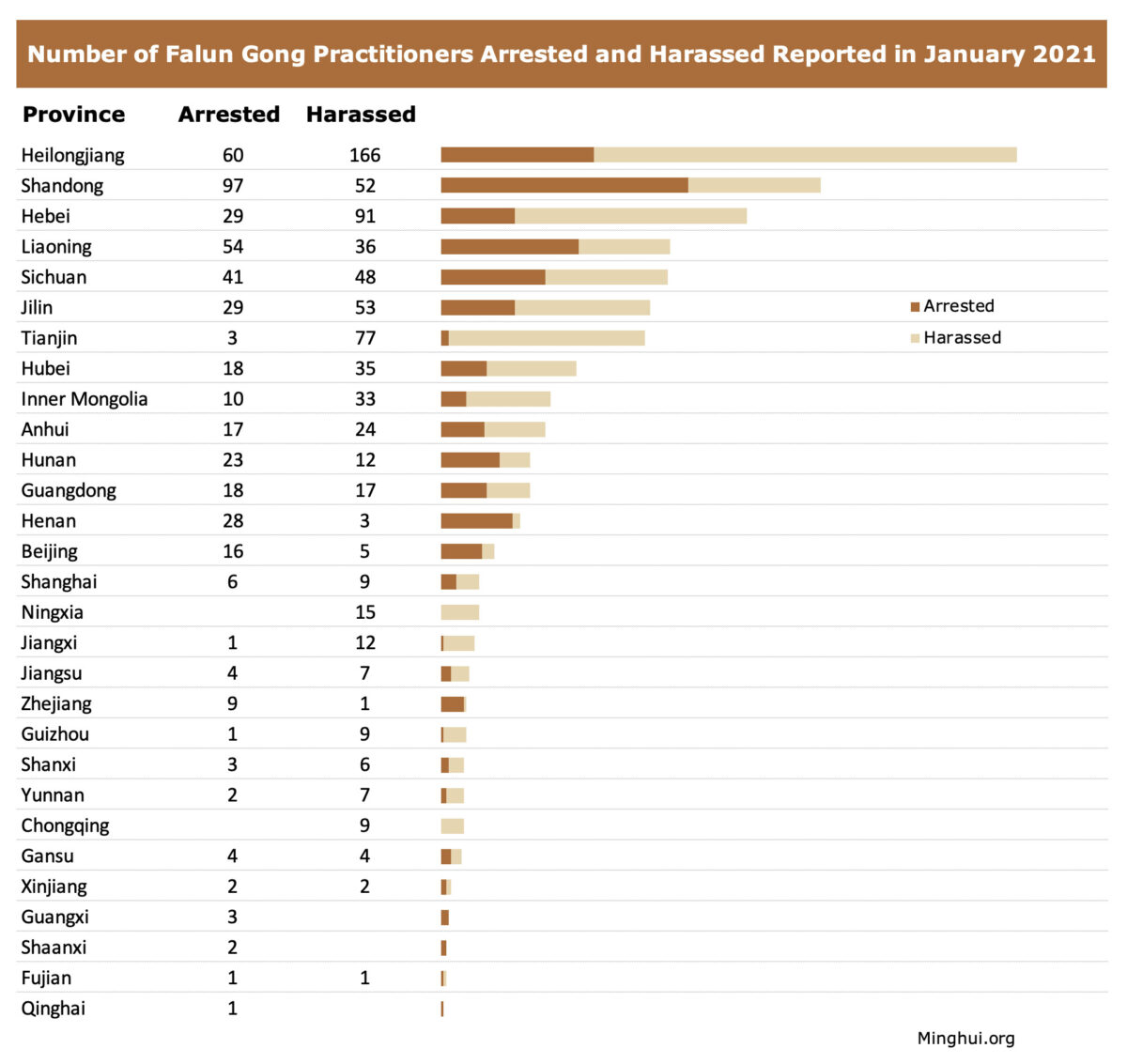 At the age of 51, Yao was described as having a "tall and sturdy build," according to the Minghui report. He had previously worked at the state-owned Liangjia Coal Mine in Shandong's Longkou city, but lost his job due to the persecution. He had to take on odd jobs to support his son in graduate school.
While handing out Falun Gong flyers in 2003, Yao was arrested and later sentenced to four years in prison. Local authorities paraded him and a few other arrested adherents through the streets in an attempt to humiliate them, according to the testimony from another local Falun Gong practitioner who was also subjected to the mistreatment.
Since his 2019 arrest, local police officers held him without trial and constantly monitored the lawyer that his family hired for him. A court hearing initially scheduled for February 2020 was called off due to the COVID-19 outbreak.
When Yao's wife saw his bandaged head on April 24, 2020, after his brain surgery, she cried and demanded an explanation from the local police chief Guo Fu, but received no clear answers.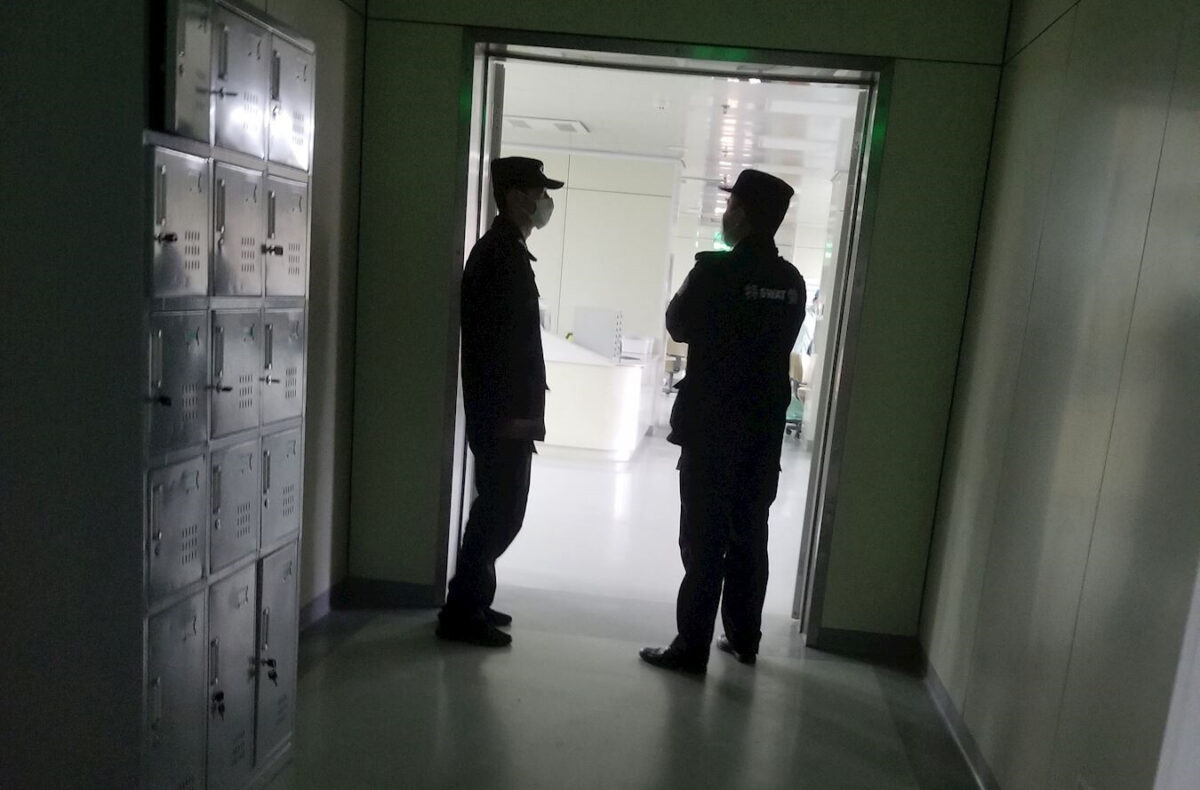 Despite Yao being in an unconscious state, multiple officers stood watch outside his ICU unit day and night to take note of any visitors, telling the passersby that they were "watching a criminal."
During a May 2020 meeting with Longkou court officials, a family member asked them, "Yao Xinren was perfectly fine before. How did he become like this? Was it a result of a beating?", according to the Minghui.org report.
The police declined the family's request for surveillance footage at the detention center, saying they didn't have clearance from a higher police bureau.
Chinese authorities have shown no signs of easing the persecution amid the ongoing pandemic. In 2020, more than 15,000 Falun Gong practitioners experienced arrests or some form of harassment from police, with nearly 3,600 cases of house raids. Arrests in January alone totaled 482 across 155 cities, including dozens of adherents in their 70s or older.