A self-described psychologist who allegedly treated hundreds of children and adults without a license during a three-year scam is being investigated by Virginia deputies.
Sharonda L. Avery, 42, has been charged with obtaining money by false pretenses, passing a forged document, perjury, and practicing psychology without a license.
"In October 2018, the Sheriff's Office received numerous complaints from victims in Stafford and nearby jurisdictions questioning whether Avery was a licensed psychologist," said a statement from the Stafford County Sheriff's Office.  "Several victims claimed that they or their children had been misdiagnosed by Avery."
Detectives said that Avery was not a licensed psychologist. She had also faked other qualifications, according to deputies.
"Avery also claimed to have two doctorate degrees and a master's degree, and the detective learned she did not have a degree from any college or university," said the sheriff's office.
Avery was employed as a psychologist at a medical practice in 2012, according to deputies. "In that role, Avery has treated hundreds of children and adults. She was fired from the medical practice, which is no longer in business."
Avery picked up the perjury charge, because she allegedly testified in a juvenile court while claiming to be a doctor. Perjury carries a punishment of up to 10 years imprisonment in the state of Virginia.
The charge of false pretenses also carries up to a 10-year jail sentence.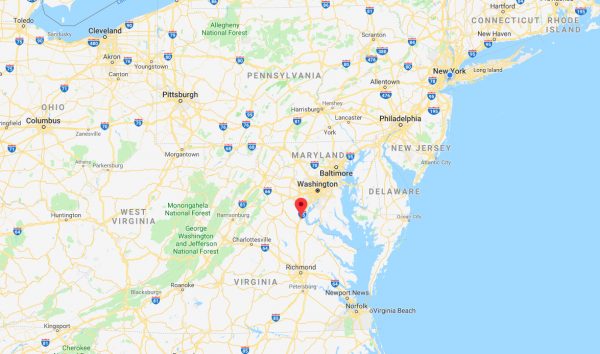 The investigation was sparked when a psychologist working for the Spotsylvania County school system filed a complaint against Avery, claiming that children had been improperly diagnosed, according to the Free Lance-Star.
Authorities said they later determined that Avery had never been licensed by the state.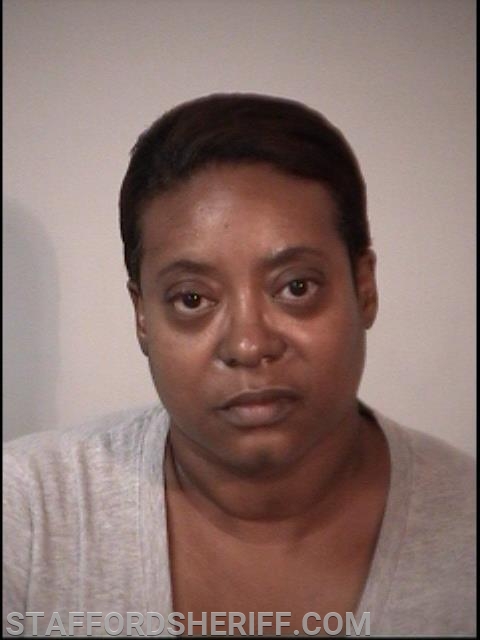 Some children were prescribed drugs for the diagnoses that Avery had given.
"Some of her patients believed that they had been misdiagnosed or that their children had been misdiagnosed while under her care and they couldn't find a licensing number for her," Amanda Vicinanzo, a spokesperson for the Stafford County Sheriff's Office told NBC.
"This is egregious for the victims in this case and we know there's more out there. And we just hope they'll contact us so we can complete a full investigation," Vicinanzo said.
Fake psychologist in ex-NFL player's brain science video treated hundreds, cops say https://t.co/3W0df7N8Mt

— The News & Observer (@newsobserver) May 20, 2019
Avery's false expertise wasn't just reserved for diagnosis or the court room. At the suggestion of a doctor who used to work with her,  former NFL player, Quintus McDonald, once interviewed Avery for a YouTube video about childhood brain injuries.
McDonald told FOX 5 he had no idea she was claiming a license she did not have.
"It's very disappointing and I would absolutely venture to say that she's not the first and she probably won't be the last and there are probably several others out there," said McDonald.
Avery is being held without bond, according to the Sheriff's Office.