An Aurora man is going to jail after a bogus drug deal that involved broccoli in place of marijuana led to a shooting at a local mall.
A jury found Sababu Colbert-Evans, 26, guilty of attempted first degree murder in May. He was sentenced to 16 years in prison on Friday, according to the Arapahoe County district attorney's office, Fox31 reported.
Tercell Davis, who goes by the street name 22 Jump Street, sold $10,000 worth of marijuana on March 16 last year, but gave the buyers a bag of broccoli instead. The buyers drove off before realizing they had been duped.
The same buyers then contacted Davis under a different name to set up another deal, hoping to get back either their money, or the drugs they paid for. Colbert-Evans and Davis prepared more broccoli and met with the buyers at 7:30 p.m. at a local food court.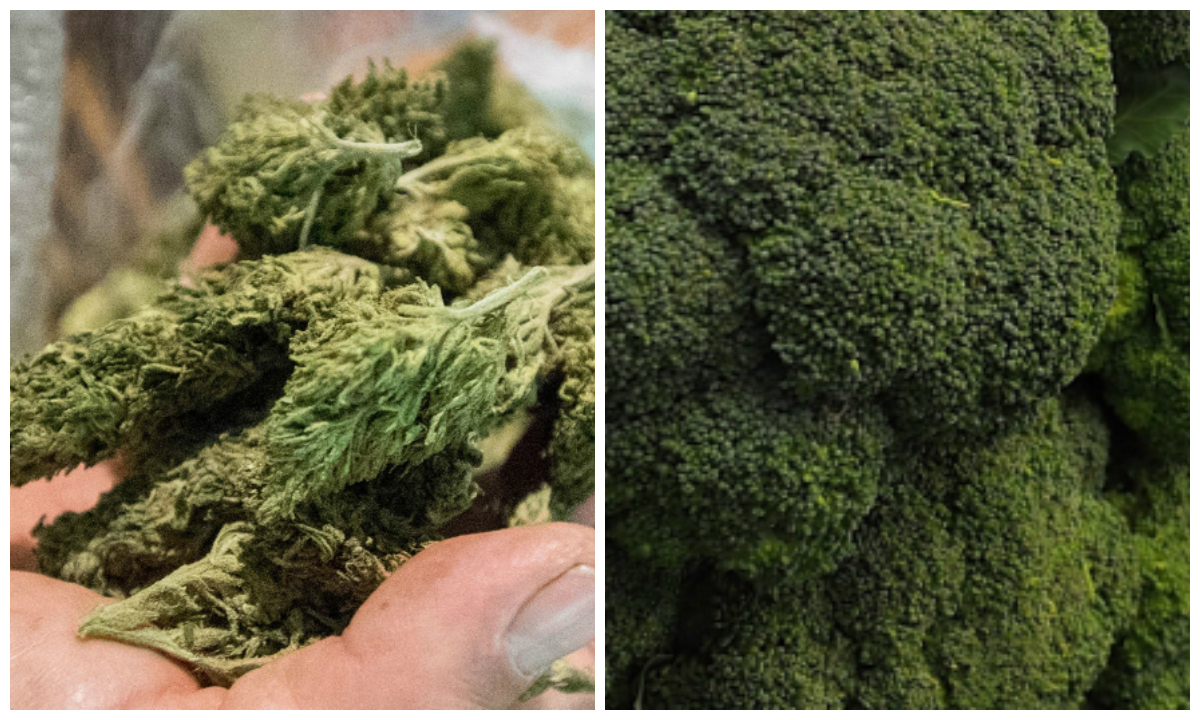 After an argument broke out, Colbert-Evans and Davis fired 11 shots at the fleeing buyers. A bullet struck one of the buyers in the torso, but he recovered.
Davis pleaded guilty to second-degree attempted murder and will be sentenced on Aug. 7.
Colbert-Evans was also found guilty of second-degree attempted murder, along with distributing an imitation controlled substance, conspiracy to distribute an imitation controlled substance, and reckless endangerment. He will serve the time for those charges concurrently with his murder conviction.
"This may be the first time that broccoli has been bad for someone's health. And no matter the reason, anyone who is convicted of trying to murder someone in our community will go to prison," District Attorney George Brauchler said.
"Once again, violent crime is associated with the illegal transaction of marijuana," Brauchler added. "Legalizing recreational marijuana has not yet eliminated the criminal element surrounding it."
"The defendant's decision to open fire in the mall parking lot during business hours could easily have seriously injured or killed people arriving at or departing from the mall—which included adults and children," Deputy District Attorney Michael Mauro said.
"The verdict and sentence in this case represent a just outcome," Mauro added.
From NTD.tv