A man practicing healthcare without a license who promised that he had a cure for diabetes and other maladies was recently taken into custody in Florida.
A joint investigation was launched into Onelio Hipolit-Gonzalez, 73, after he advertised his services on a website aimed at the Hispanic community called Elclassificado.
The fake doctor said in the ad that he could cure diabetes, cancer, and vision problems. The classified included a picture of Hipolit-Gonzalez earing a white coat with the caption "Dr. Onelio Hipolit."
An undercover detective posing as a patient responded to the ad and went in to see him at a house in Brooksville, which Hipolit-Gonzalez said his friends let him use as a doctor's office.
After arriving, the patient was given a clipboard and asked to complete papers and pay $160, according to the Hernando County Sheriff's Office.
Hipolit-Gonzalez put a band around the man's head that was connected to a machine while having him hold a metal rod that was also connected to the machine. The fake doctor told the fake patient that the machine was testing his heart, brain, intestines, bones, nerves, and "everything else."
After the machine was done, Hipolit-Gonzalez told the detective that his cholesterol was "on the way to being high" and that he wasn't "getting enough oxygen to his brain."
He also said that he had "50 percent fat in his liver" and that "his gallbladder was not in good health."
That's when the detective told Hipolit-Gonzalez that he had diabetes and osteoporosis. Hipolit-Gonzalez informed him that he had previously cured a friend of diabetes and that he could cure the patient for $2,000. The treatment involved injecting his own blood into the patient, Hipolit-Gonzalez told the patient.
Detectives then entered the home and arrested the alleged doctor.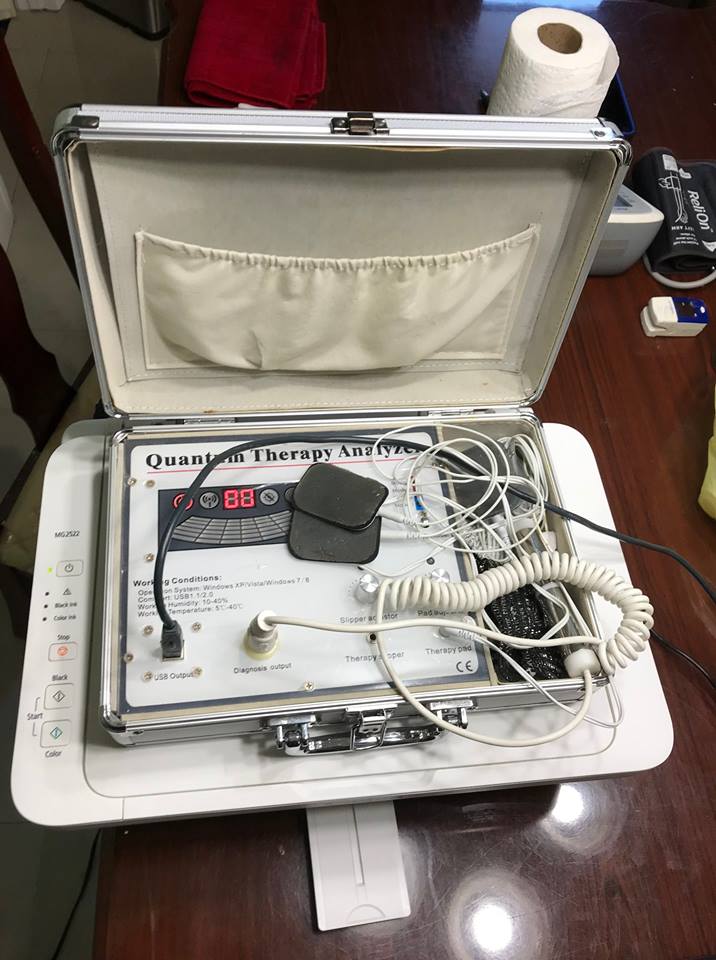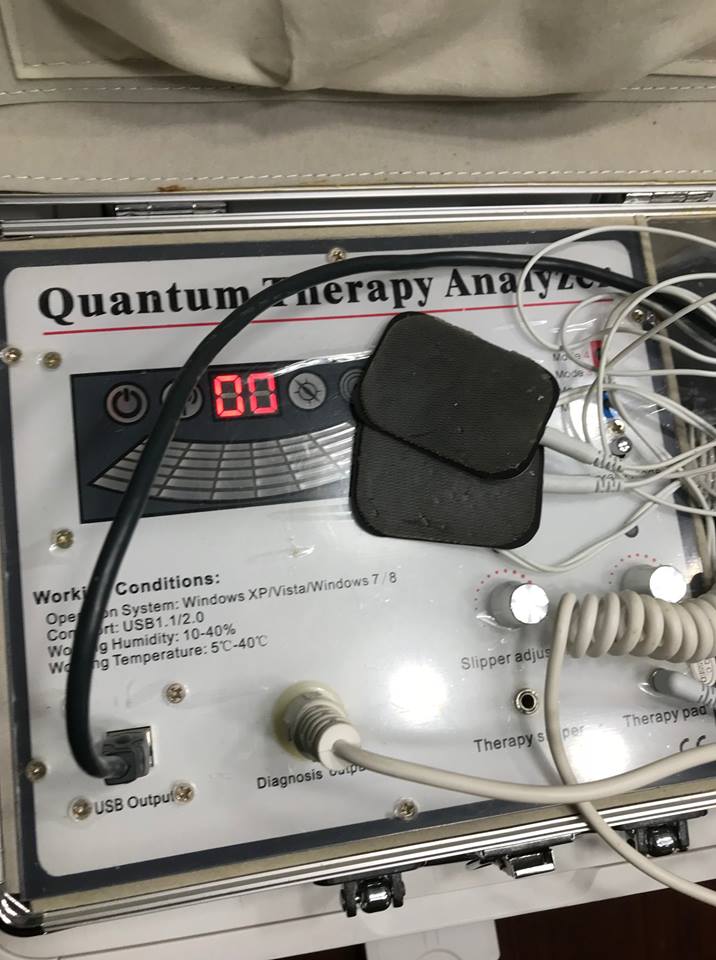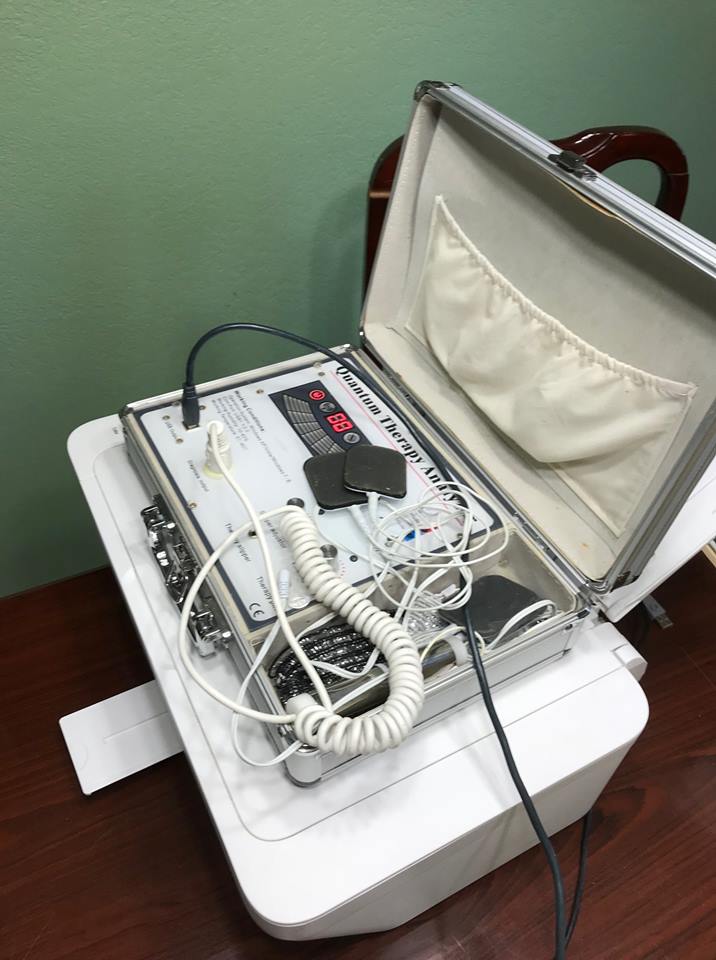 Under questioning, Hipolit-Gonzalez said he didn't know he needed a license to practice medicine and that he used to be a lab technician in Cuba. He said the diabetes cure involves drawing the patient's blood, not his blood, and injecting the same blood back into them and that the process "combats" blood cells and boosts the immune system when re-entering the body.
He also said that the machine he used doesn't require schooling to use and the user only needed to read the operating manual.
"Also, men needed to hold the rod in their left hand, women, in their right. Hipolit-Gonzalez stated that the machine diagnoses the patient and that he believes it is very accurate, and that it will detect 'everything,'" the sheriff's office added.
Hipolit-Gonzalez was arrested for unlicensed practice of a healthcare professional and unlawful use of a two-way communication device.
Denise Moloney, a spokesperson for the Hernando County Sheriff's Office, described the case as "very unusual.
"Basically he's taking people's money and telling them he's going to cure them," she told WFLA. "First time I've heard of something like this."
Anyone who was treated by Hipolit-Gonzalez was asked to contact the Hernando County Sheriff's Office Vice and Narcotics Unit at 352-754-6830.
From NTD News