The federal government will spend $250 million over the next five years to upgrade online systems so Australians can access more government services using facial recognition.
Experts, however, have pointed to potential challenges around implementation and adoption.
The funding will form part of an $800 million digital technology package in next week's budget.
More than 1.6 million people and 1.16 million businesses already use the Digital Identity Program, which streamlines access to 70 government services.
The new funding will support the full integration of the Digital Identity Program with MyGov and 14 additional services, such as applying for a Director Identification Number (DIN) or Tax File Number.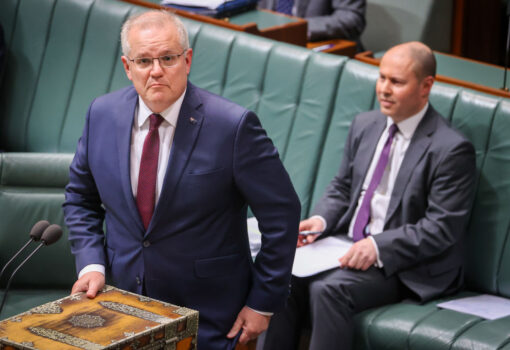 The DIN is a lifetime identification number for company directors, and was introduced in June as part of the government's Deregulation Agenda. It will speed-up business applications and stamp out "phoenixing," a practice where company directors close a business to avoid debts or liabilities and start a new one instead.
Facial recognition will also be integrated into bankruptcy applications, registering drones, enrolling to vote, and applying for welfare.
Prime Minister Scott Morrison is hoping to make it safer and more accessible for individuals and businesses to use government services, saving them time and money, AAP noted.
Dr Rob Nicholls, associate professor at the University of New South Wales, welcomed the investment pointing to the importance of the digital economy and infrastructure.
"Since the pandemic began, businesses have gone leaps and bounds in adopting consumer, and business-focused, digital technologies," he told The Epoch Times on Sept. 29.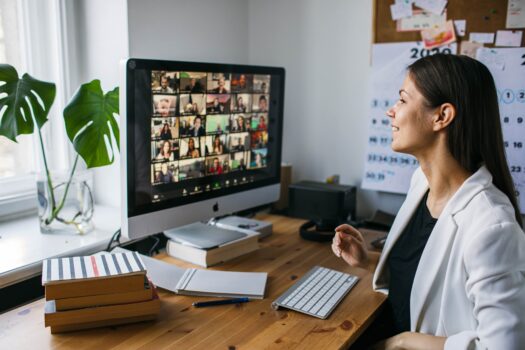 In May, consulting firm McKinsey & Company estimated that digital adoption globally has "vaulted five years forward" in the space of eight weeks in response to pandemic lockdowns.
Nicholls however was concerned that the $250 million spread over a five-year-period would not be enough.
"Deloitte (one of the big four consulting firms) was awarded a $9.5 million contract for MyGov replacement development in March, and the value of this contract has subsequently increased to $28 million in only six months," he said. "This is not encouraging for a policy initiative which is valued at $50 million per year."
Matt Warren, professor of cybersecurity at the Royal Melbourne Institute of Technology said the government's investment in new technologies would benefit jobs growth and the economy.
He noted that one of the biggest challenges with using biometric identification (which includes facial recognition) is the initial resistance and backlash to the technology.
"Citizens may not accept the new technology in the same way they did not accept electronic medical records," he told The Epoch Times on Sept. 29.
"The concerns that citizens have is about the government having more of their data including biometric …" he added.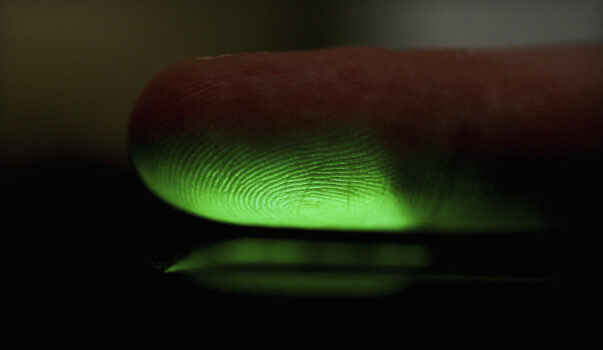 Nicholls agreed saying that despite the convenience of enabling individuals to use "selfies" for verification, there is an expectation that anyone using a government service will have a smartphone with a camera.
"That may be true for some demographics, but also increases the risk of digital exclusion," he said.
The government will also allocate $400 million towards modernising business registers. Allowing companies to quickly view, update and maintain their data in one location, whereas previously, businesses records were held across 31 different registers.
"The plan supports Australia's economic recovery by removing outdated regulatory barriers, boosting the capability of small businesses, and backs the uptake of technology across the economy," the prime minister said on Sept. 29.
The government will also spend $30 million supporting private companies in the agriculture, mining, logistics and manufacturing sectors invest in 5G technology trials.
The various initiatives build on the $4.5 billion announced last week to upgrade the National Broadband Network so that fibre optic cables are rolled out via "local fibre networks" rather than "nodes."
The upgrade is slated to offer up to 8 million premises access to ultra-fast internet speeds of one gigabit per second.