The Chinese communist regime is taking extra efforts to increase its domestic soybean output this year amid an ongoing trade dispute with the United States.
China is the world's top buyer and consumer of soybeans, with most used to feed livestock. But Beijing announced on April 4 that it would levy a 25 percent tariff on soybean imports from the United States, in retaliation over trade tariffs imposed by Washington on Chinese goods.
According to National Business Daily, a state-run newspaper, citing official data, China imported 95.54 million tons of soybeans in 2017; the United States was the second largest source of imports.
The threat of tariffs alone has pushed up prices from other suppliers such as Brazil.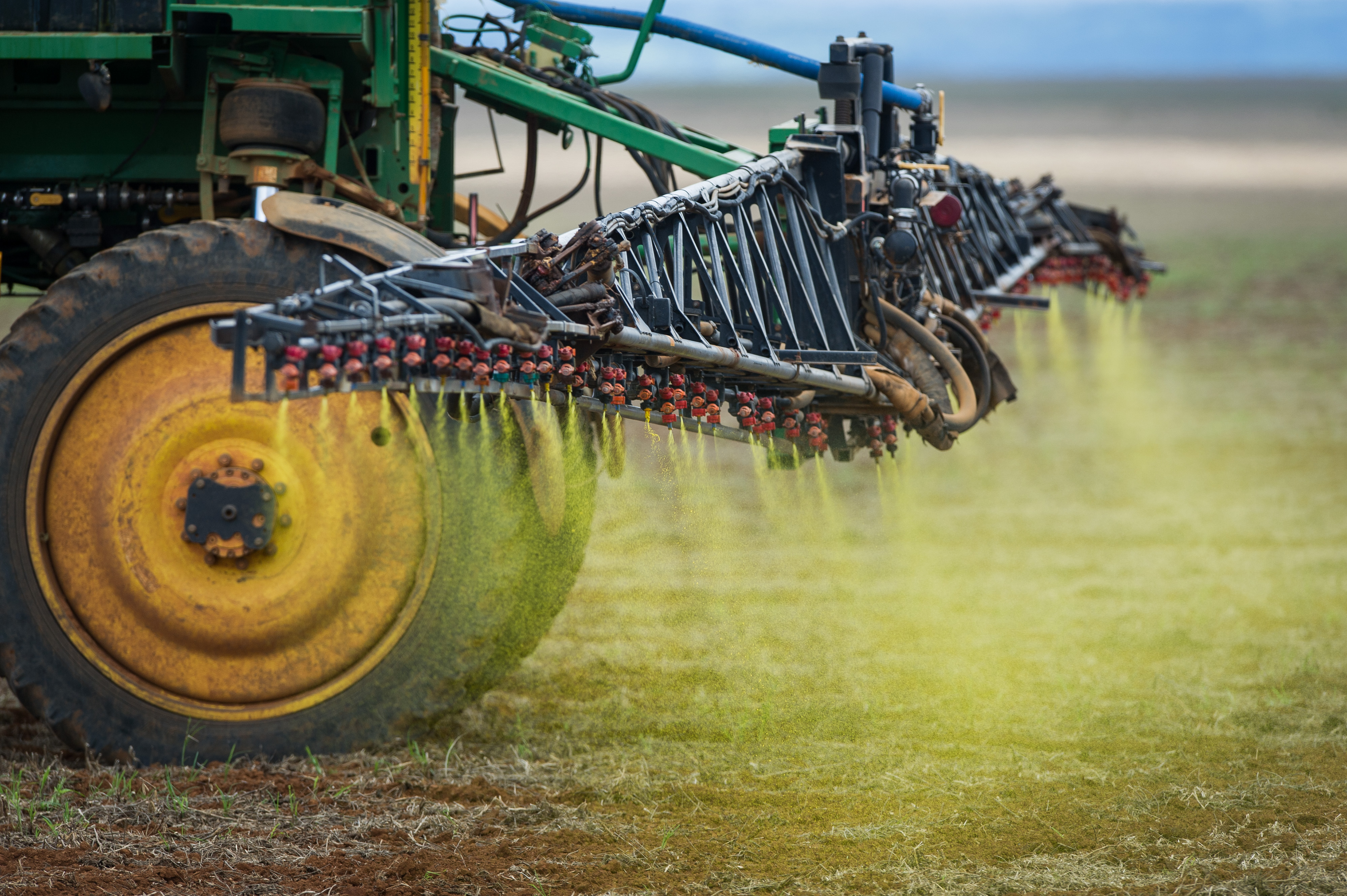 Authorities in the northeastern Heilongjiang and Jilin provinces met last weekend to discuss actions to boost planting of soybeans, according to reports posted on city government websites.
A document circulating online published by the Heilongjiang provincial government called for an extra five million mu (333,333 hectares) to be planted with soybeans this year.
The so-called "emergency notice" also called for an additional 2 million mu to be included in an ongoing program to rotate corn with other crops such as soybeans. Farmers will get 150 yuan (about $23.60) per mu (about 0.16 acres) as compensation for planting soybeans, reported state-run newspaper The Paper.
On the official website of Heihe City—located in Heilongjiang—authorities posted a notice referring to provincial and national-level meetings to boost soybean planting.
Changchun, the capital city of Jilin Province, also outlined several actions to fulfill the new policy in a document posted on the city authorities' official website, dated April 28, such as sending officials "deep into the countryside" to supervise planting, and launching media campaigns to promote the "political task" of increasing soybean production.
Related reports from the Chinese Communist Party's (CCP) state-run newspapers and websites were deleted within 24 hours.

Background
Two weeks after China announced the soybean tariffs, China canceled a net 62,690 metric tons of U.S. soybean purchases, according to the U.S. Department of Agriculture (USDA) data.
"Whatever they're buying is non-U.S.," Soren Schroder, CEO of the New York-based agribusiness company, Bunge, told Bloomberg in a phone interview on May 2.
However, China did not completely stop buying U.S. soybeans; the USDA's latest data shows that in the week ending on April 26, the United States shipped 256,000 tons of soybeans to China—suggesting China cannot completely cut off its need for American soybeans.
Since China has increased its purchases of Brazilian soybeans, the demand has pushed prices up, making U.S. soybeans cheaper and more competitive on the market.
Chinese state-run media anticipated that the soybean tariffs would seriously hit the American agricultural economy and reshape the global trade of soybeans.
However, on April 6, two days after China announced the tariffs, 458,000 tons of U.S. soybeans were sold to traders other than China, according to the USDA. The government agency did not further explain which countries.
Analysts believe that European Union countries had ordered the U.S. soybeans.
Reuters contributed to this report.
Recommended Video:
How Doctors in China Turn into Murderers