Facebook's Vice President of Global Affairs has defended the tech giant's Australian news ban, saying it was "legally necessary" to do so before impending media payment laws were legislated through the country's Parliament.
Clegg, who is a former deputy prime minister of the United Kingdom, wrote in a blog just hours after the news ban was reversed, "Many people are rightly asking: what on Earth was all that about?"
"At the heart of it, in Facebook's view, is a fundamental misunderstanding of the relationship between Facebook and news publishers," he added.
The VP was talking about the contentious News Media and Digital Platforms Mandatory Bargaining Code that locks Google and Facebook into a framework where news outlets in Australia can enter negotiations with the tech giants for payment of their content.  Australia's Parliament passed the law on Thursday.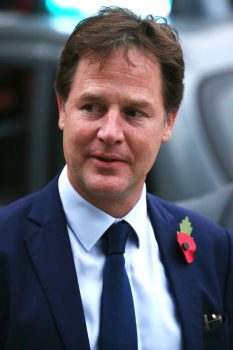 The Code mandates a three-month window for parties to negotiate a deal, if negotiations stall, an independent arbitrator is appointed.
Both parties will submit their final offer in a "baseball arbitration" situation, where the arbitrator must select the best deal within 45 days.
"The Code is a significant microeconomic reform, one that has drawn the eyes of the world on the Australian parliament," according to a statement from Treasurer Josh Frydenberg and Communications Minister Paul Fletcher.
"Our commitment to legislating the Code reflects the importance of a diverse and well-resourced news media sector to our democracy and the Australian people."
However, Clegg is critical of the Code.
"It's like forcing car makers to fund radio stations because people might listen to them in the car—and letting the stations set the price," he said.
"It is ironic that some of the biggest (news) publishers that have long advocated for free markets and voluntary commercial undertakings now appear to be in favour of state-sponsored price setting," he added.
"It wasn't a decision taken lightly. But when it came, we had to take action quickly because it was legally necessary to do so before the new law came into force, and so we erred on the side of over-enforcement," Clegg said.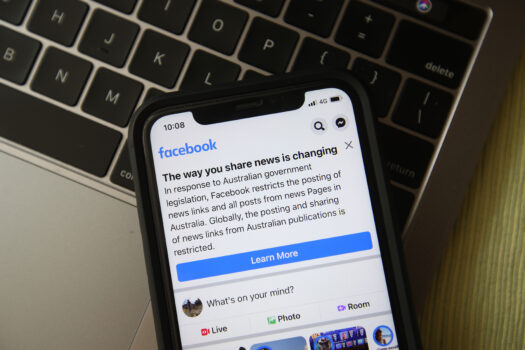 As the deadline of the Code neared, Facebook made the major decision to ban all news content from its platform last week in Australia and suspended the pages of major news outlets.
The ban caused major disruption across the country, when it inexplicably suspended the Facebook pages of non-media organisations including trade unions, charities, the weather bureau, and government health services.
David Cicilline (D-R.I.), chairman of the U.S. House of Representatives Subcommittee on Antitrust, Commercial and Administrative Law was critical of the ban, writing on Twitter, "Threatening to bring an entire country to its knees to agree to Facebook's terms is the ultimate admission of monopoly power."
Eventually, 11th hour negotiations between Facebook CEO Mark Zuckerberg and Frydenberg and Fletcher, meant the sweeping ban was repealed and amendments secured less than a week later.
The amendments give digital companies one-months' notice before they are designated as coming under the new law. Further, tech companies can avoid coming under the law if they secure deals with media outlets beforehand.
Google has already locked in a series of content-payment deals with media groups Seven West Media, Nine Entertainment, and a global agreement with News Corp.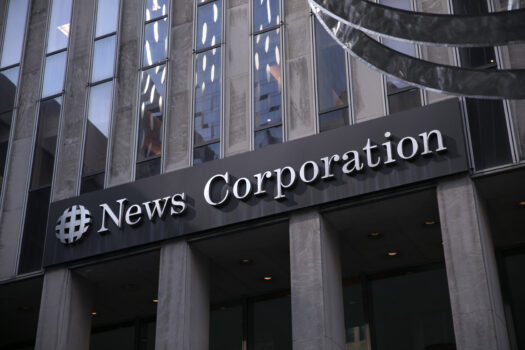 While Facebook signed off its first deal with Seven West Media after the ban was lifted.
Canada and the United Kingdom are considering similar laws as well.
"I think this is a very important matter and I've got no doubt the culture secretary [Oliver Dowden] will be looking at it very closely," UK Health Secretary Matt Hancock told Times Radio.
Australian Competition and Consumer Commission (ACCC) Chair Rod Sims, the architect behind the Code, believes it will achieve its purpose of curtailing the tech giants' market powers, despite the amendments.
"Google and Facebook need media but they don't need any particular company, and that meant media companies couldn't do commercial deals with Facebook or Google," he told ABC radio on Thursday.
"The purpose of the Code is to give them the potential for arbitration, which helps their bargaining position, and therefore helps them reach fair commercial deals," he said.