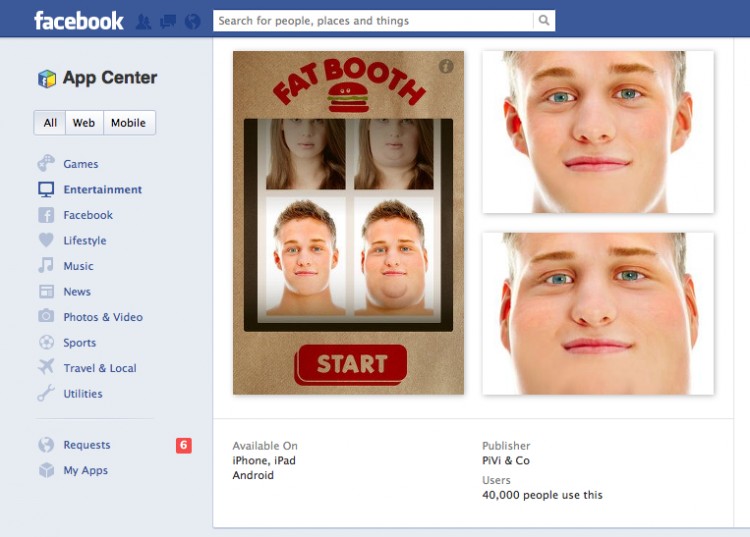 Investors who did not make it to the exclusive group that bought 421.2 million shares of Facebook Inc. at the initial public offering price of $38 will now get a second chance—that is, if they still want it. 
On its first day on Nasdaq, Facebook's shares priced at $38.23 each when the market closed on Thursday, just 0.6 percent above the IPO price. 
Opening at $42.05 Thursday morning, 10.7 percent above the offering price, and peaking to $45 during the day, investors quickly sold their shares of the world's No. 1 social networking company. Facebook saw 580 million of its shares traded on its first day. 
The profit is speculated to be short-lived though. Forbes reported that it is widely believed that the deal's underwriters played a large role in keeping the stock price from dropping below $38 for Friday. During the last 30 minutes before Thursday's closing, high volume of shares changed hands even though the stock did not move more than a few pennies above $38. 
Morgan Stanley, Goldman Sachs Group, and JPMorgan Chase led the Facebook offering, which involved over 30 underwriters. 
Even though the stock had generated quick profit for those who sold their shares on Thursday, those who had hoped to gain from trading early Friday were largely disappointed. 
Facebook has raised $16 billion for itself and stakeholders after selling 421.2 million shares of its common stock at an IPO price of $38 each, making it the third-largest offering ever in the United States behind Visa and Italian utility company Enel. 
The widely successful social media company was started in a Harvard University dorm room by then-sophomore Mark Zuckerberg.
The Epoch Times publishes in 35 countries and in 19 languages. Subscribe to our e-newsletter.